Discussion Starter
·
#1
·
Hi
About a year ago i bought a dynojet 250 dyno and have been using it alot in my old shop. However, now i bought my own workshop so its time to set up a dyno room to last for many years. As I am writing this the room is not finished so i will post pics as i og. Questions and tips are very welcome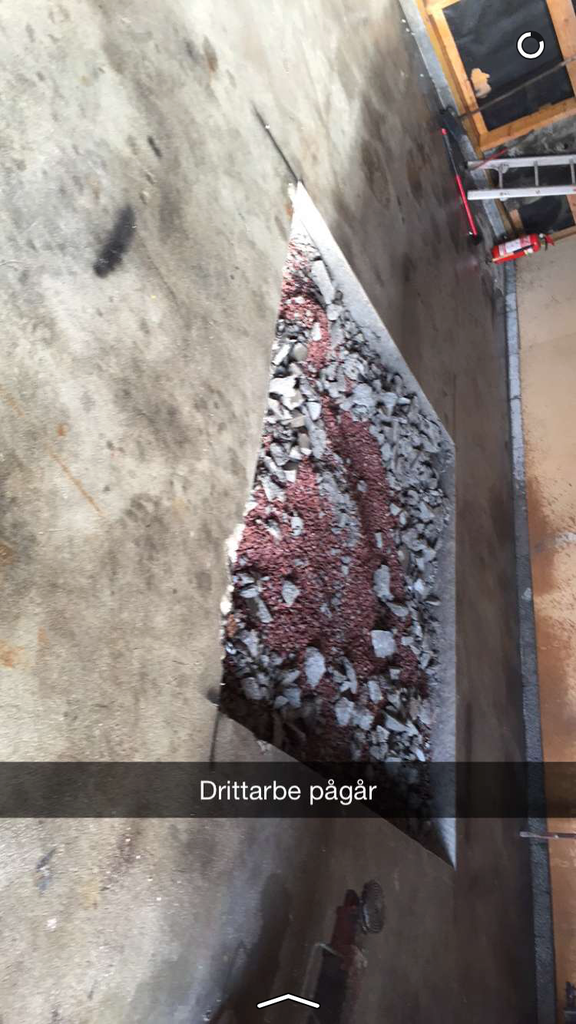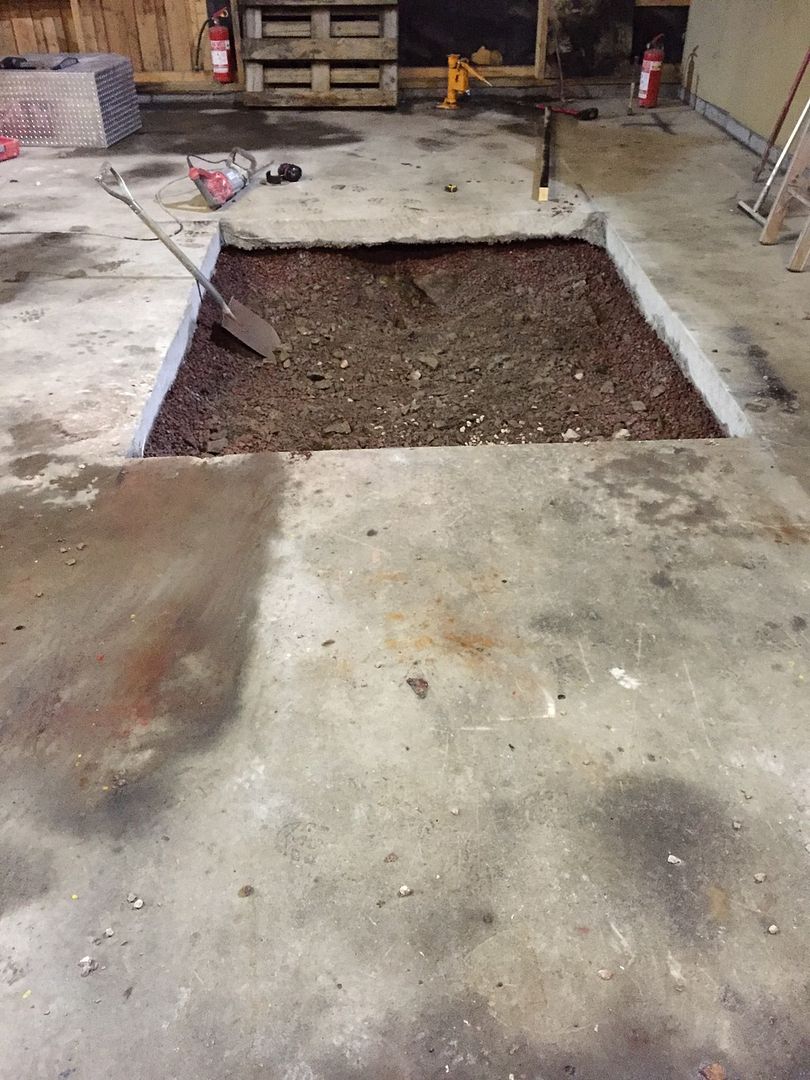 Started out by cutting a hole in the concrete floor. I really want the dyno pit mounted as i am also tuning shortcar which is a race series in Norway with bigger gokarts with cages and a 1000cc sportsbike engine. This will make it alot easier to get them on and off the dyno. Also with big touring bikes it will be a lot easier!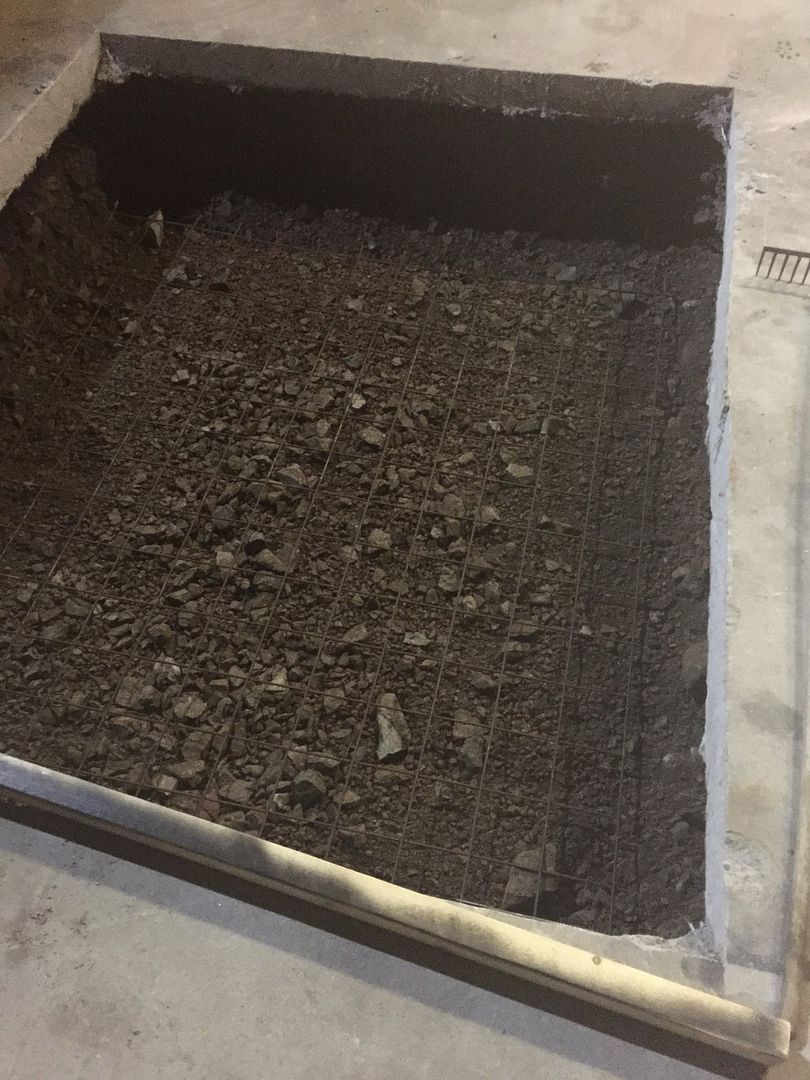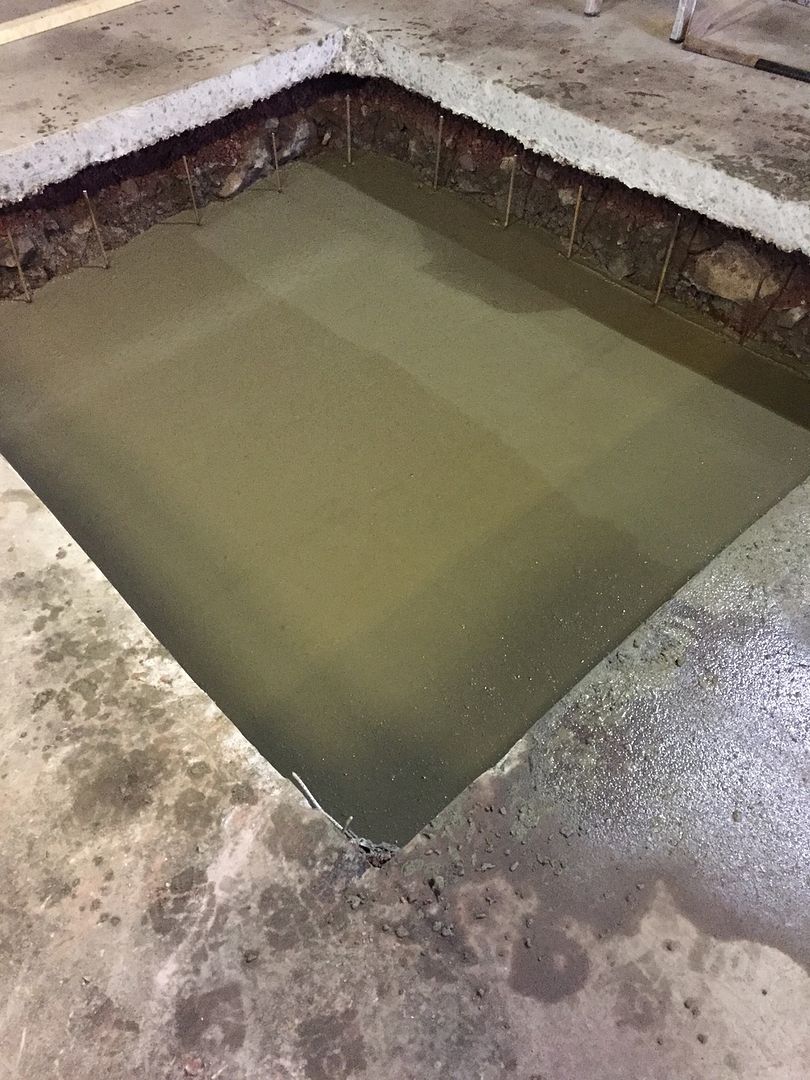 After alot of digging it was time for concrete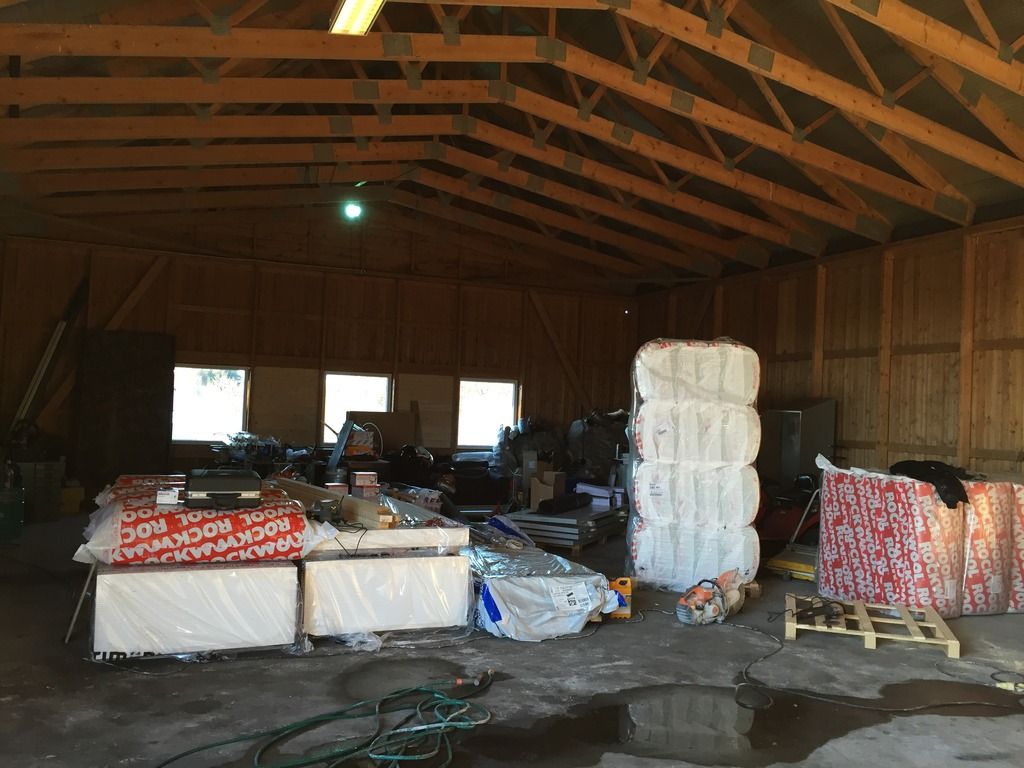 materials arrived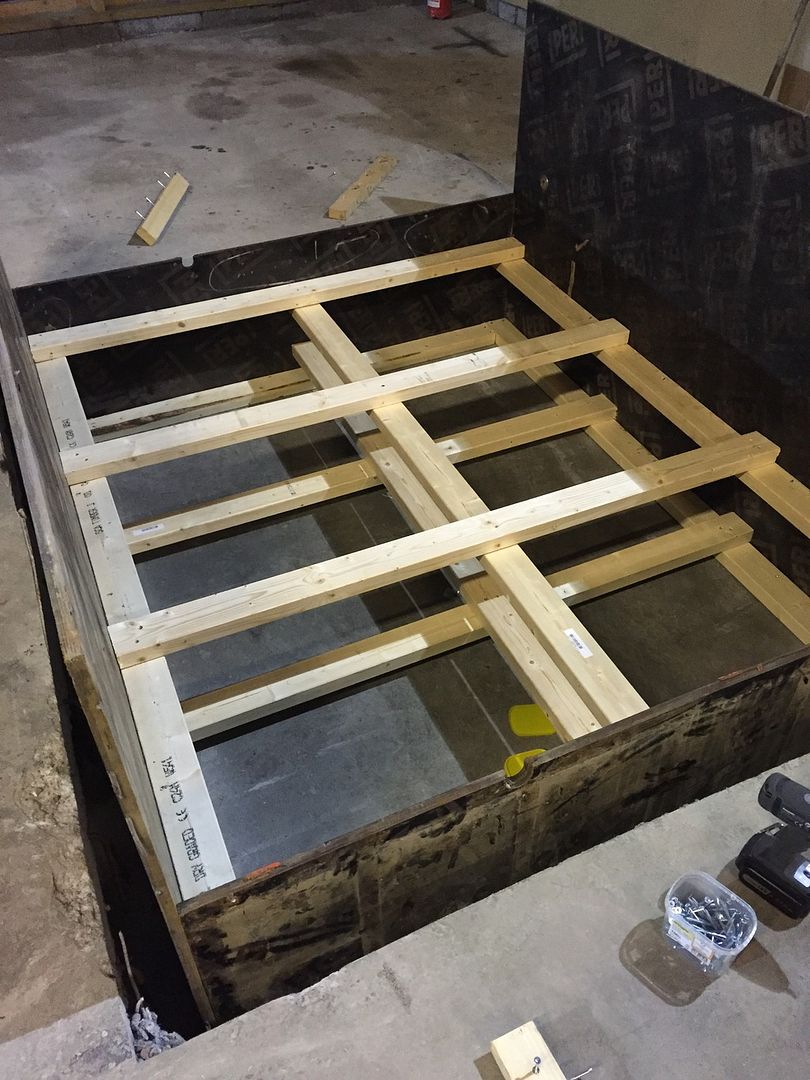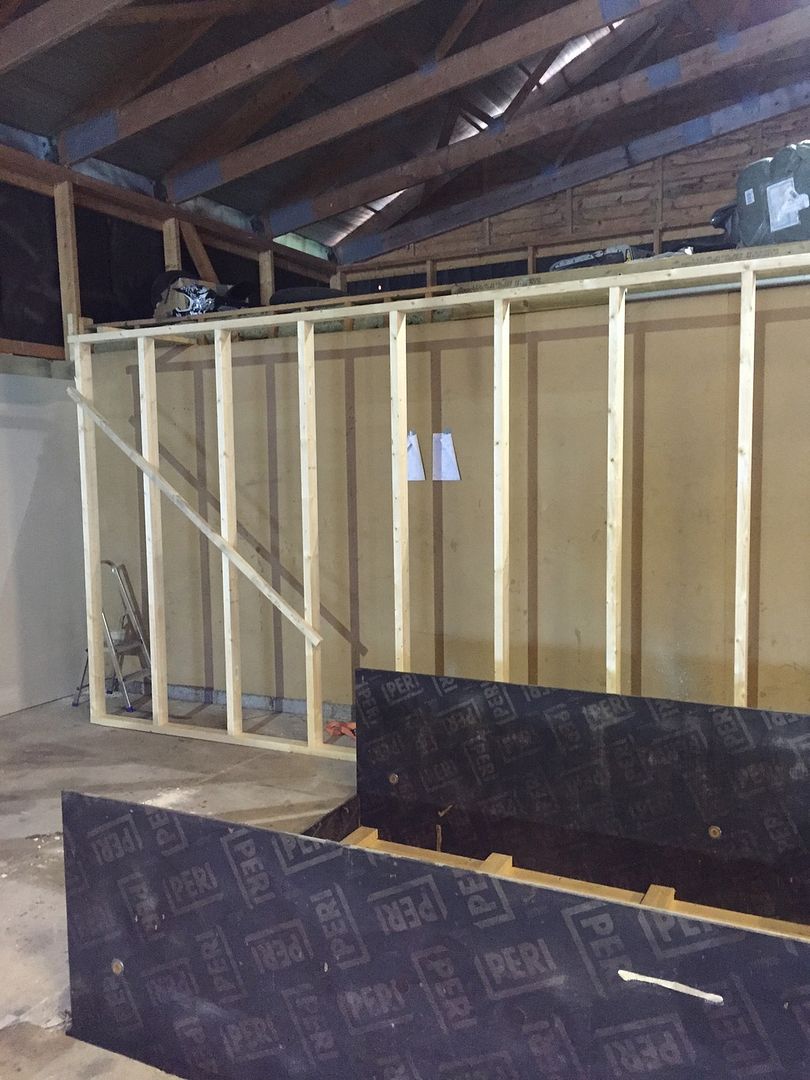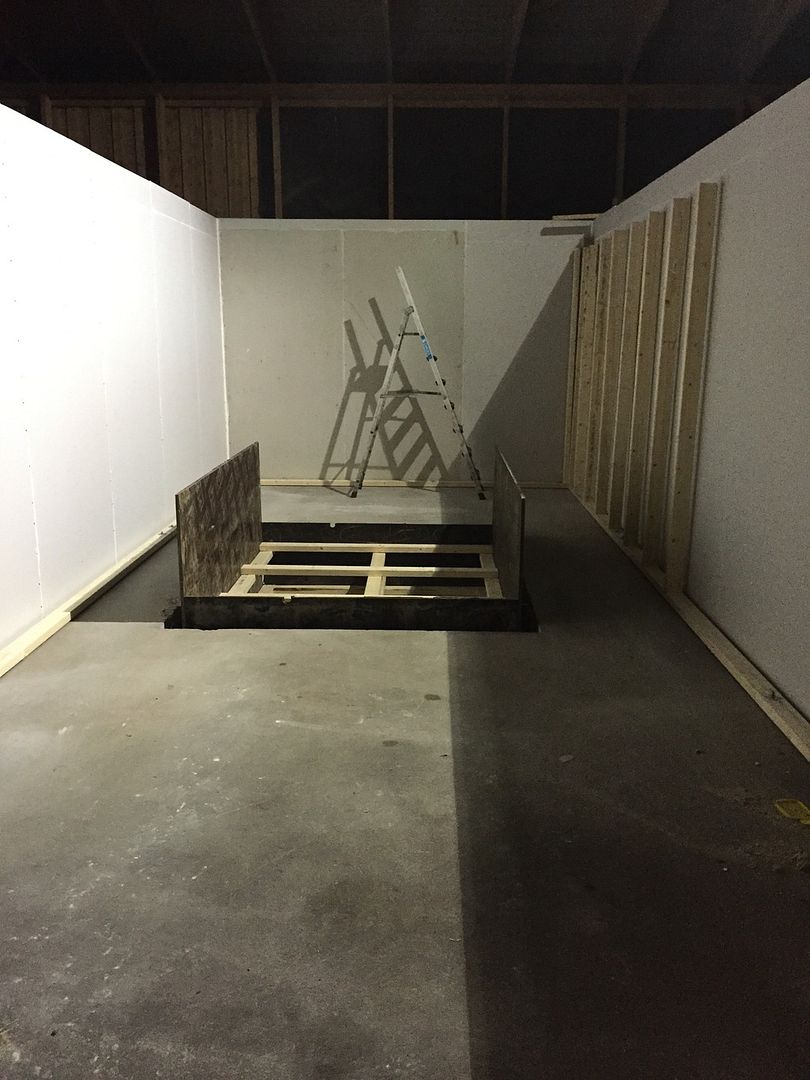 3 walls for the first set is up.
It will be a room within a room with about an inch of air between them. two sets of doors etc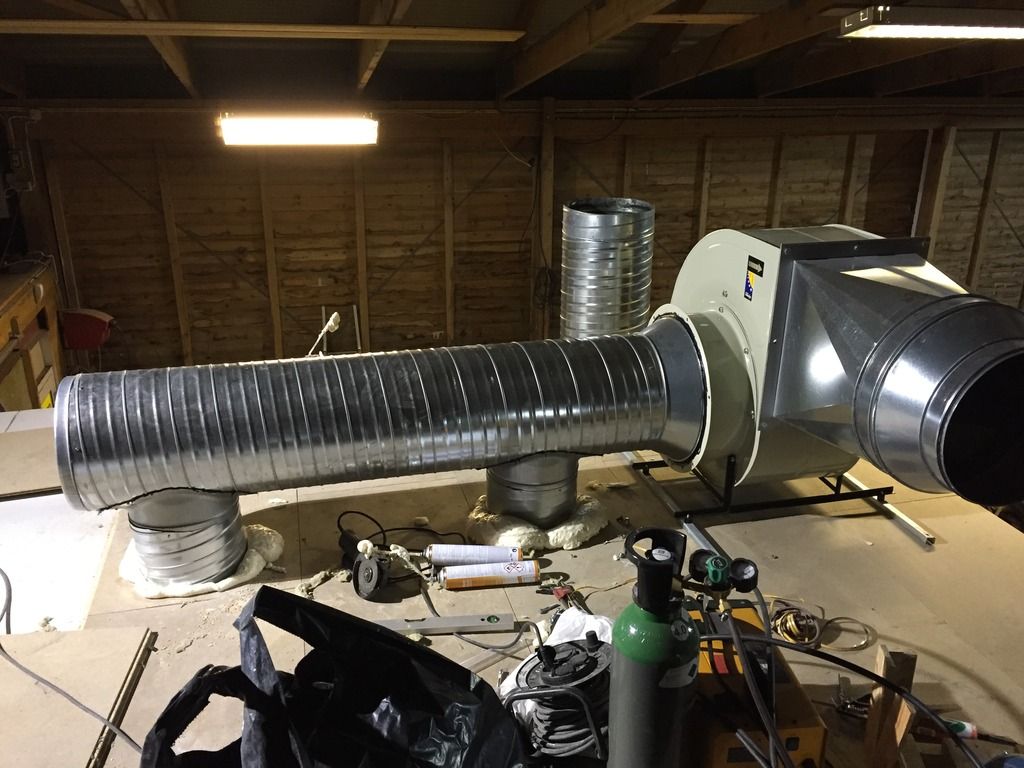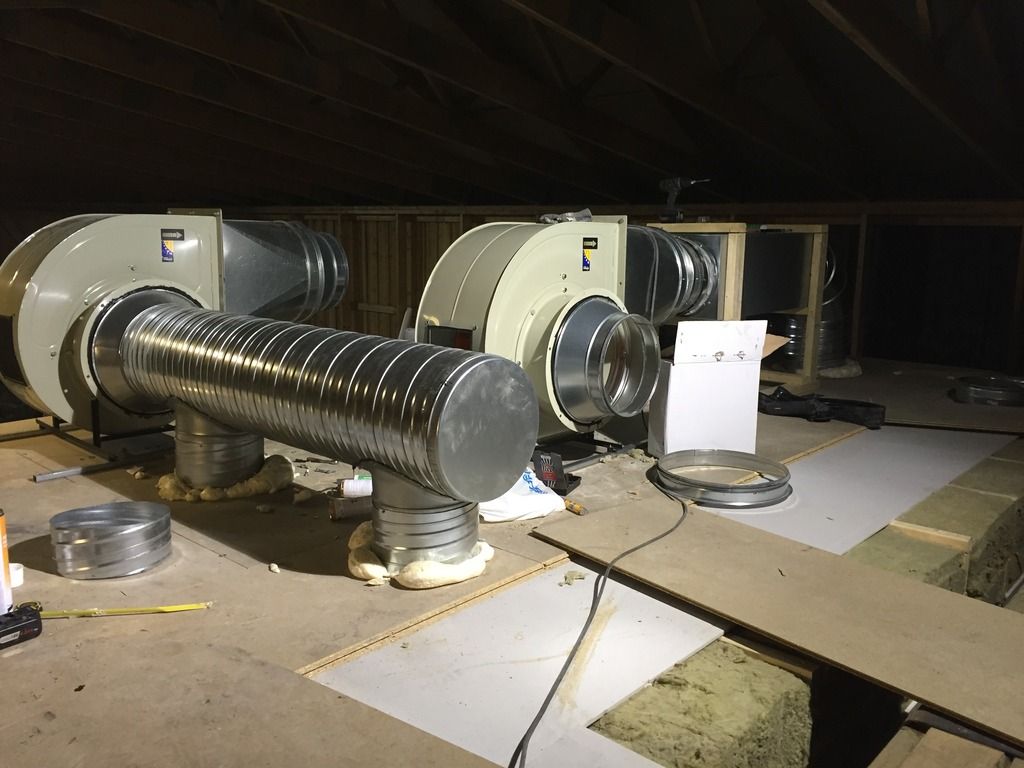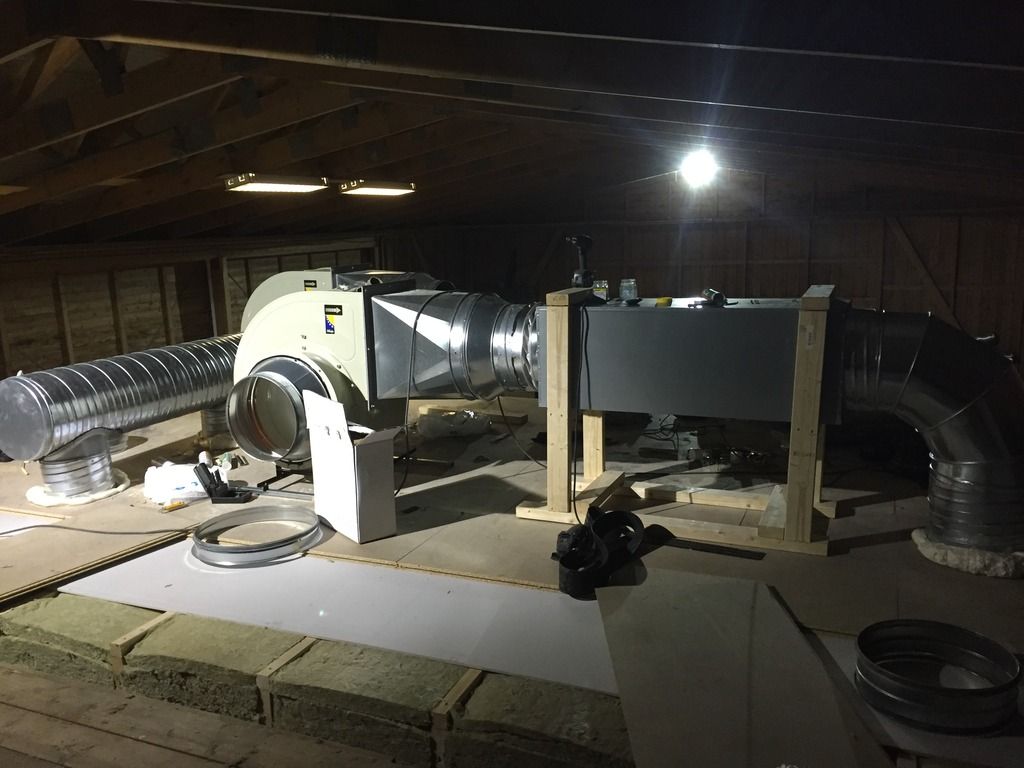 Started to setup the fans on the roof of the room (flooring not finished but have to do something while waiting for more materials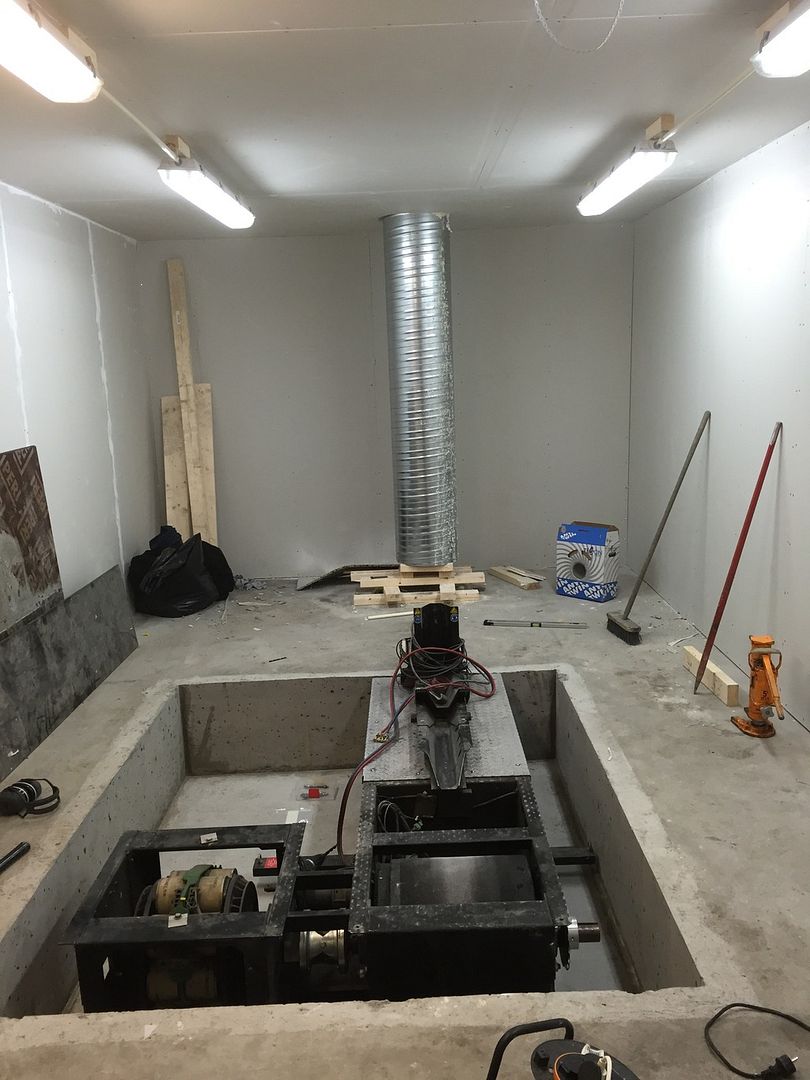 Lights up and working. But alot more to do.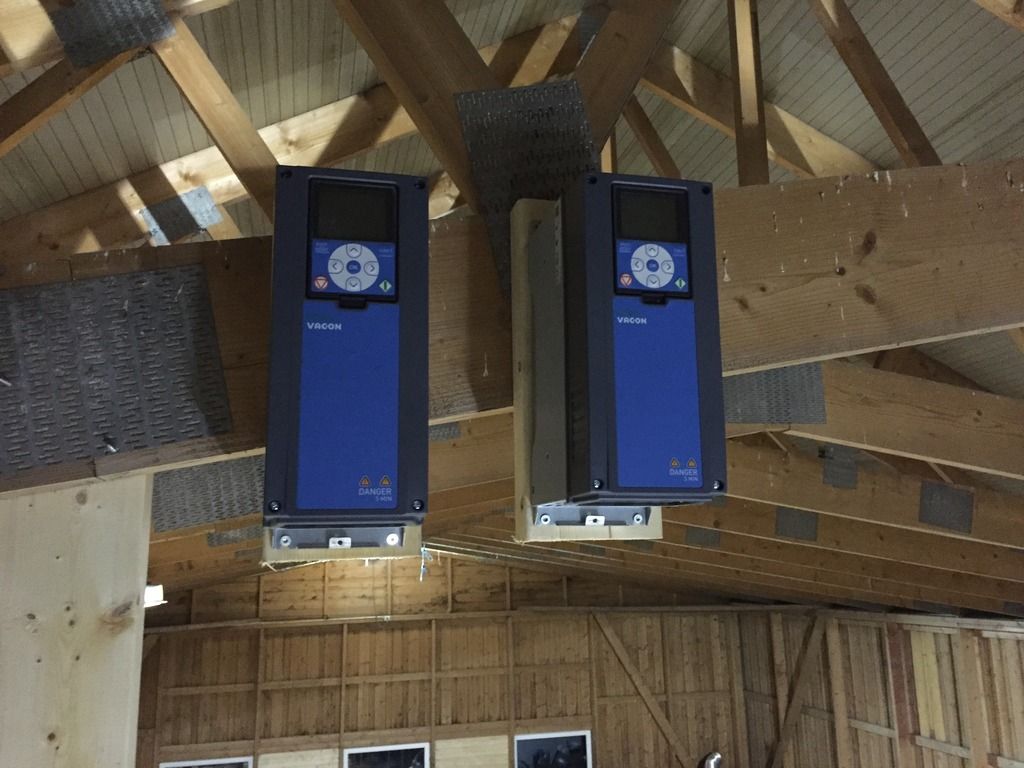 Fans will be controlled by these frequency converters. I will have start/stop swithches and potmeters to adjust the speed in the dynoroom.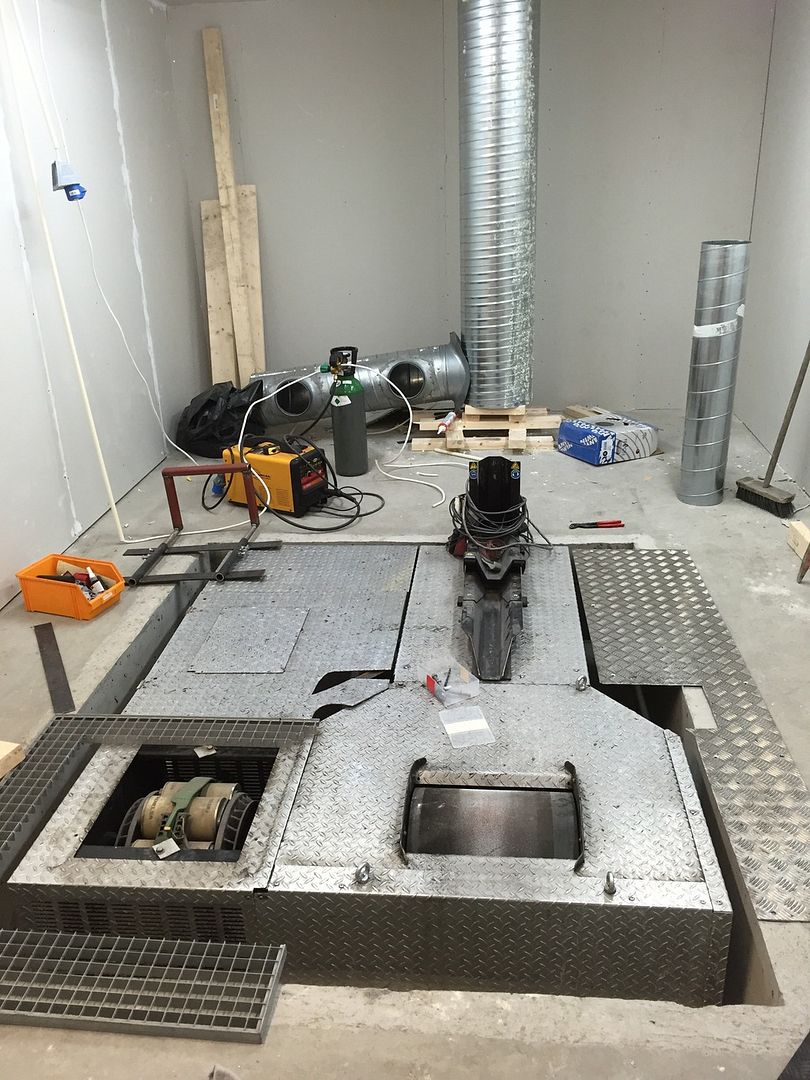 More pics will follow as progress moves forward.
Hope to get some tips and inspiration from this thread.