Discussion Starter
·
#1
·
This is actually copied over from another site, hope you guys don't mind, but its my first build.
I had been looking for my first bike for a couple of years, while I road my father in-laws vtx (not my style but still fun) Then memorial day weekend, I went and checked this out, I got him to drop in price some, needed rear turns, a side cover and has some minor dings and scratches but it runs great. Tons of fun, feels so small (in size not power) Feels like I can just flick it around.
Here's my brand new to me (and my first bike) 1983 GPZ550 with less than 7k miles.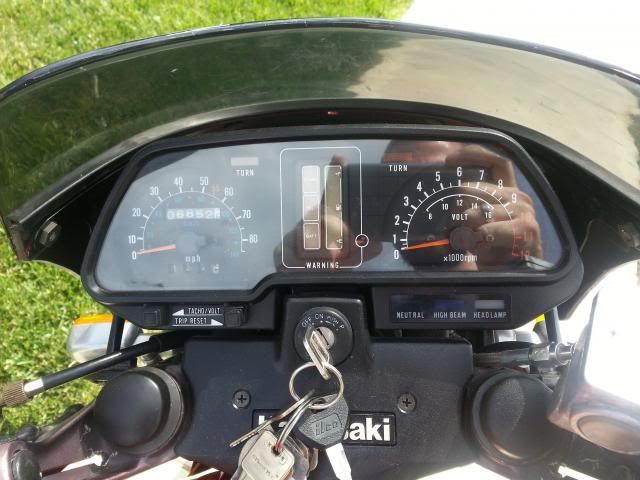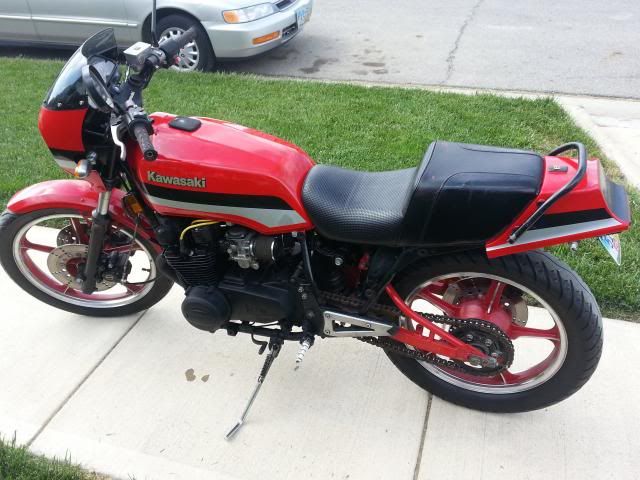 I've got all kinds of plans for it, but I'm going to try to just it enjoy it this year and play with it over the winter.