Discussion Starter
·
#1
·
What's up everyone? I am relatively new when it comes to posting to the forum, but have been lurking around for a while as I have been building my first streetfighter. I have been around motorbikes for the last ten years -- mostly Honda RC51s, 1000rr, and GSXR-1000 K5/K6. Basically have taken them apart for one reason or another and put them back together.
This story begins March of 2012 (yeah -- its been a while and taken me some time to get the photos together and such) when a good friend of mine dropped off a CBR 900rr and had an idea for a single sided swing arm to go with it. He handed me the keys and an aluminum spacer and told me the swing arm was on the way. I have been wanting to make this thread for a while in order to document the build as well as giving back to forum. Hopefully this will help someone else as the forum as helped me with this build. I'll do my best to keep the posts in sequence of the build.
Here is the bike when it first arrived...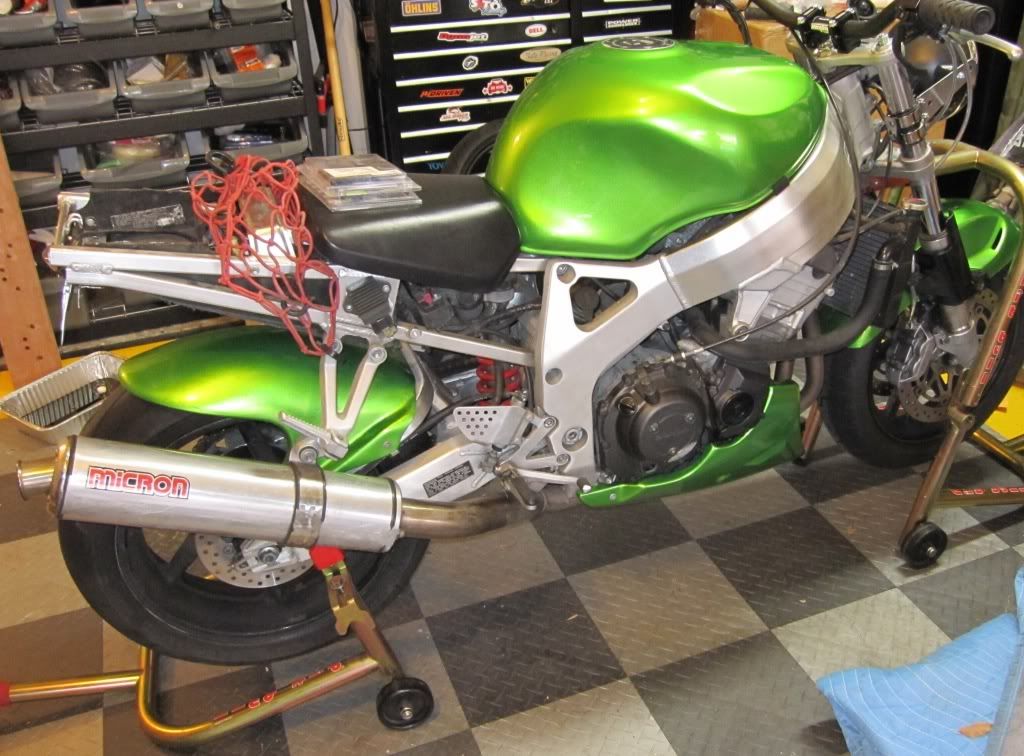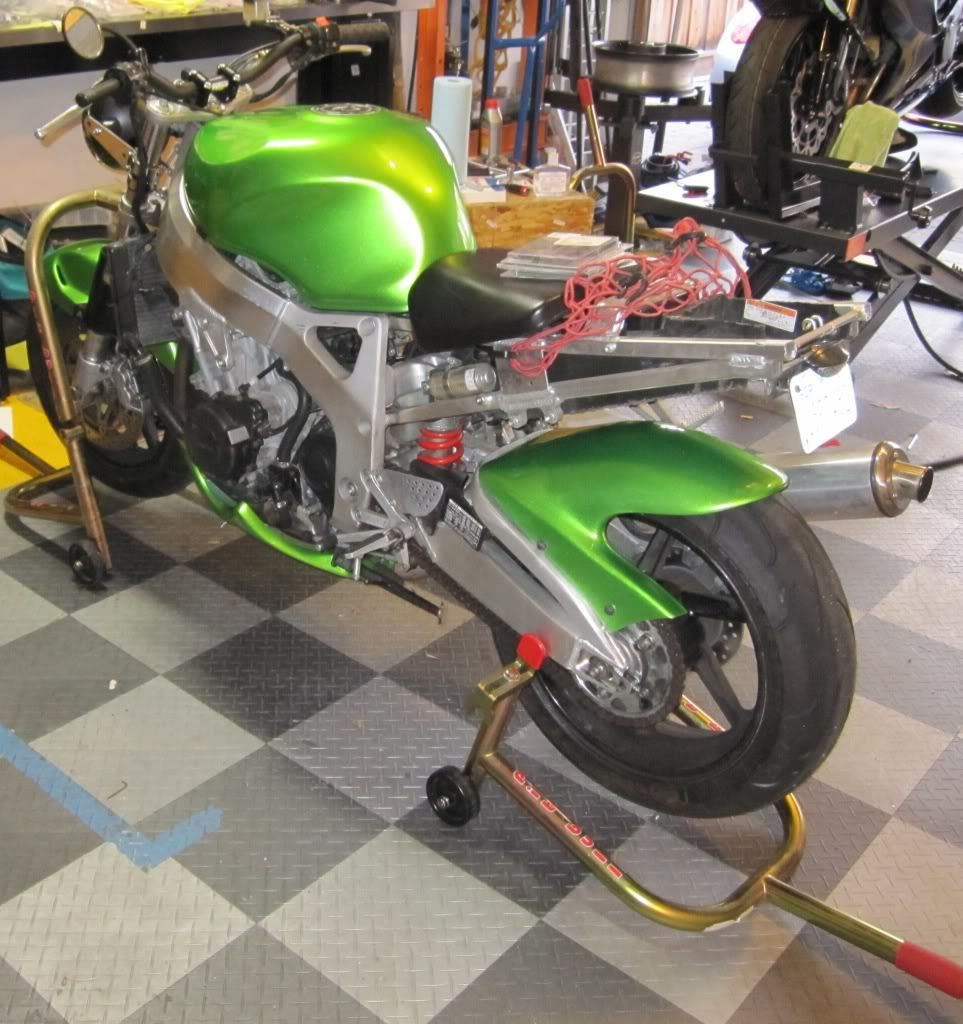 And so began the dismantling...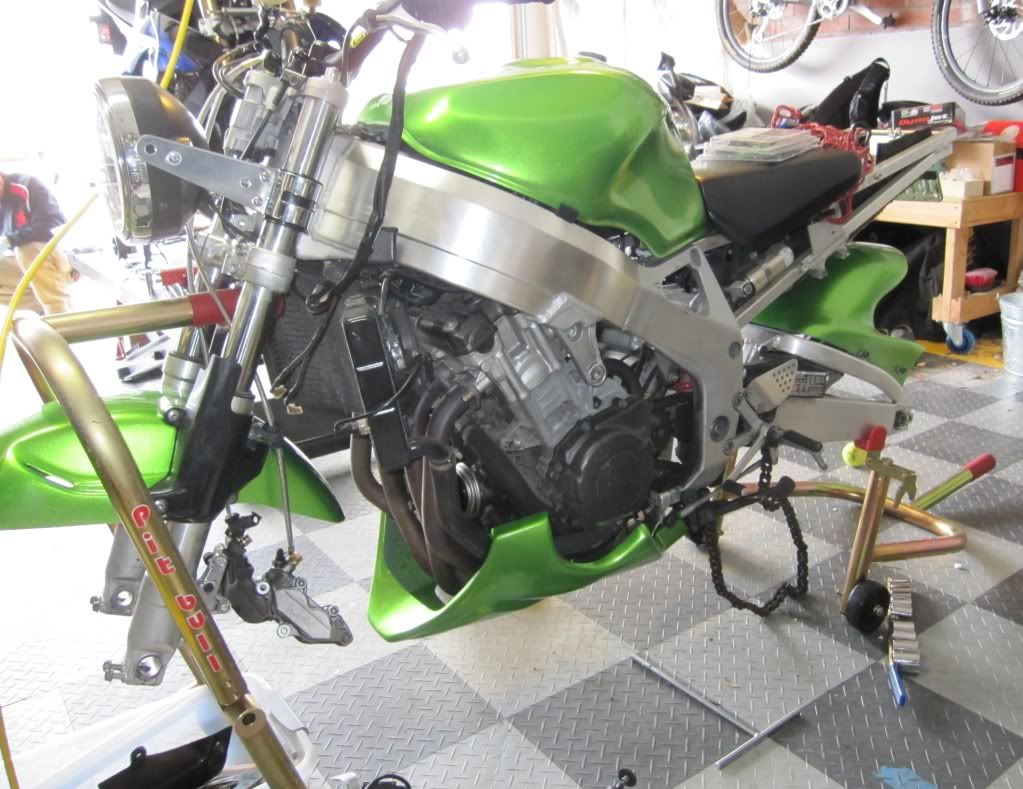 And then we found some dirt....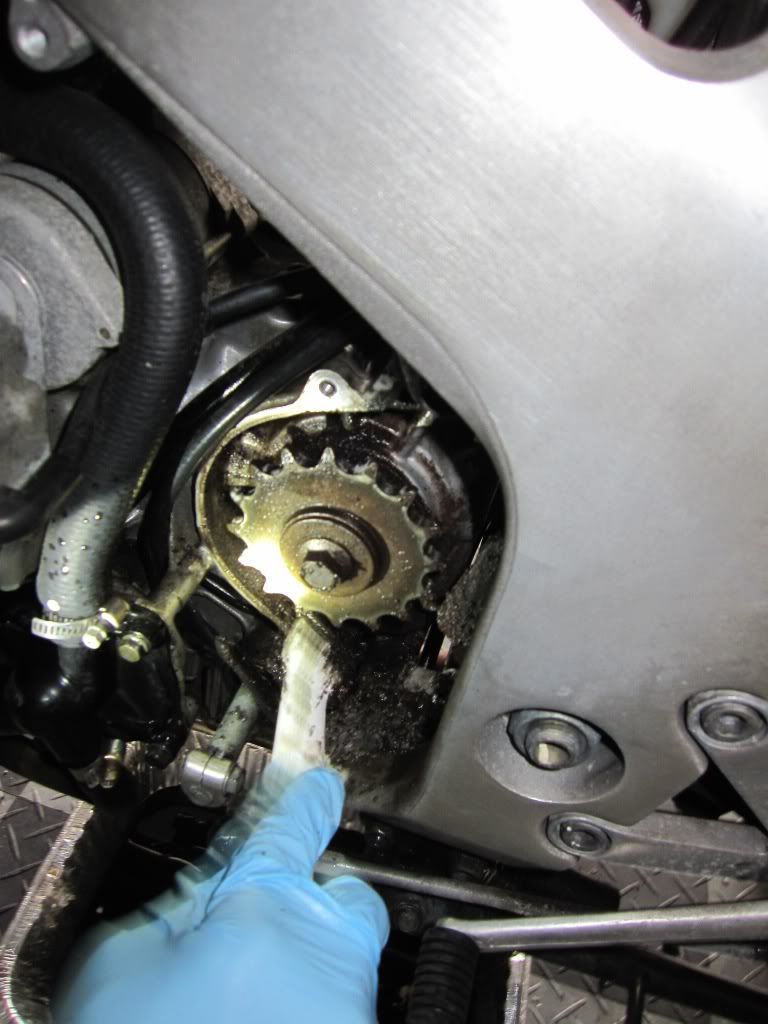 And a little more dismantling...