Discussion Starter
·
#1
·
Some of my previous bike's, some projects, some are nutty - im not exactly conventional in my modding sometimes.
Only 1 or 2 are fighters of sorts but thought id share non the less.
I do have a thing for mopeds, please excuse this lol
Gilera Runner SP50 With A 4T 125cc Piaggio A/C Engine.
Gilera Runner VXR180 - Respray.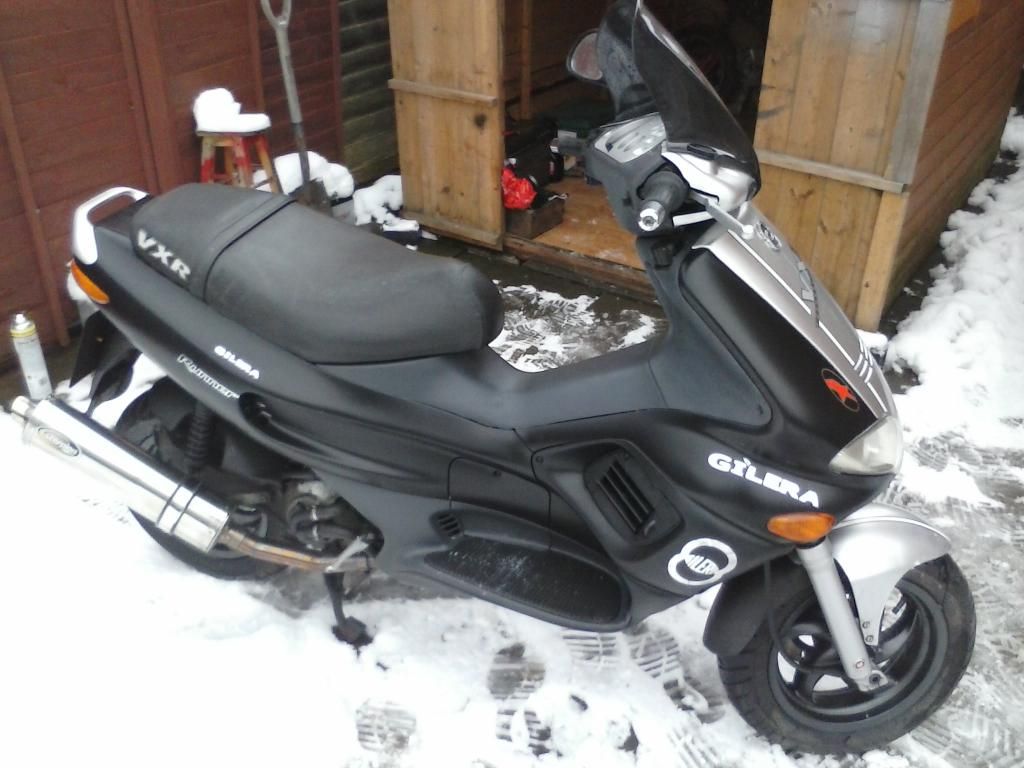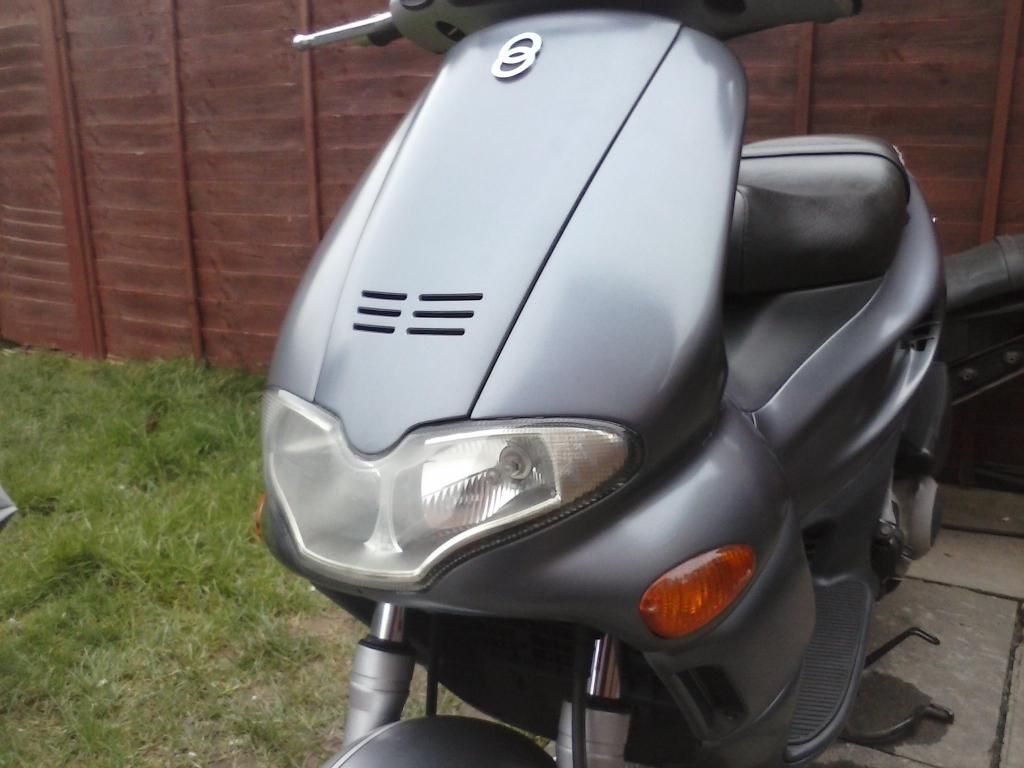 Derbi Predator 50cc With A Piaggio 50cc 2 Stroke engine and Gilera DNA Rear wheel, Yasuni city 16 and leo tt can.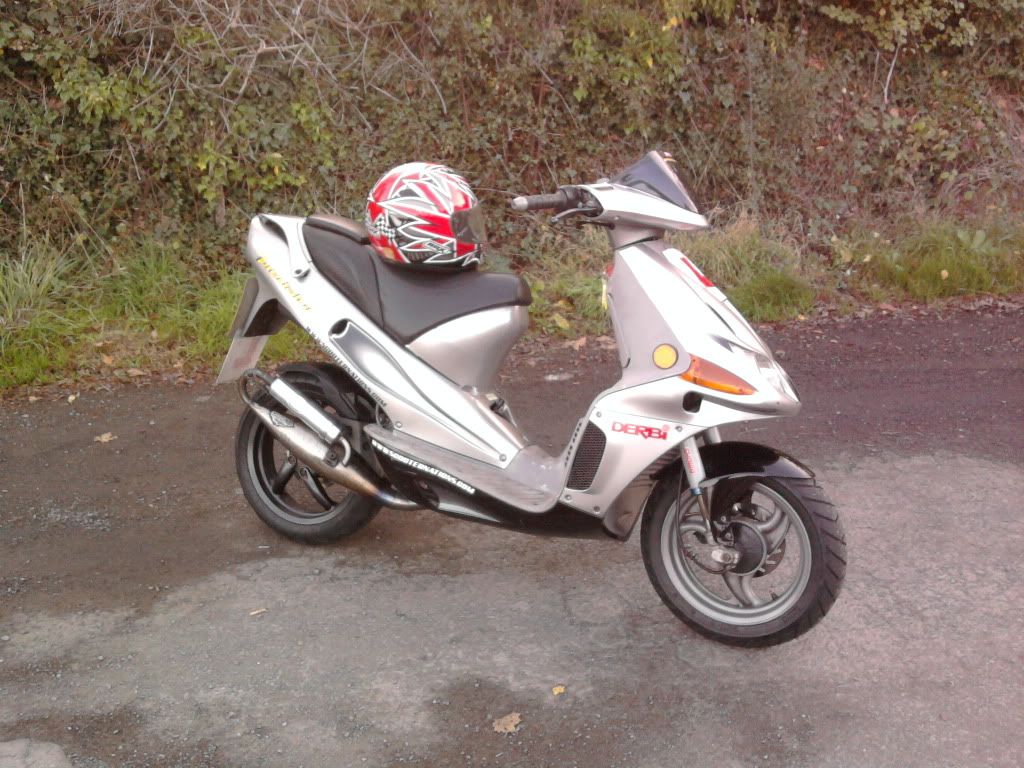 Standard Gilera Runner SP50 With A Leo Vince ZX Pipe
Piaggio NRG 50 With Modified Stage 6 Pipe, ZX can.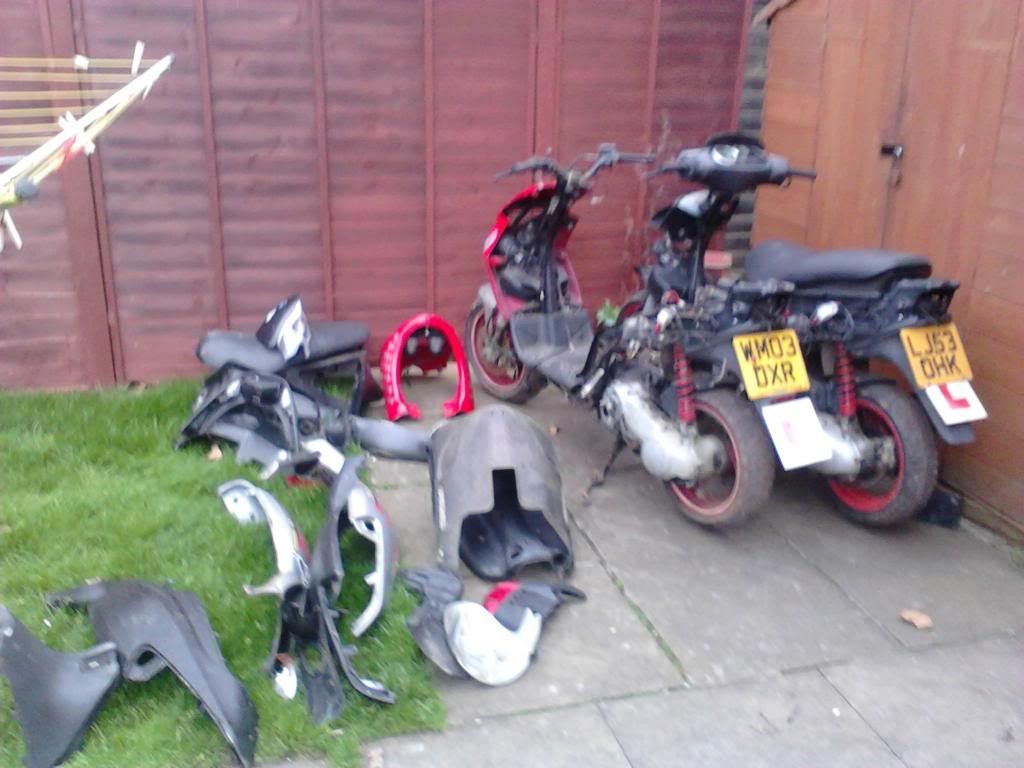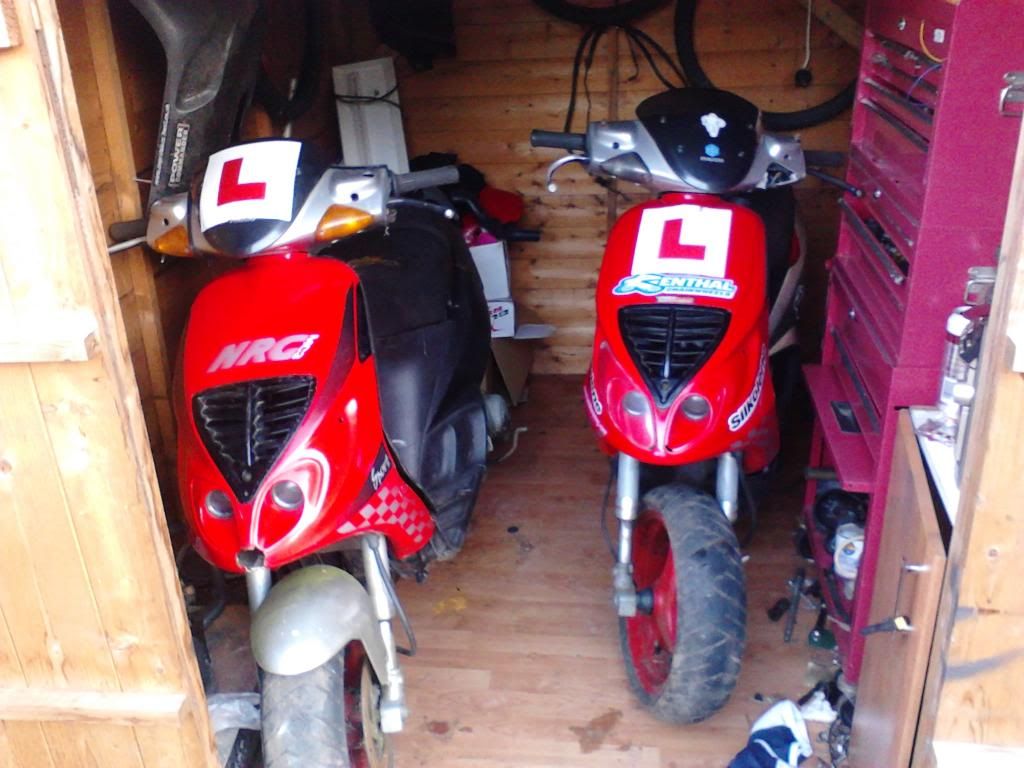 CBR400RR NC29 Stuuby Can And Clean.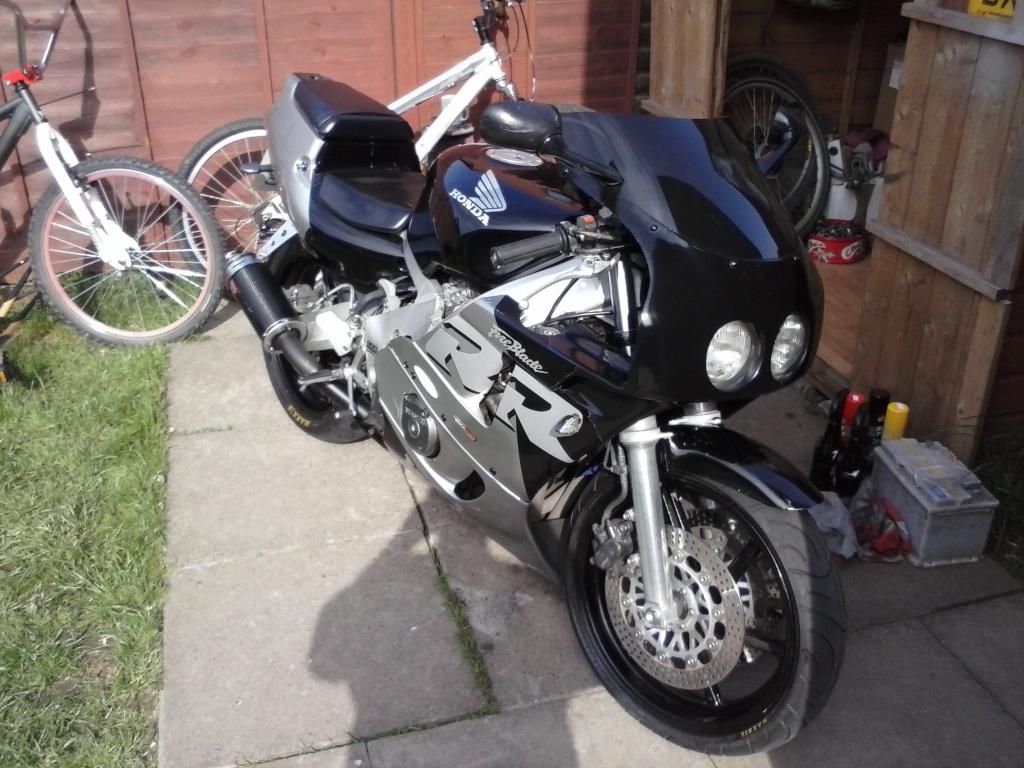 CBR400 NC23 Total bodywork restoration.
I should say that i did this in winter, didnt turn out that great.