Discussion Starter
•
#21
•
Well I couldn't wait any longer. I tightened everything back up and took it round the street to make sure everything worked. I shouldn't have, given the state of the local roads and all the bare metal without a rear hugger, but...
The verdict: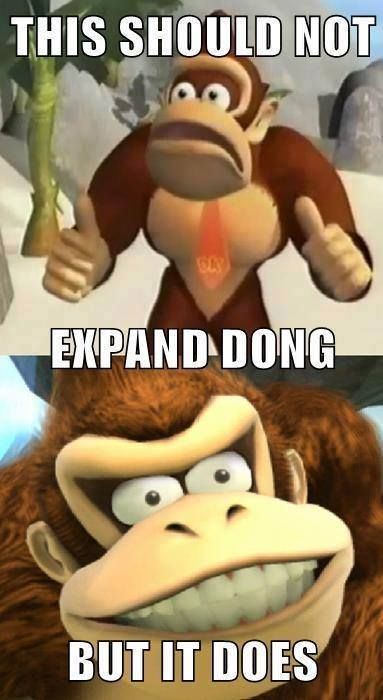 Going from a wee GS500 to this, holy shit
I cannot wait to get this thing road legal again!
Borrowed my dads phone for the working camera:
*EDIT: Also chopped the front mudguard a bit. Not finished yet but that's the rough shape*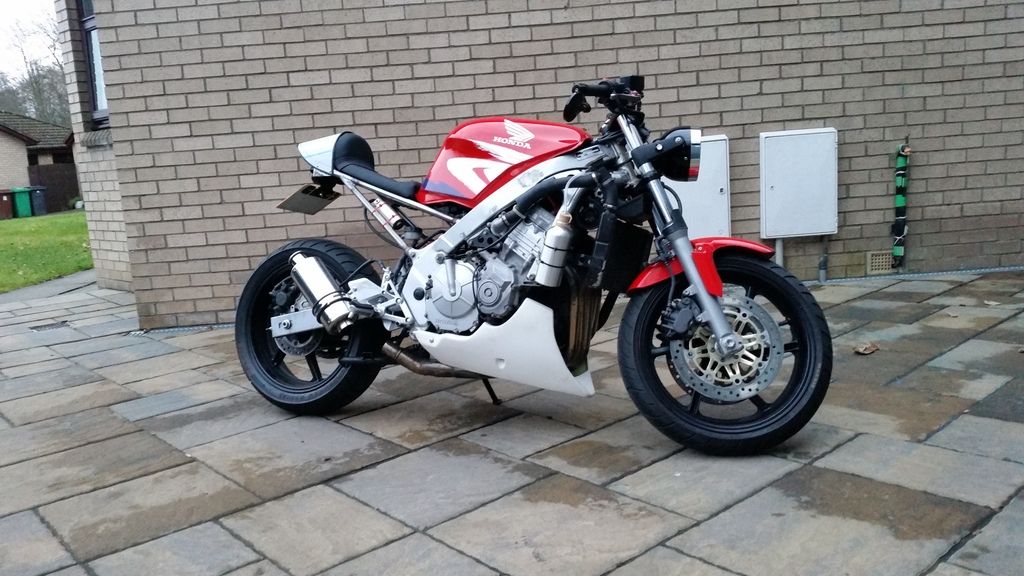 If anybody reading can photoshop some colour schemes for me, I'd be eternally grateful. I need to get a list written for taking to the powdercoaters and I can't decide what colour to go for the frame, body etc.