Discussion Starter
·
#1
·
Hey all, i recently picked up a bunch of parts in boxes for what appears to be an F4i and an F2.
First off, the motor. I think its an F2 motor. I also have all the sidecovers and some other things for it.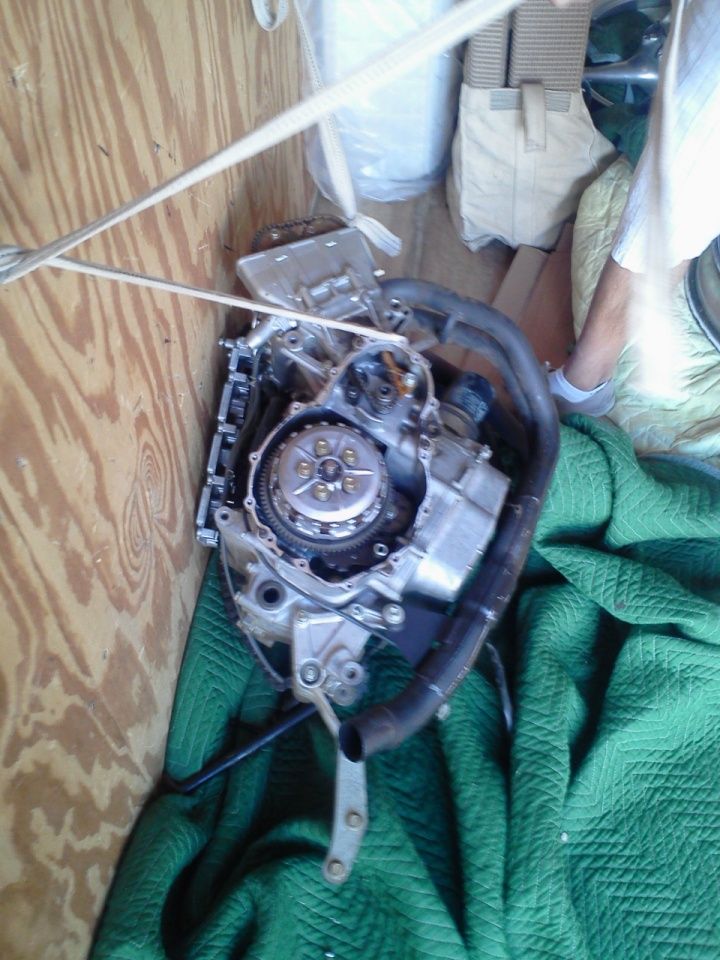 I bought it all for, the F2 front end, but its in pieces.
Are these all parts for an F2?
Here's what i think to be an F2 shock.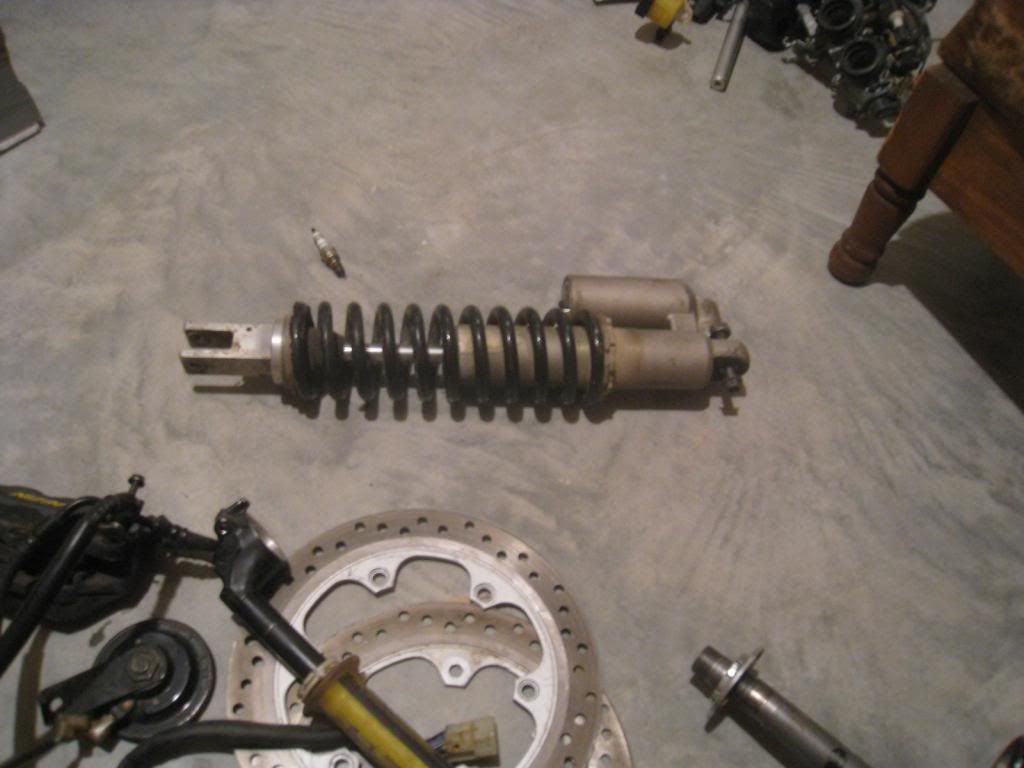 I think this is a F4i shock.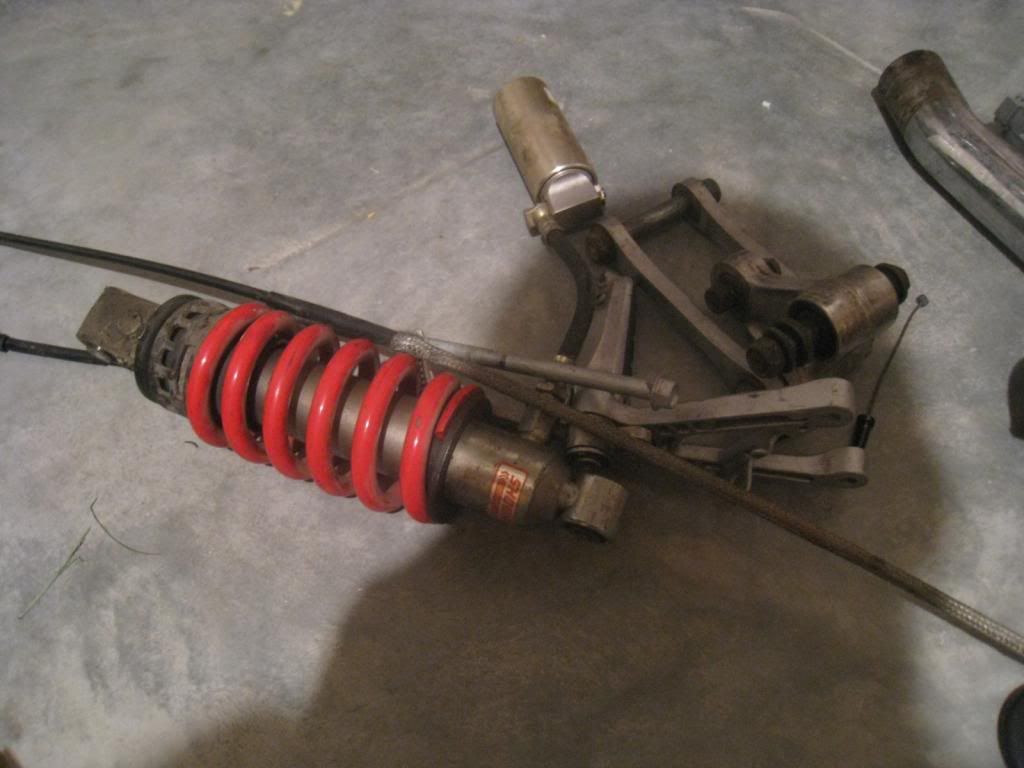 Some random parts of the motor, F4i?
Is this an F4i Swingarm?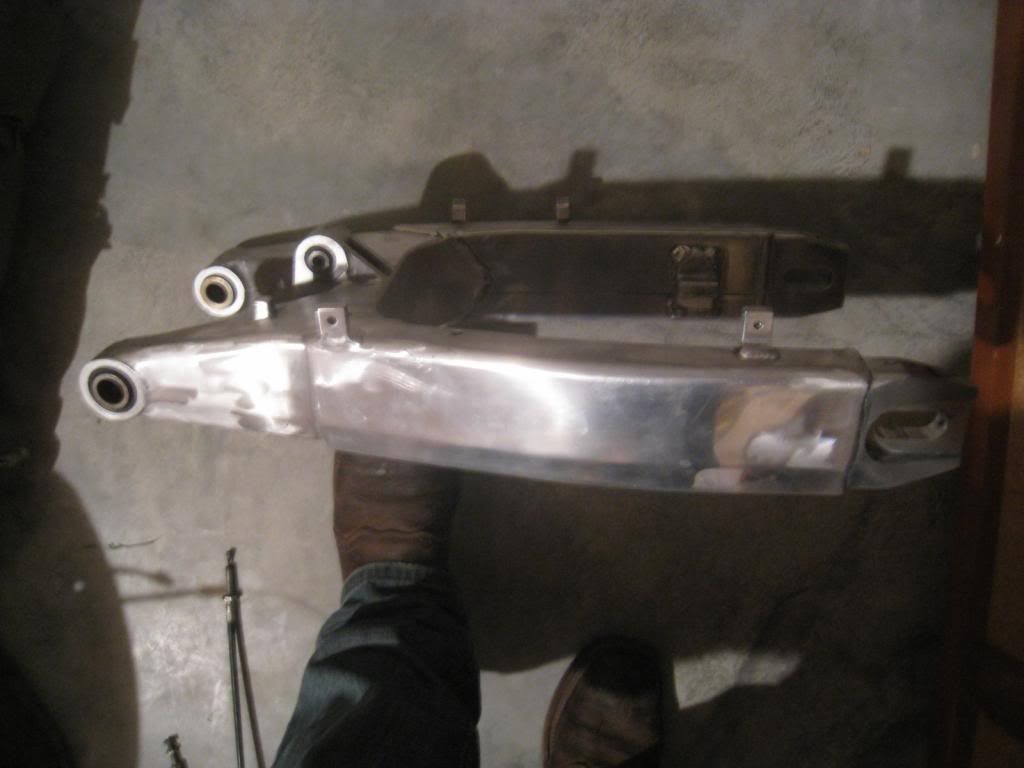 Are the three spokes for the F4i?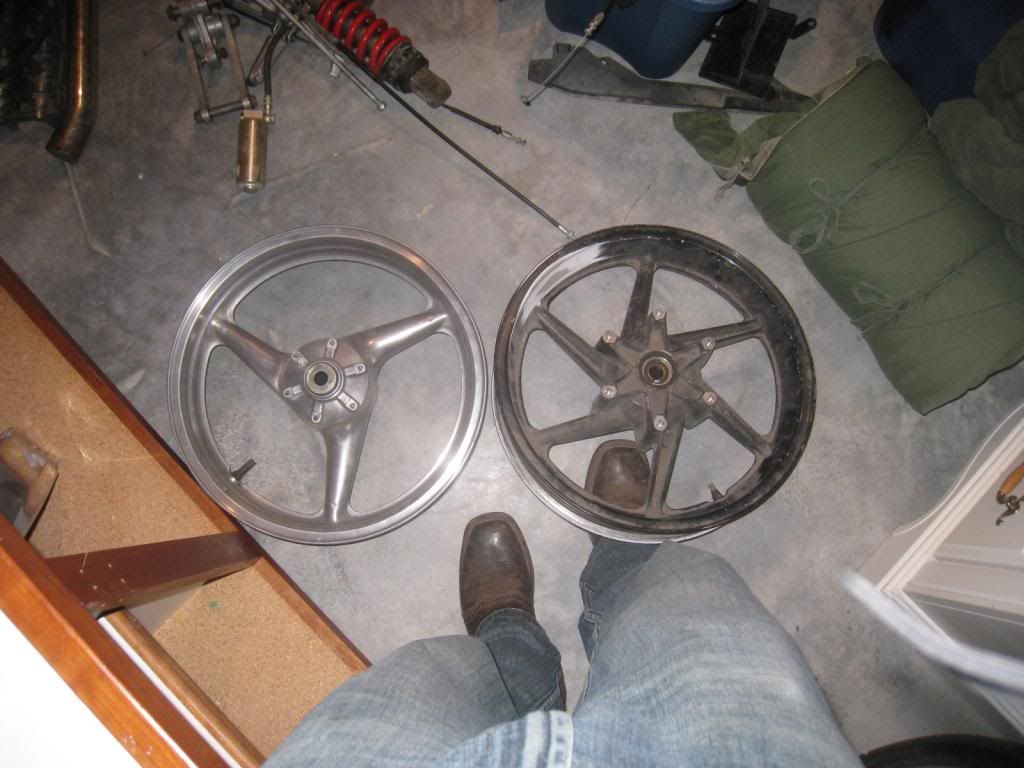 I have some other parts, like the wiring for one of the bikes(F2 i think), Throttle body's and Carbs. Bunch of gaskets. I think i have the front and rear axles, but am unsure. Also the lower triple on the F2 front end is bent, not a big deal as i was just going to do a stem swap, but not sure if its suppose to be that way. I thought i might be able to build a bike, but it doesn't appear that way, even if i bought a frame.
Thanks!