Discussion Starter
·
#1
·
I want to fighter my F4i, but its got big nasty intake holes in the tank. I was looking into buying a 900rr to fighter but the dude wants more then i want to spend just to cut it up.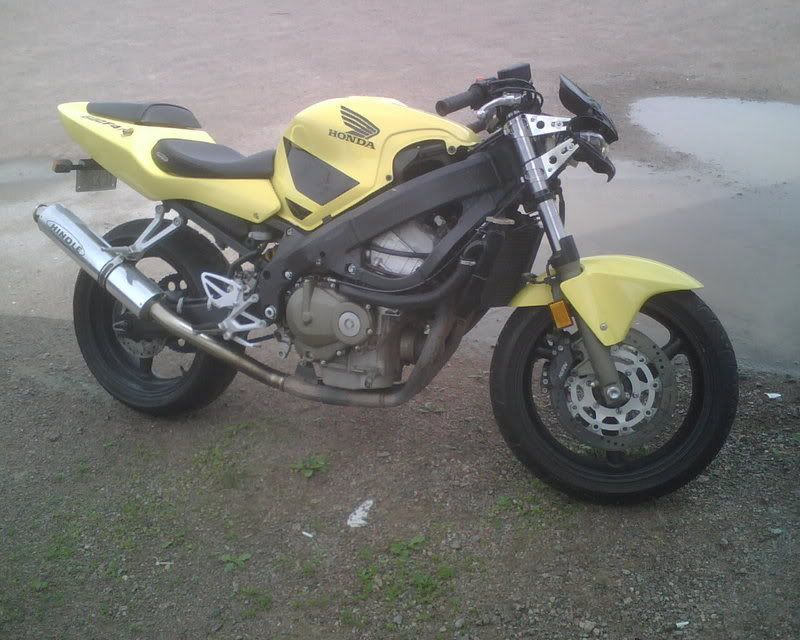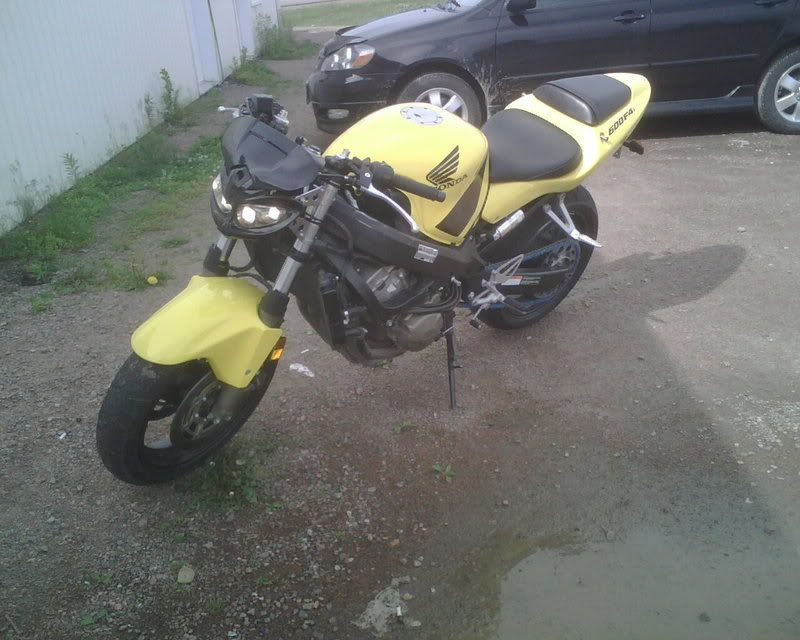 The acerbis is only temporary and it now has a modified race tail installed. Tail needs a few tweaks and paint before its declared finished.
What can i do to close off the intake holes at the front of the tank. I was thinking along the lines of that steel mesh riceboys put in bodykit bumpers and painting it black. But id need to make some sort of surround to make it look cleaner and not all jagged.