Discussion Starter
·
#1
·
Ok amigos, some of you know I'm still in the midst of my Triumph rebuild. Partly because I've been out on Military duties and haven't even seen the damn thing yet alone had a chance to work on it. Well anyways, when I got back earlier this month (like a week ago) I immediately started working on it but was dying to ride!
I jokingly told my wife I was gonna pick up a cheap bike to ride around until my Umph was done. She said exactly this..... "ok"
Not that I need permission or anything like that but, I thought to myself, "That's pretty much telling me to do it!"
And so I went for it. I was really looking for something cheap that I would just turn around and dump after the Umph was back together but ended up buying this instead...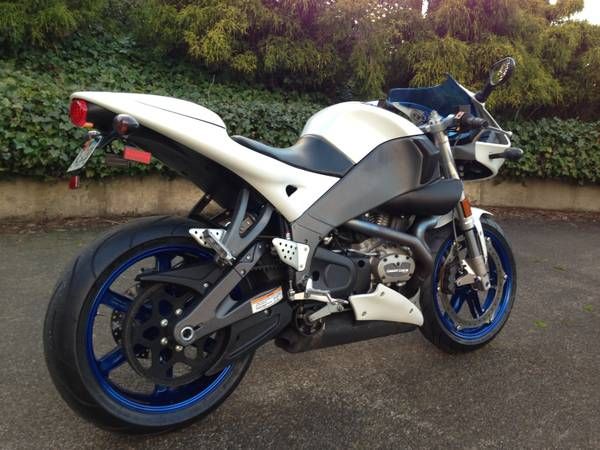 I promised myself I won't DW on it until the Umph is done so for now I'm just gonna ride... and maybe just clean up the mirrors, blinkers and tail, but nothing serious! I just wanna ride for now. And I gotta tell ya, I think I'm in love with this thing. Way more that I thought I would be!