·
Build It Ride It Live It
Discussion Starter
·
#1
·
Hey all. Names Shaun. Ran across this board through Gixxer.com. Nice to see a US fighter board up and running. Looks like some very good info running around here.
My current ride is a 900RR fighter I've been building for the past couple of years. It's my daily ride and ongoing project.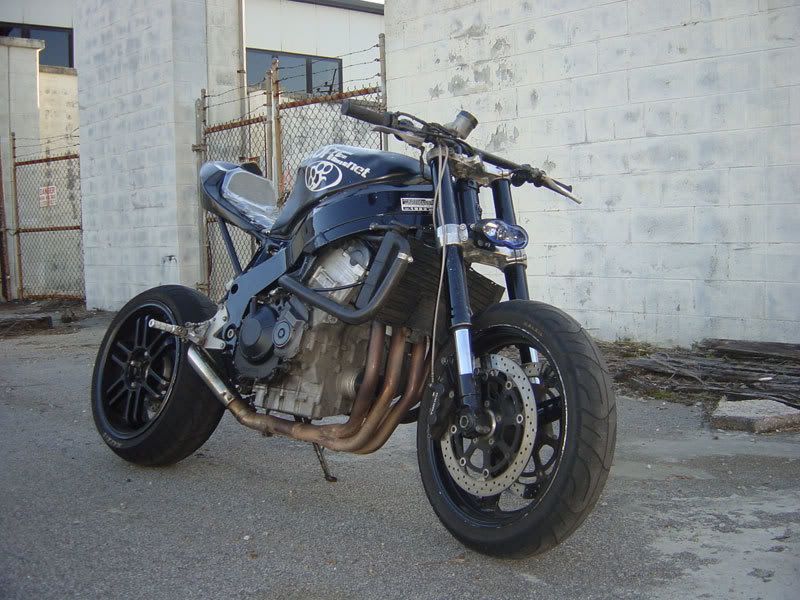 My latest addition is a '90 GSXR 907cc. Still in the vary early stages. Not 100% sure which way it's gona go but I have a few ideas I'm knocking around.
More pics and info are availible at
http://www.angelfire.com/ego/scrapyardcustoms/
Talk with ya'll soon.