Discussion Starter
·
#1
·
Hey guys,
First off I just want to say wow, what a great site and what amazing machines. Really, all the street fighters of the month look awesome. I'm really impressed with th work done on this forum. Very nice.
A little about me, my brother and I bought a kawasaki 500 last summer, and took our msf course. I got tired of sharing and bought this 01 gsx-r600. Done a few things, just lights and shortening the muffler mostly. I don't really want to go nuts with this bike, but I'm always in the market for a good project. Here is some pics: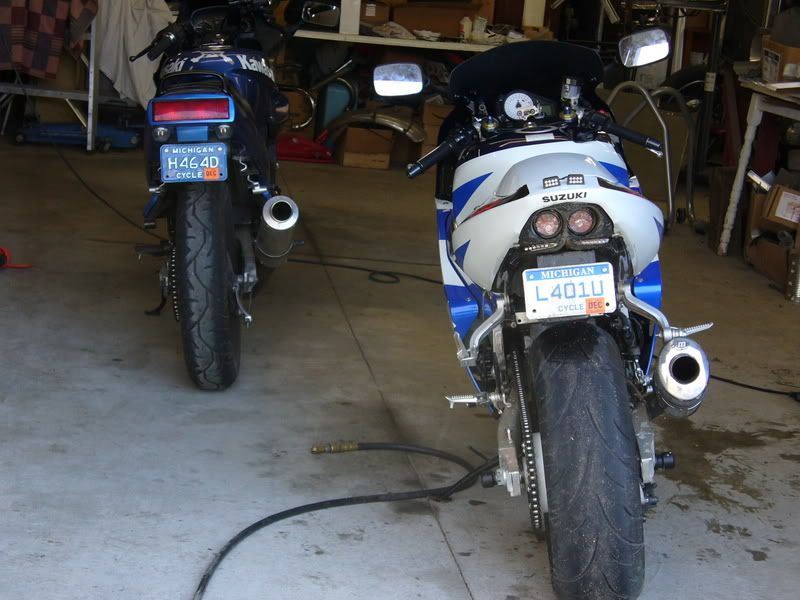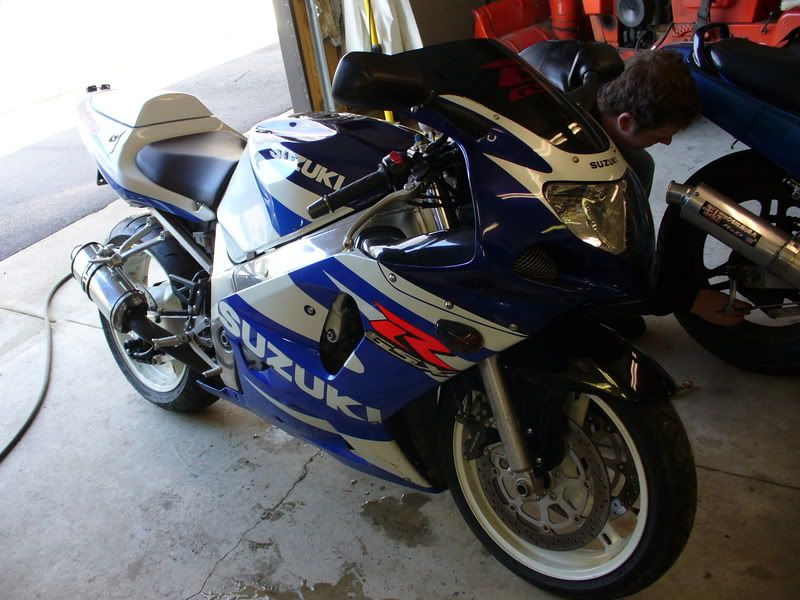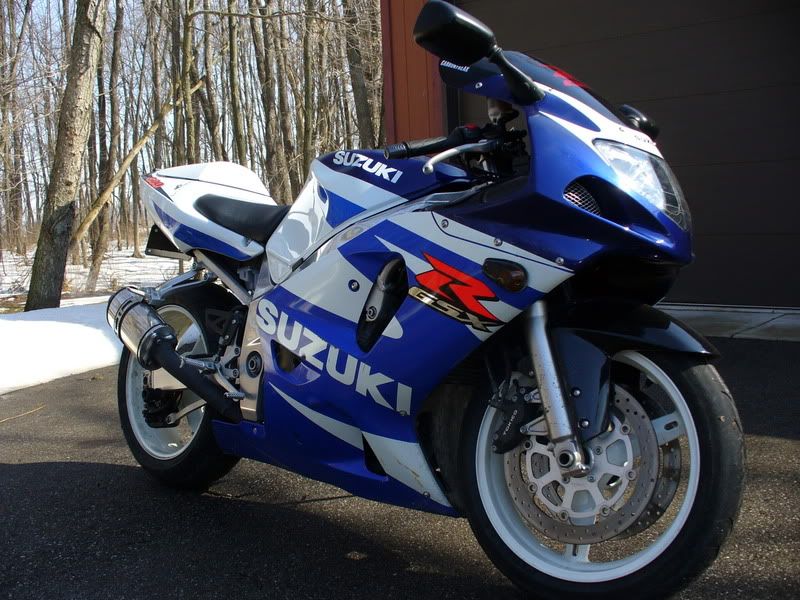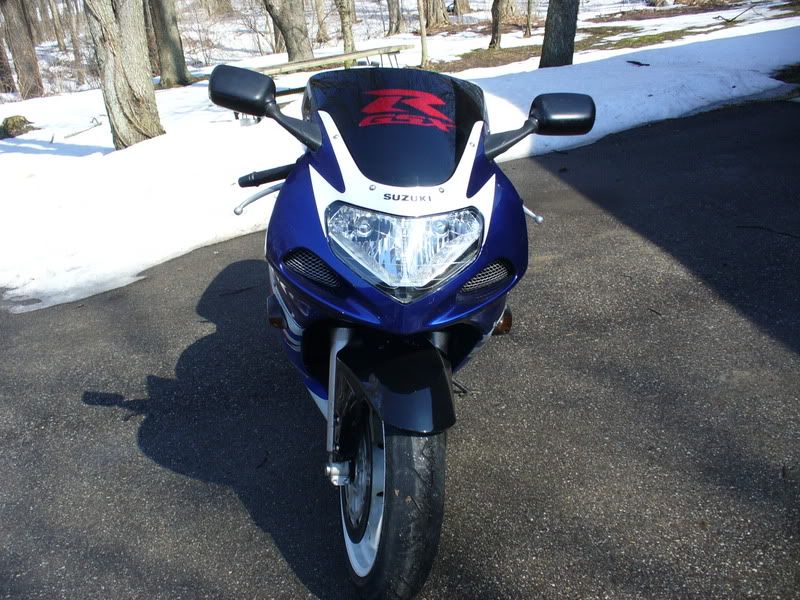 Anyway I look forward to meeting you guys, and mabe being inspired enough to pick up a project.
Nate