Discussion Starter
·
#1
·
Greetings from central California. As you may have guessed, my name's Rob, and I have been building and modifying motorcycles for, well ... gee, I haven't figured it lately ... about 40 years. Give or take. Add to that being a mechanical, structural, and electronic engineer; machinist; welder; general fabricator; and a mechanic for as long as I can remember. Oh, and an interdiscliplinary connectionist. Makes for a strange resume.
Annnnnnny way, here's my current ride, an '02 Honda 919: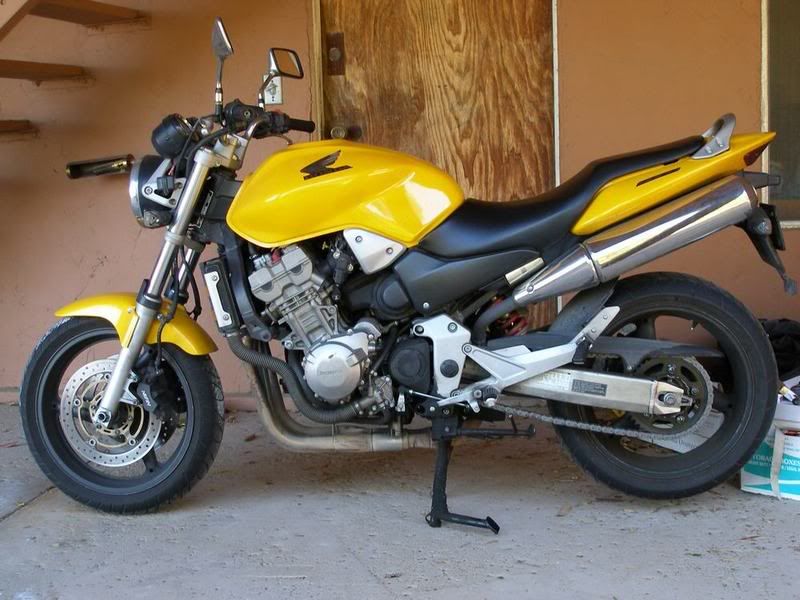 And a rendering of where I intend to take it, at least in general outline.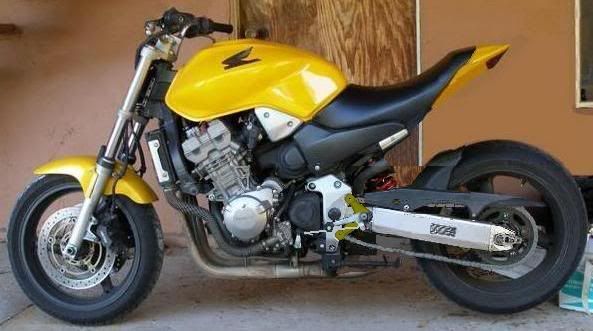 There are lots of ideas running around in my head and it's up for grabs which will end up being used.
I look forward to participating here.
Rob