Discussion Starter
·
#1
·
1992 750
23K miles.
Bought it for $600.00.
Needs a C.D.I...so I ordered a replacement and it came straight away.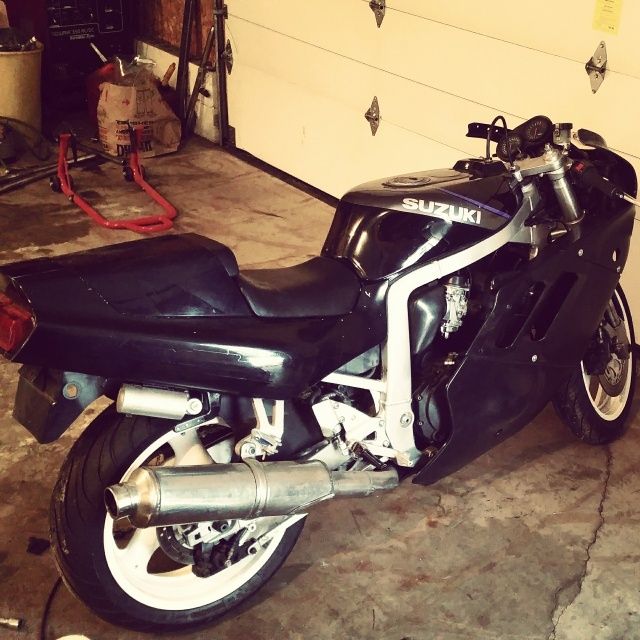 Got it home and pulled off all the frat boy covers, and was pretty happy to see the condition of everything underneath. Good deals.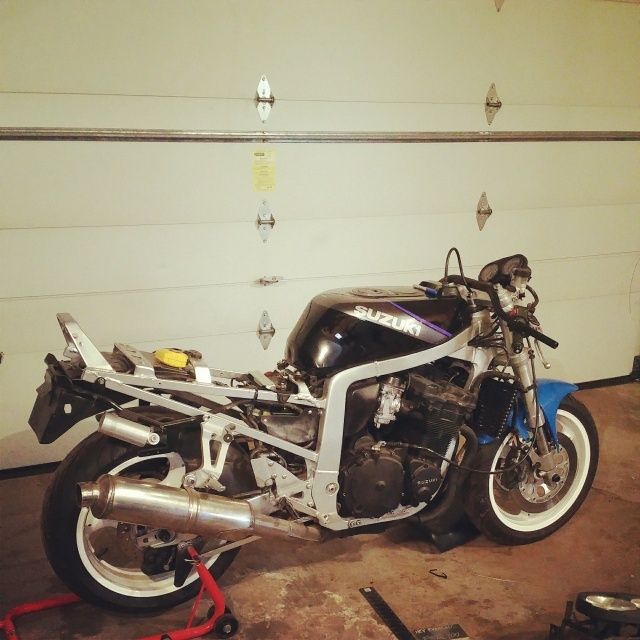 Spent a little time picking a tail... ended up going with a unit from Ziomek954RR on here.
It's a really nice simple unit that fits the bike awesome.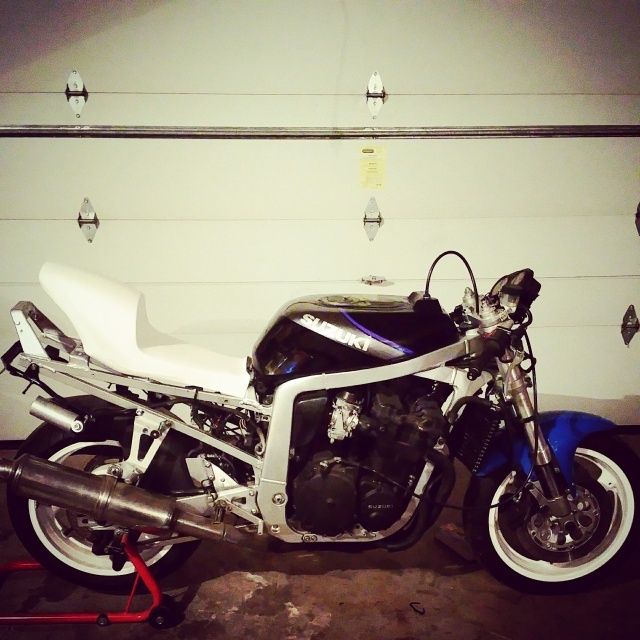 Got to chopping the subframe off and figuring out the angle of the tail for sure before I get to making a new subframe.
After looking at it for a bit, I decided to waterjet out some parts for a subframe instead of going full tube on it.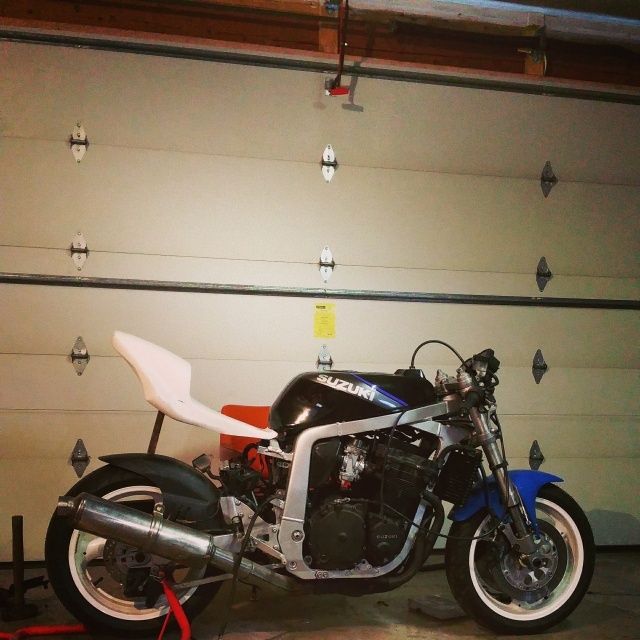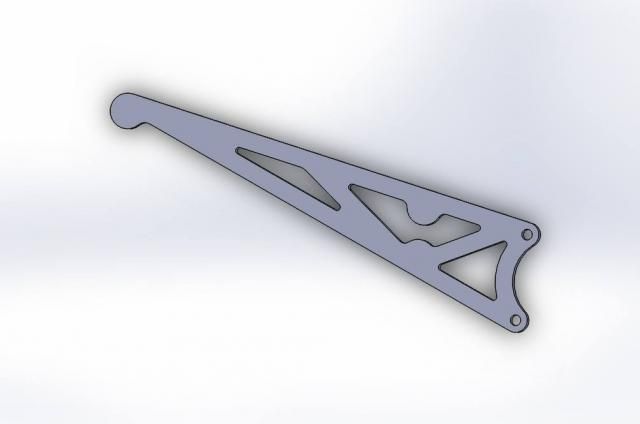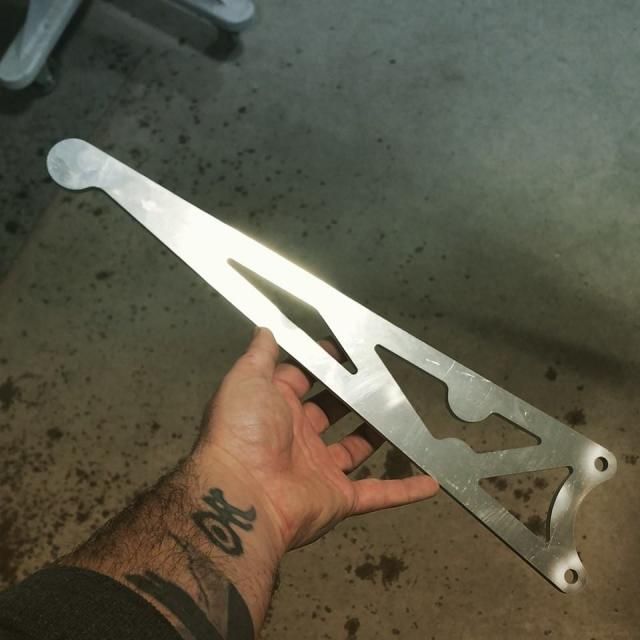 Got a little brake press work to do to get the subframe ready to weld up, but I'll update as I go.
Questions or comments completely welcome doodz.