Discussion Starter
·
#1
·
These always seem like I'm trying to post a personal ad on craigslist. I currently ride an 89 CBR 600(yes a hurricane) that is all stripped down and still in progress, and I just picked up an 06 ZZR 600 that was someones project. He started putting an unknown year Hayabusa front on the bike and that is where I'm starting, I'm currently researching bearings and races to get that together right and then finish the rest of the small stuff. Just a few brackets and the like.
The CBR is rough and I know it and like it that way I like this bike a little battered/Mad Max like it just seems to suit the bike.
The CBR
The Kawi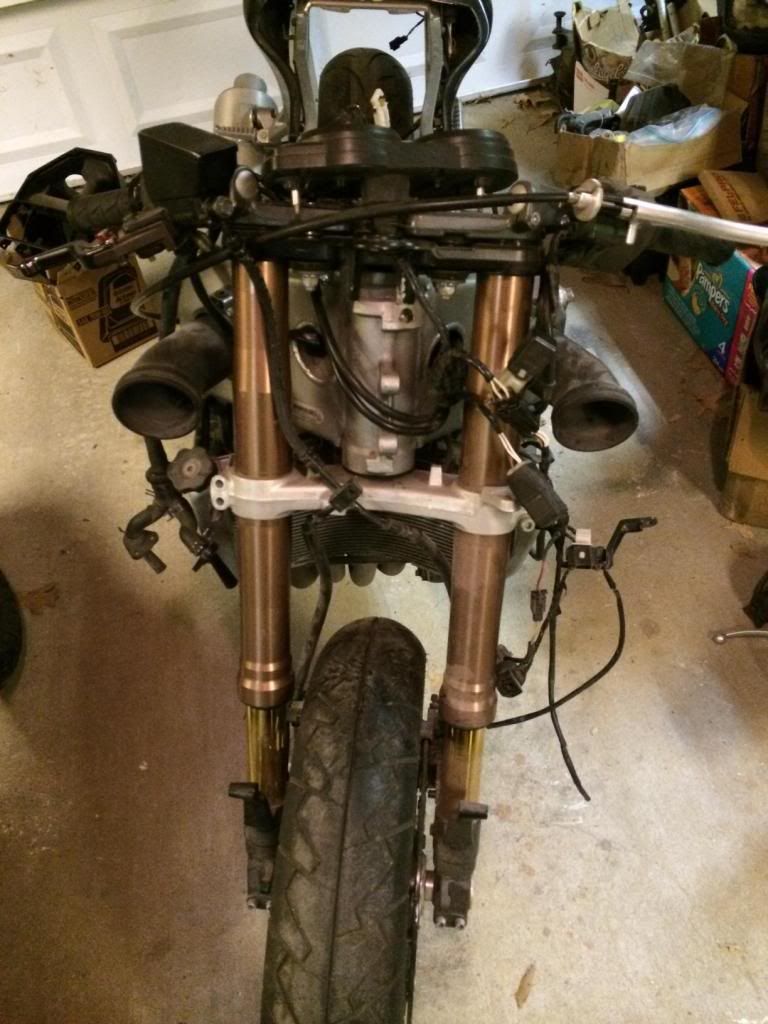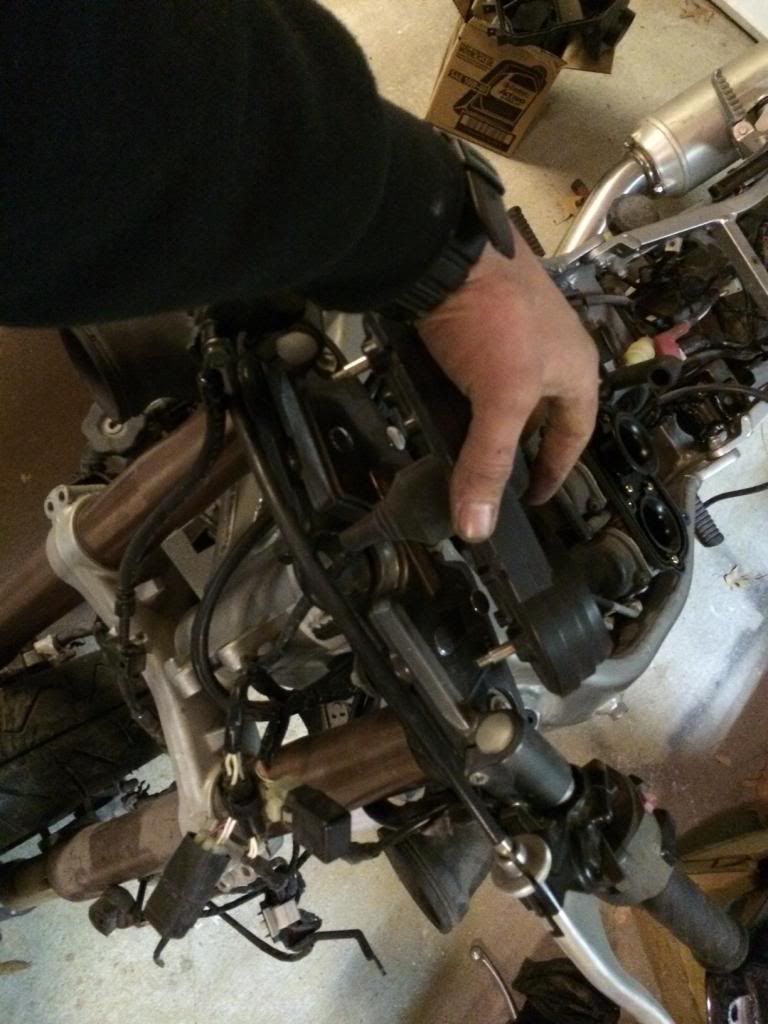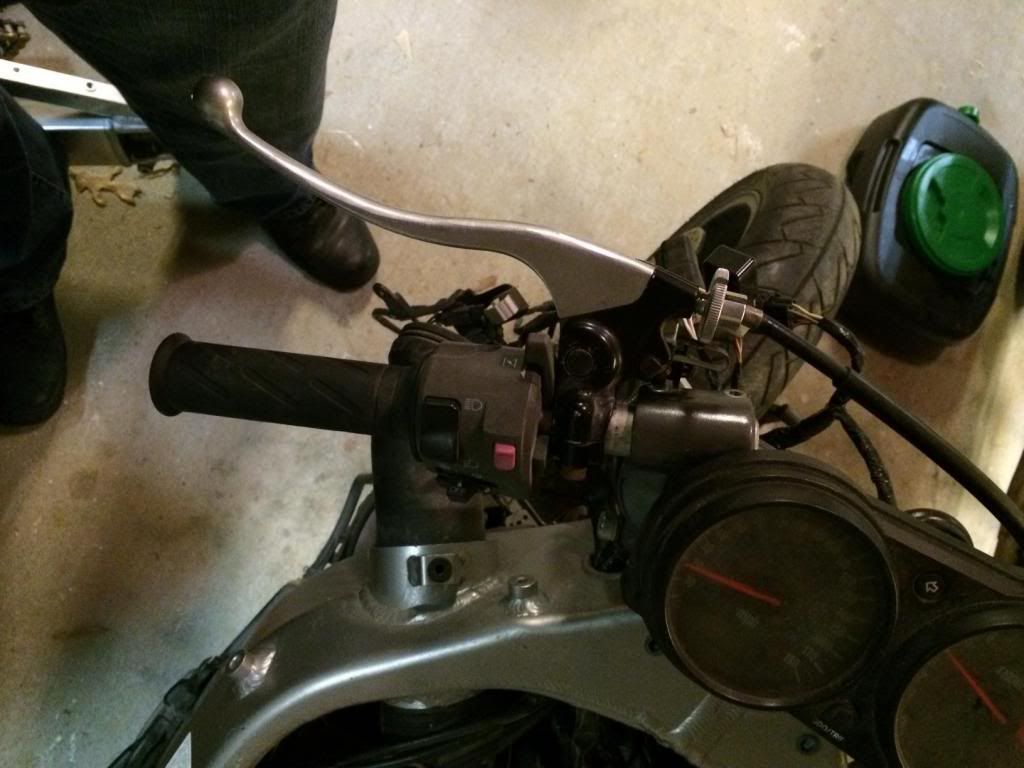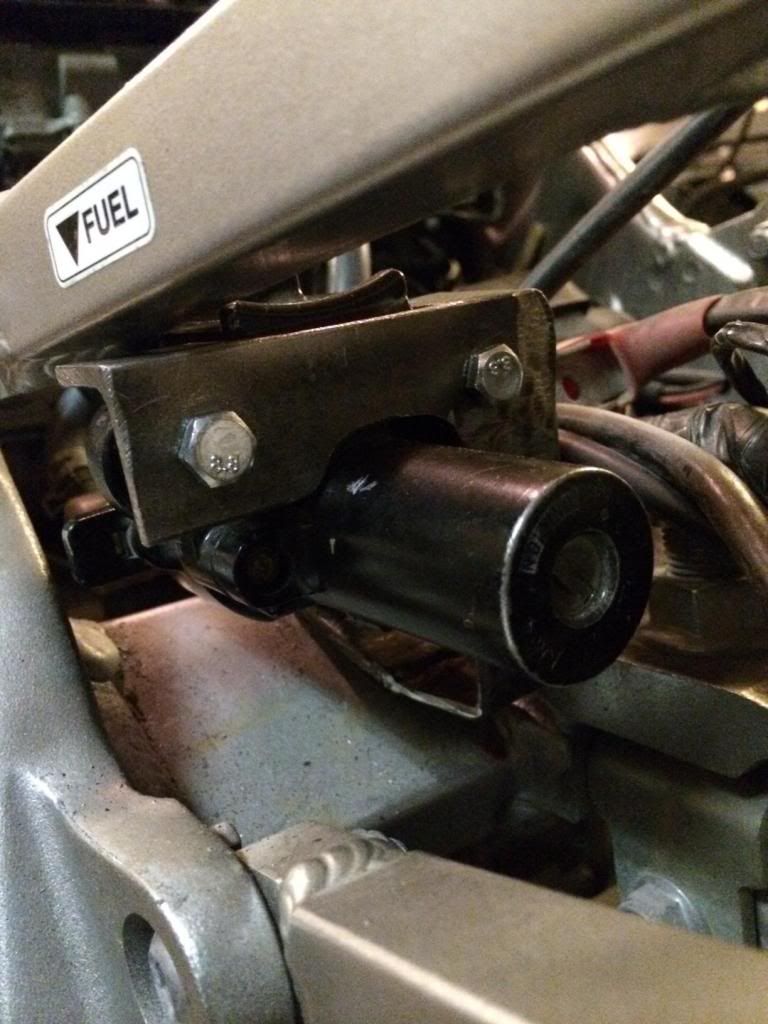 Any help and advice is always appreciated.
Thanks