Discussion Starter
·
#1
·
Hey, My name is Kevin I have been into motorcycles for a while and recently decided to start building a bike. I came across this site looking at pictures on google and decided to join.
I bought a 1985 GPZ750 that I was going to build. In the middle of that I traded for a 76 CB750 that I fixed and rode for a little while and then sold. I made some money off it and decided to start on the GPZ again. However I ran into problems so I have decided to start building the 06 ZX6R and sell the GPZ so. In short I am building a ZX6r
Heres some pics.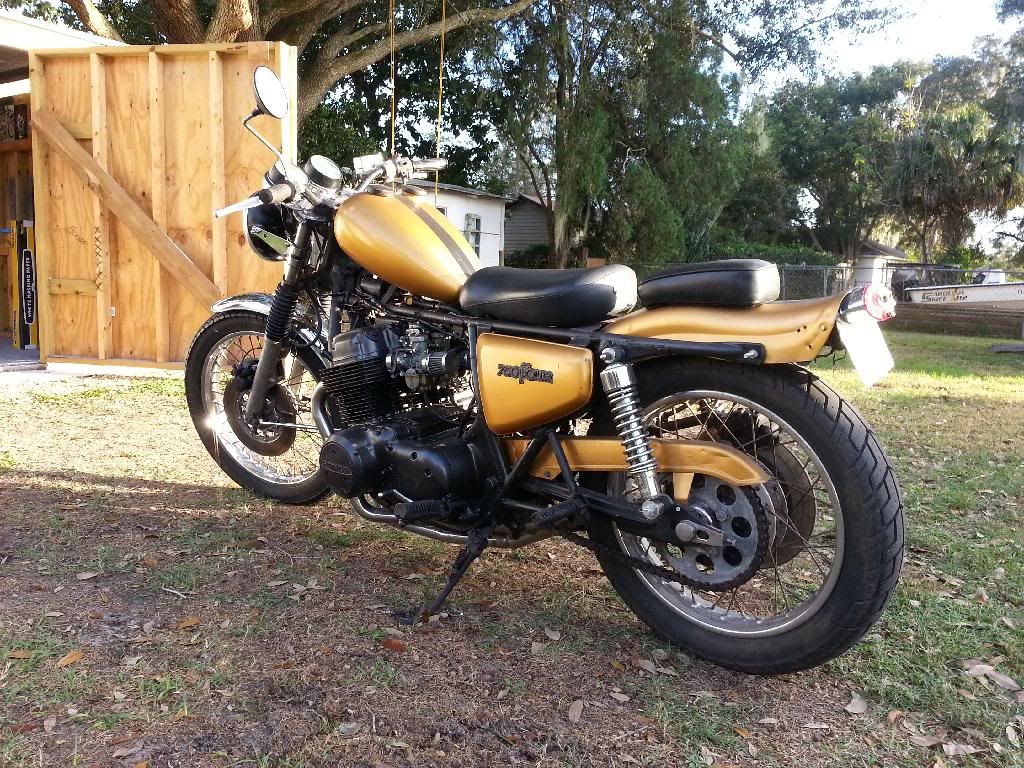 The CB750 Before I sold it.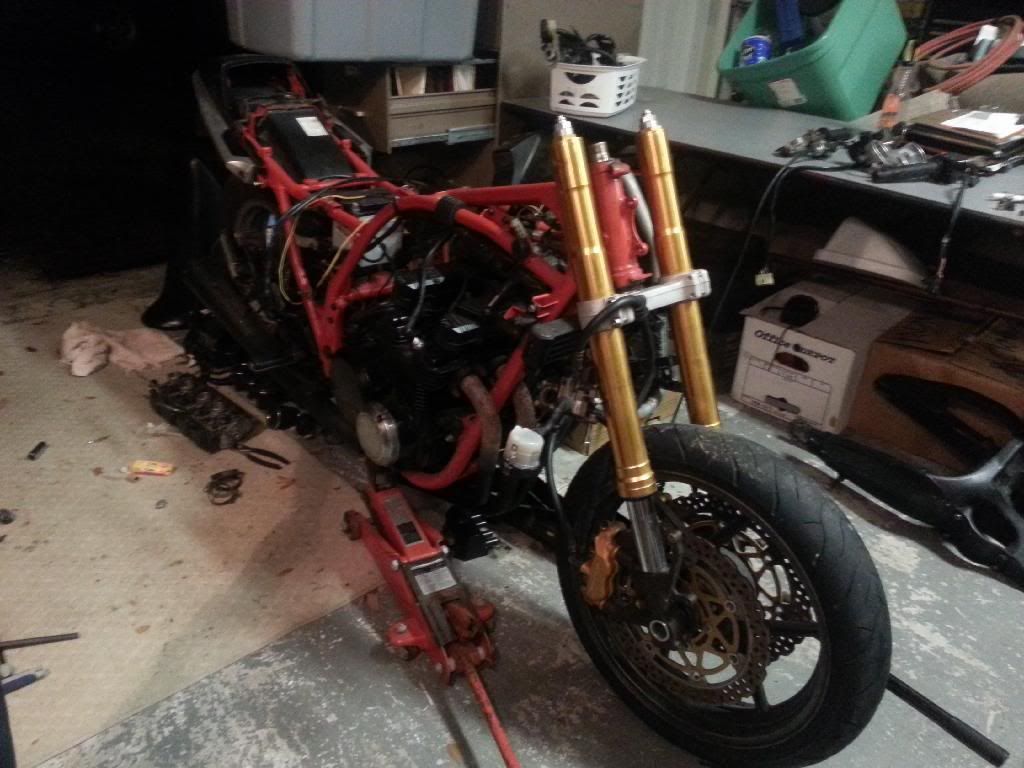 What I was going to do to the GPZ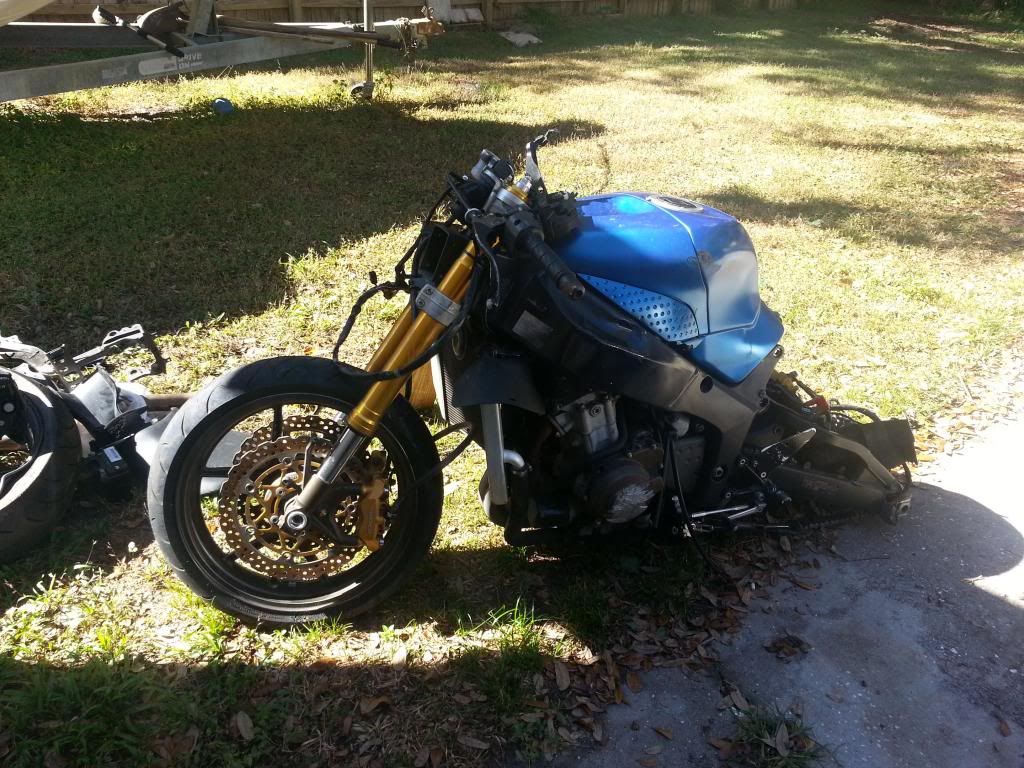 The zx6 when I got it