Discussion Starter
·
#1
·
Hi, my name is Brandon and am from Georgia. I've grown up on and around motorcycles for as long as I can remember. I'm 27 years old, ride trails on the dirt and resurrect those fallen and forgotten sport bikes that seem to make their way on to CL for the street. My last street bike was a Suzuki TL1000R and currently I have a '96 Bandit-S GSF600.
My interest here is to observe, learn and spread the knowledge I have where needed. For now, I'll drop a few pictures and say hey.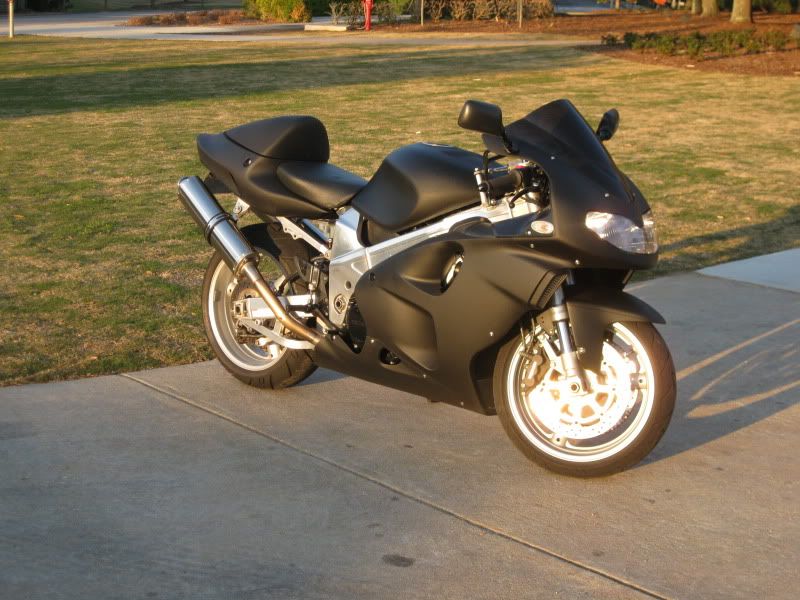 ...and the bandit. So far, I've ditched that hideous sport fairing and repaired all of the issues from the previous owner (tires, carb cleaning/balancing, chain, pads, fluids, damaged fairings, etc...)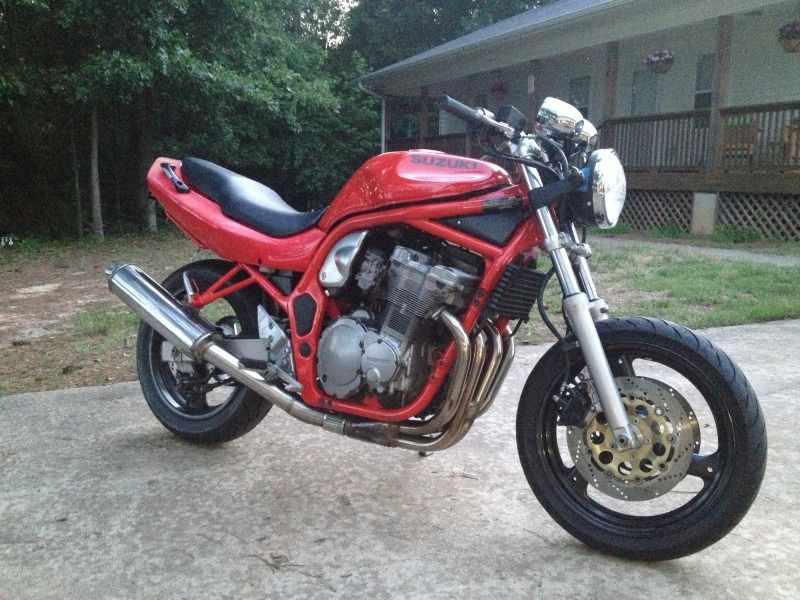 The plan is a simple rebuild. I flip bikes to fund the next bike project and so this one cannot go too far, the market won't bare much more than high $2k MAX. So I've commissioned some red factory style decals and plan to do the body work in a gloss black. I know, not a show stopper but an OEM *plus* styling - If can tell from the TLR, that's kind of my style. So far I've put about 1k miles on it and have really enjoyed it. Back in college I owned a GSF400 and a couple ZR550's - there is just something about a bike you can ride flat out and not combat the horsepower. So in some lights its fun to go back to a slower bike.
When I get a little further along I'll post some before/after build pictures.