Discussion Starter
·
#1
·
So I admittedly half assed the paint job on my wheels and it shows. The paint is bubbling on both wheels and starting to come off. I am taking the tires off to replace them soon and might as well repaint them the right way this time. I'm thinking about maybe a graphite or smoke...really don't want to commit to black, but after one ride I realized that white is super high maintenance.
Here is the pic: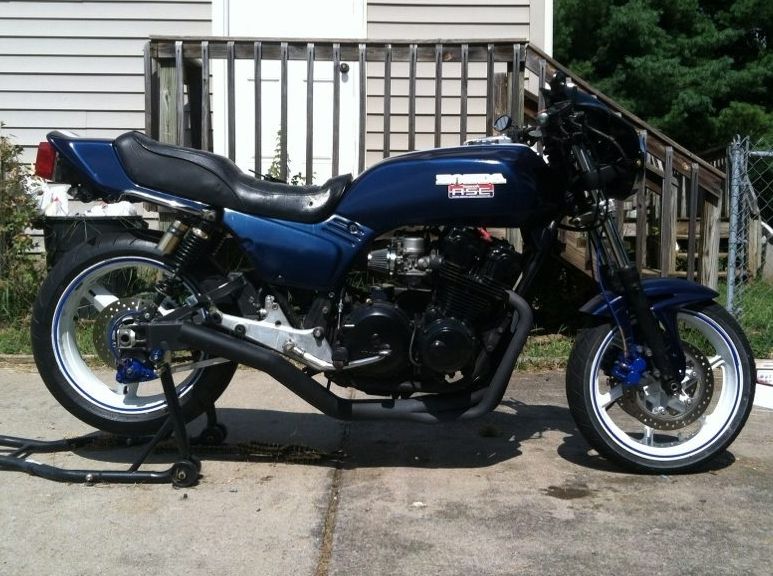 Thanks in advance for the help!!
Edit: Feel free to edit out the massive foot rests...thinking about chopping the factory set since I'm getting a more passenger friendly bike and the wife wont be riding this one.