Discussion Starter
·
#1
·
hi guys,
i thought i'd say hello rather than hide in the shadows.
i'm from scarborough in the uk, i see there are a few other uk members
arty-smiley:
i recently bought a 88 fzr1000 genesis that had been streetfighter'd that i'm changing to my taste.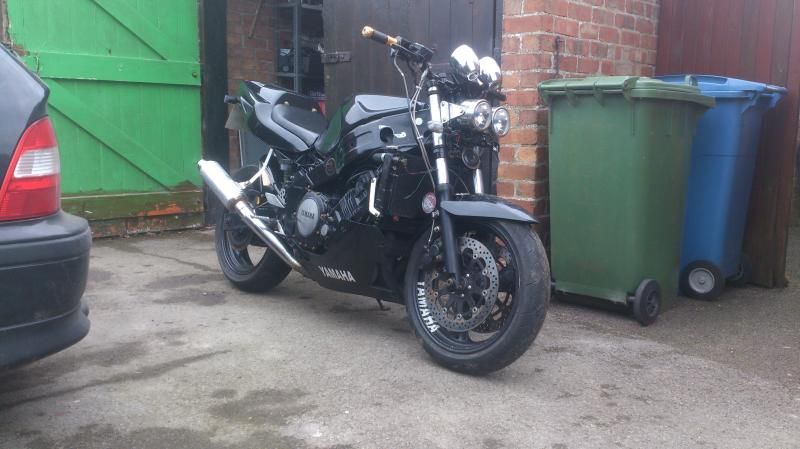 the 916 style seat unit is going, it hasn't been put on very well and like the rest of the bike the paint work isn't very good...
i'm changing the seat unit to one from an sv ( pointy )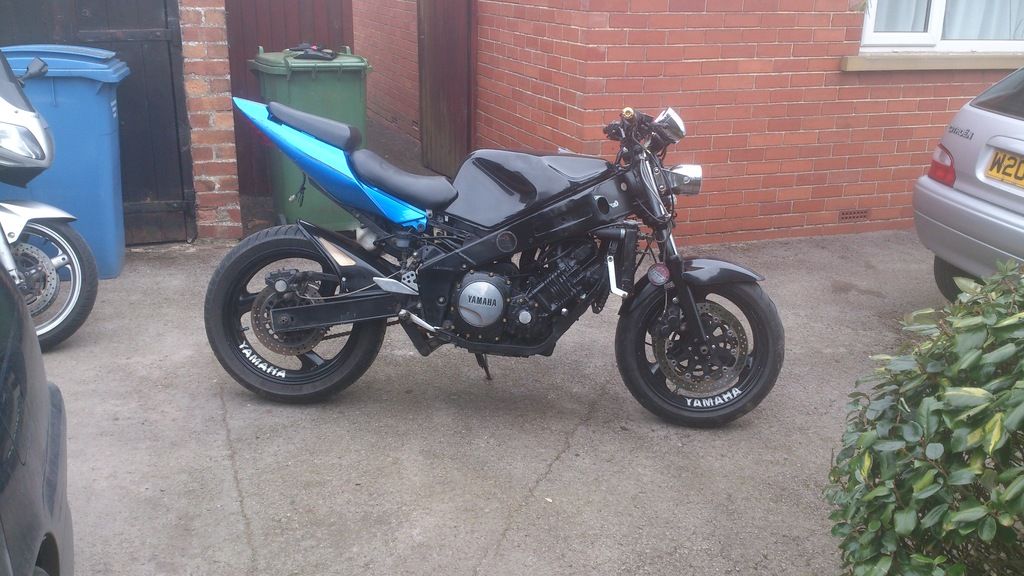 its sitting a touch lower at the back now.
my plan is to get it going enough to MOT run it for summer then strip it down sort a new wiring loom, paint and anything else that needs doing
chris