Discussion Starter
·
#1
·
Hello Ladies and Gentle Chaps,
I have began taking apart my ninja
. After some unfortunate event of silding and lowsiding. I have gain a lot of motivaton to turn this beautiful machine into a bad ass not giving a F*** SOB :fu: That is why I have come here with the help of you guys. I will be able to get this baby back on the road.
NOW ON TO THE PICTURES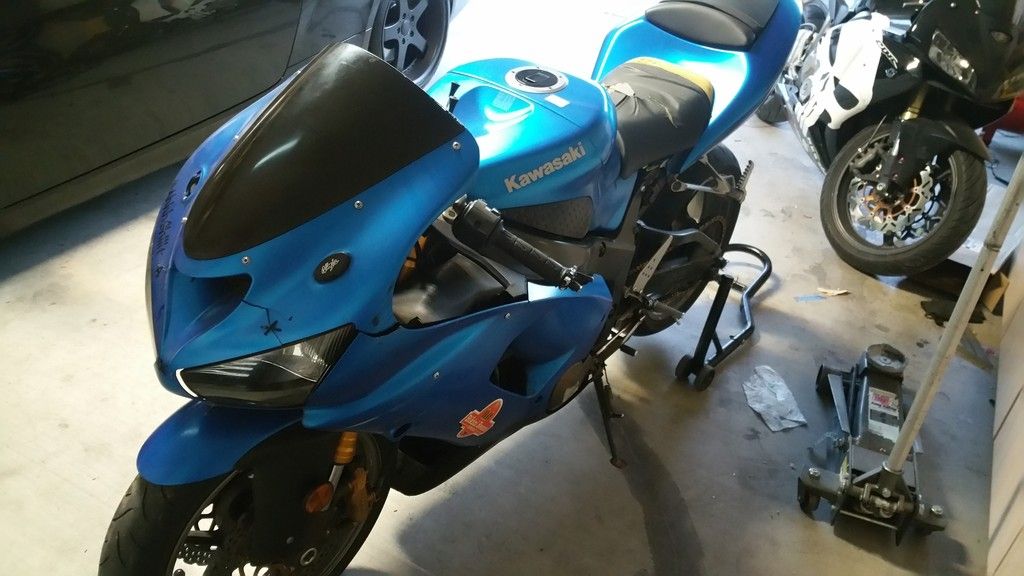 Then the Tear Down (ish)
And then for Giggles found this in the garage :rock: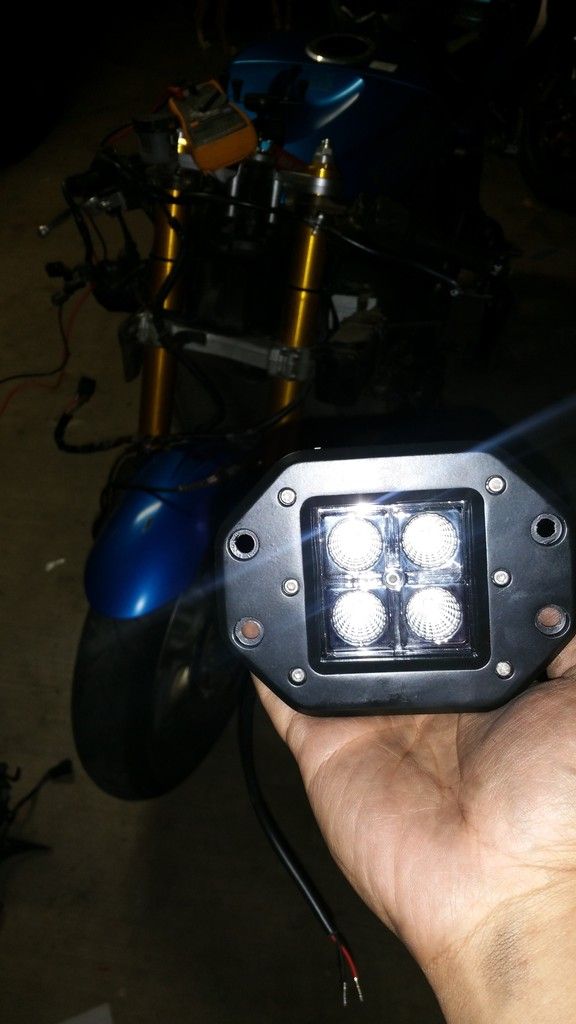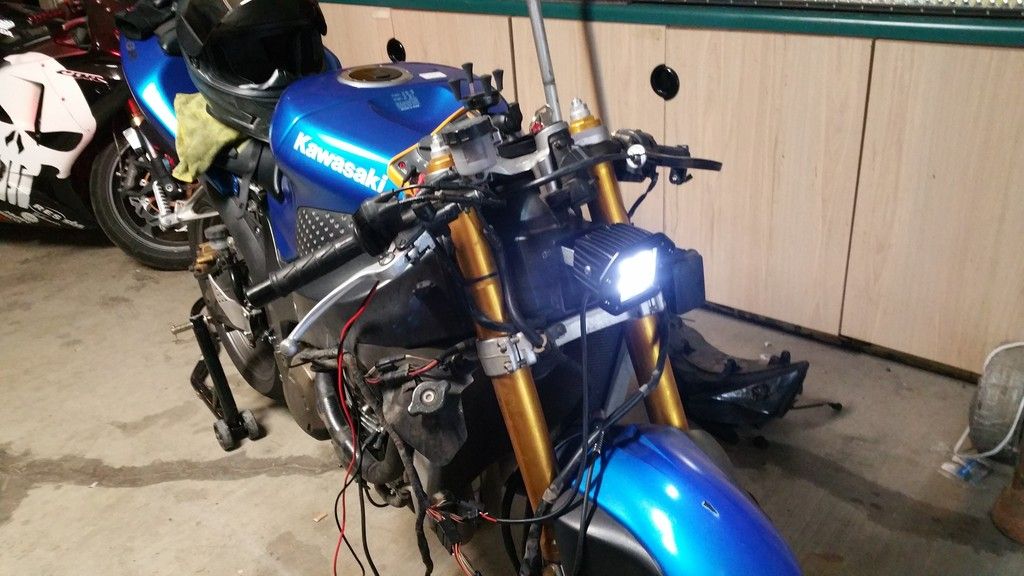 That is all for now, Hopefully get a little bit more work in.
There is a couple things i do have question about.
I am in the market for a first or second gen top triple tree for the zx6r
arty-smiley: is anyone has one available
And has for this EVAP system can I take it out and what parts do i have to plug or route?
I have searched that some bikes do come from CALI for the emisson reason but here in arizona no testing is needed.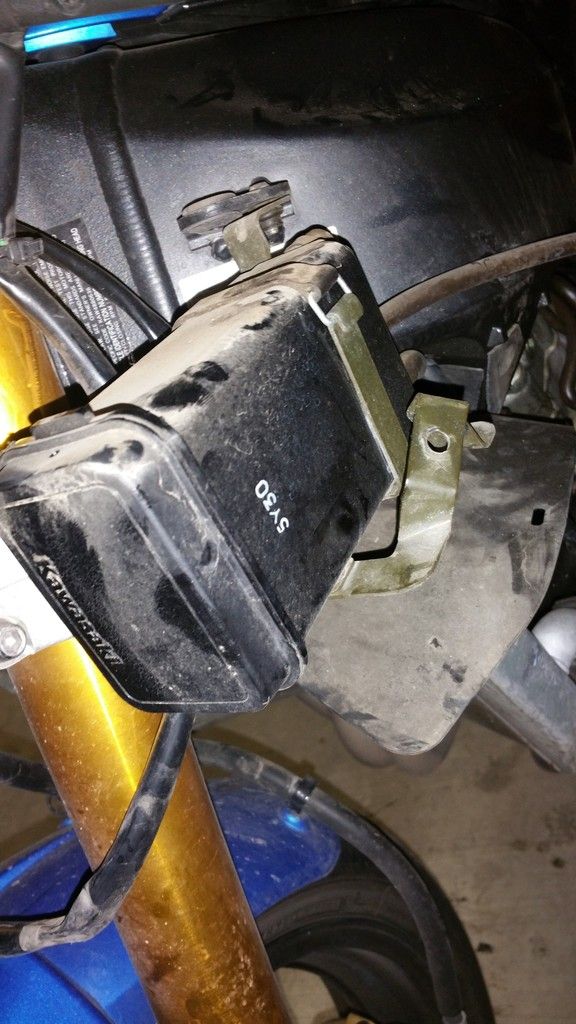 THANK YOU AGAIN FOR STOPPING BY I'LL BE LOOKING FORWARD TO CHATTING WITH OTHER FIGHTERS:drinks: