Discussion Starter
·
#1
·
my old zzr 600, i'm re-modelleding my old zzr into a streetfighter and tring to re-tindle the love i have with the zzr's this is my second zzr and want to streetfigther as i like the style of the streetfighter and want a bike thats unique and of my own style.
with a bit of a push by another member of this site davey t
so this is how it started life.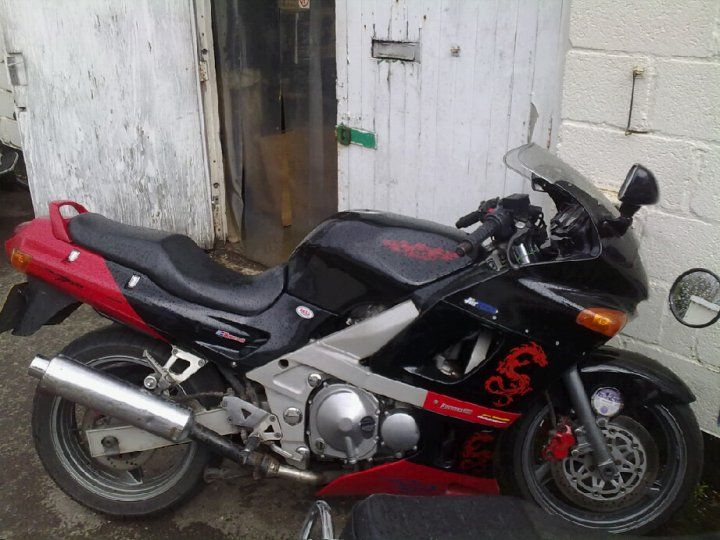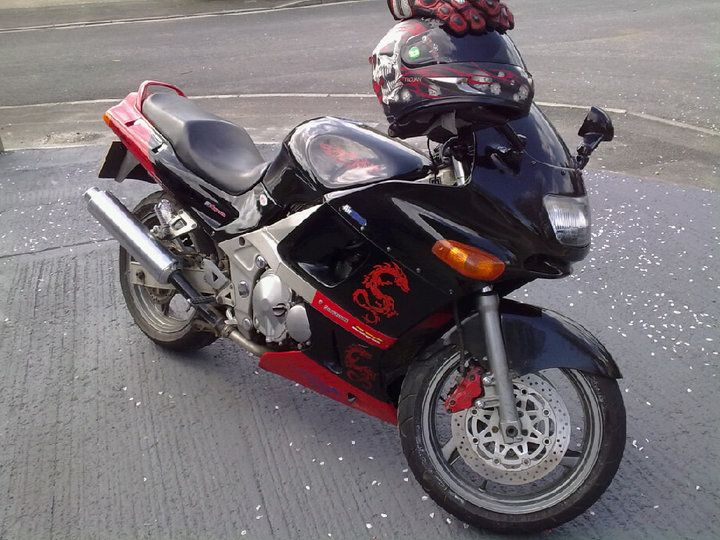 and this is what happend after an afternoon suposedly fixing the brakes.
the light is just for mock up ideas.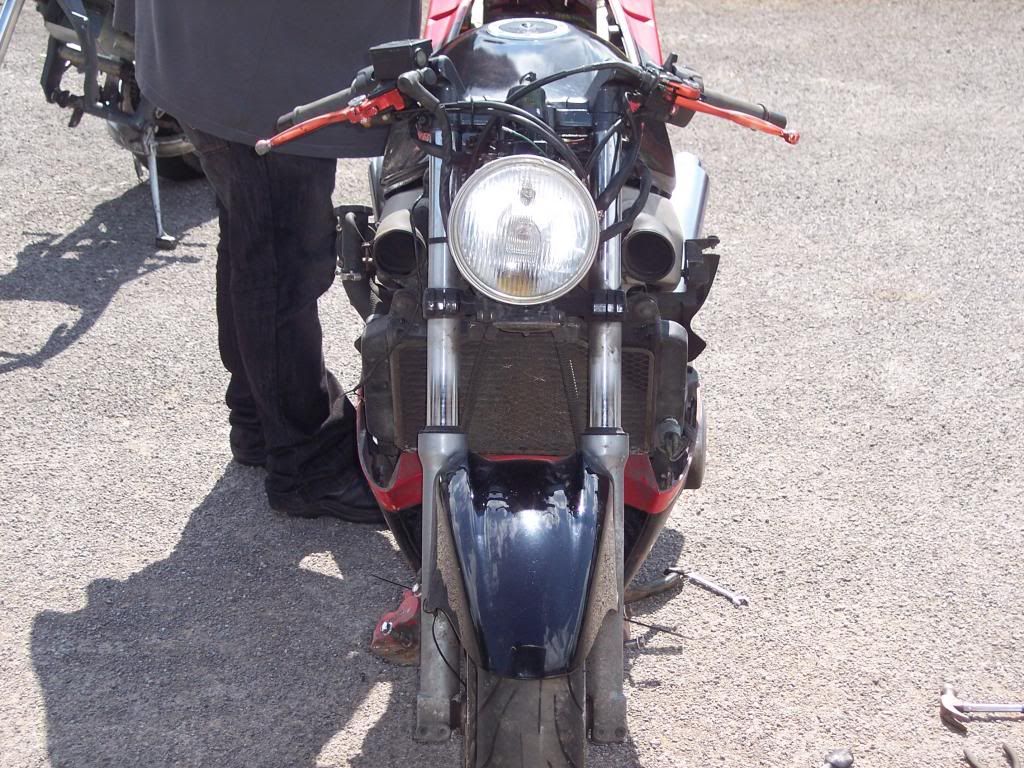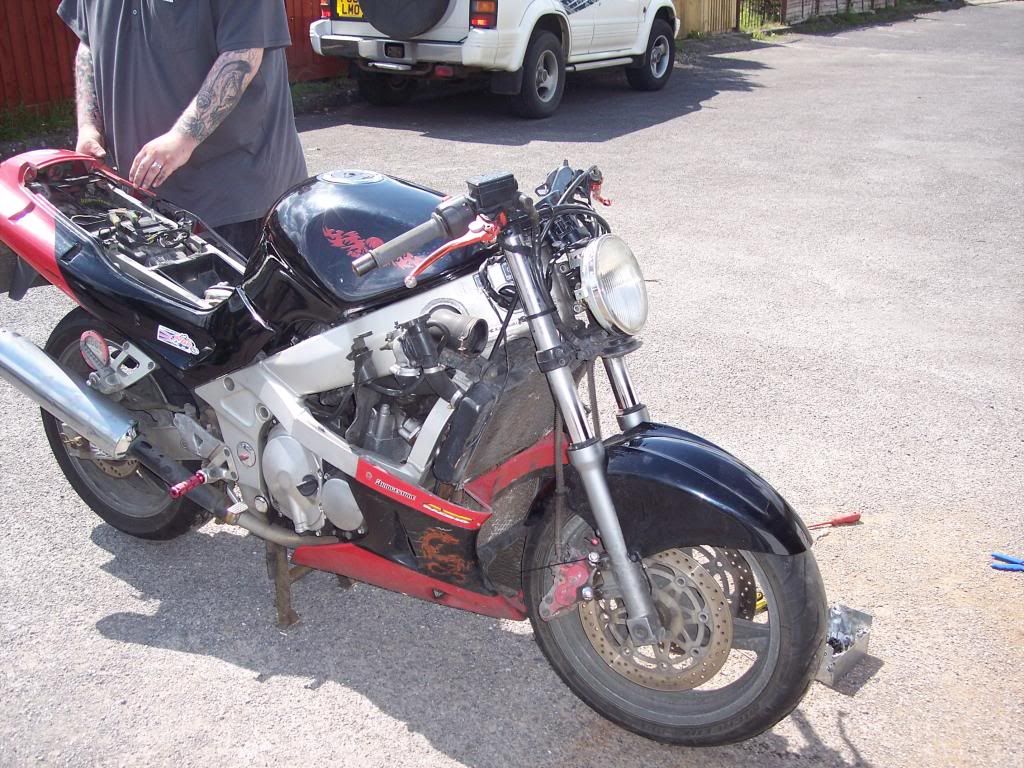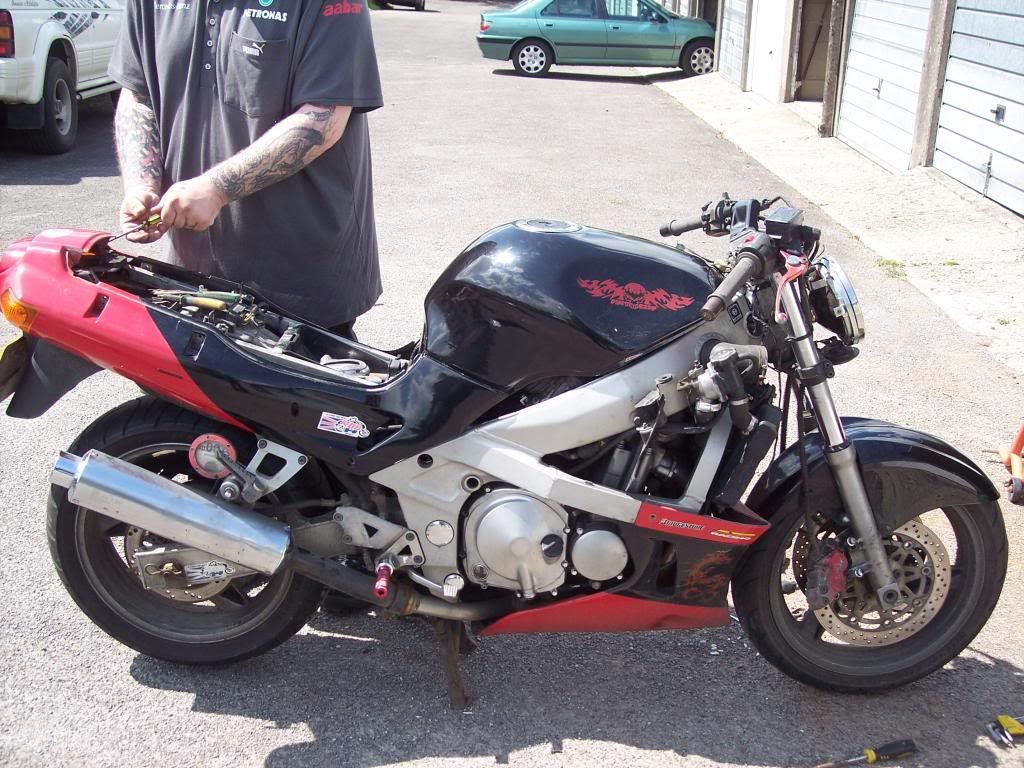 and this was the mock up for the tail idea we kept the grab rail and top bit of plastic and fliped the light upside down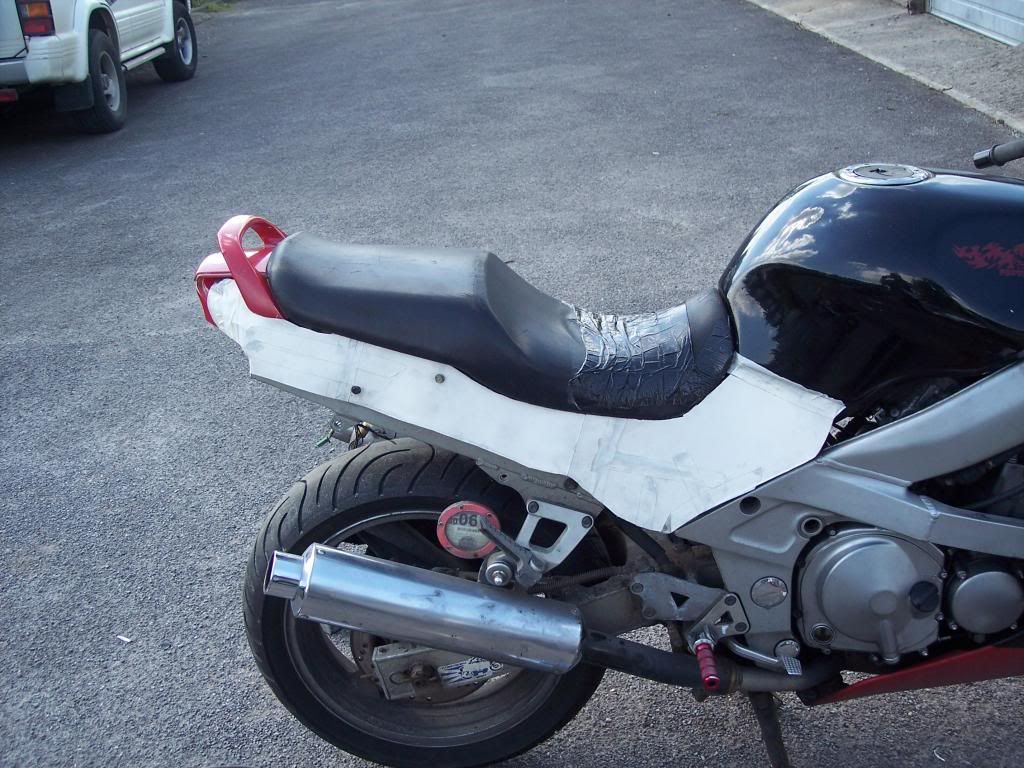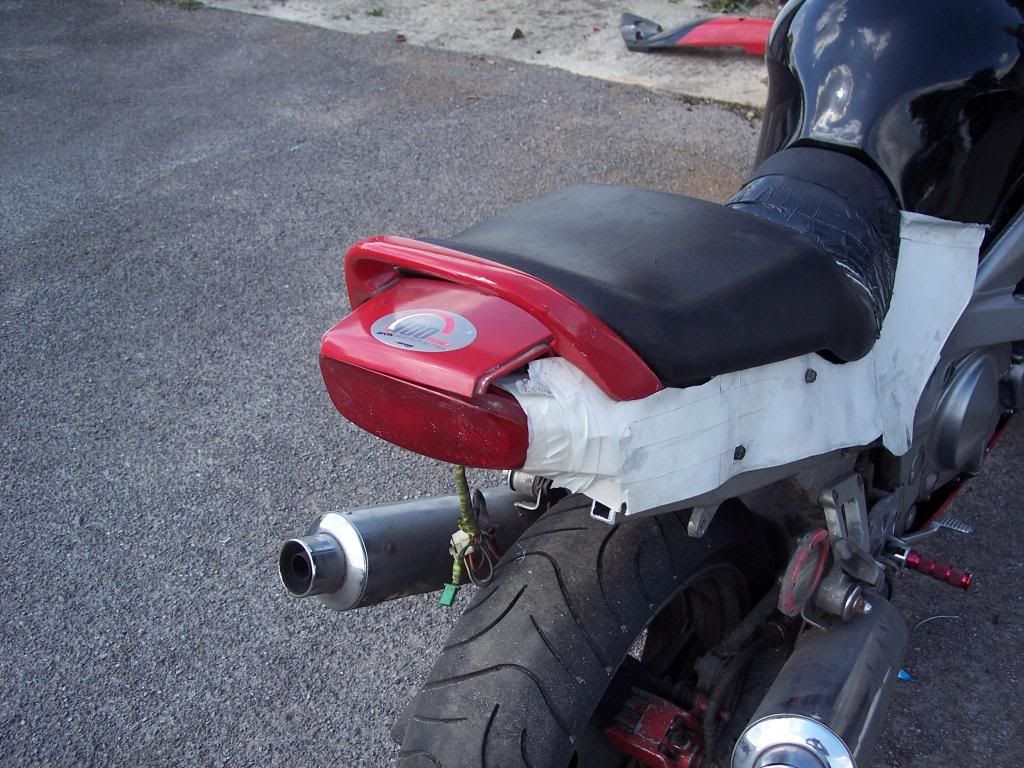 the plan is to cut down the end cans,keeping the belly pan with a bit of a mod,the front muddy will get cut down a bit thats what we will start with for now the rest will just happen as an when i can.
any other ideas greatly recived.:robssmilie::robssmilie: