Discussion Starter
·
#1
·
What's up dudes and lady dudes. Holy shitballs but it has been a while, and my lady has been wasting away, but I have finally pulled my head outta my ass and realized how much I have veered off course! So back to it...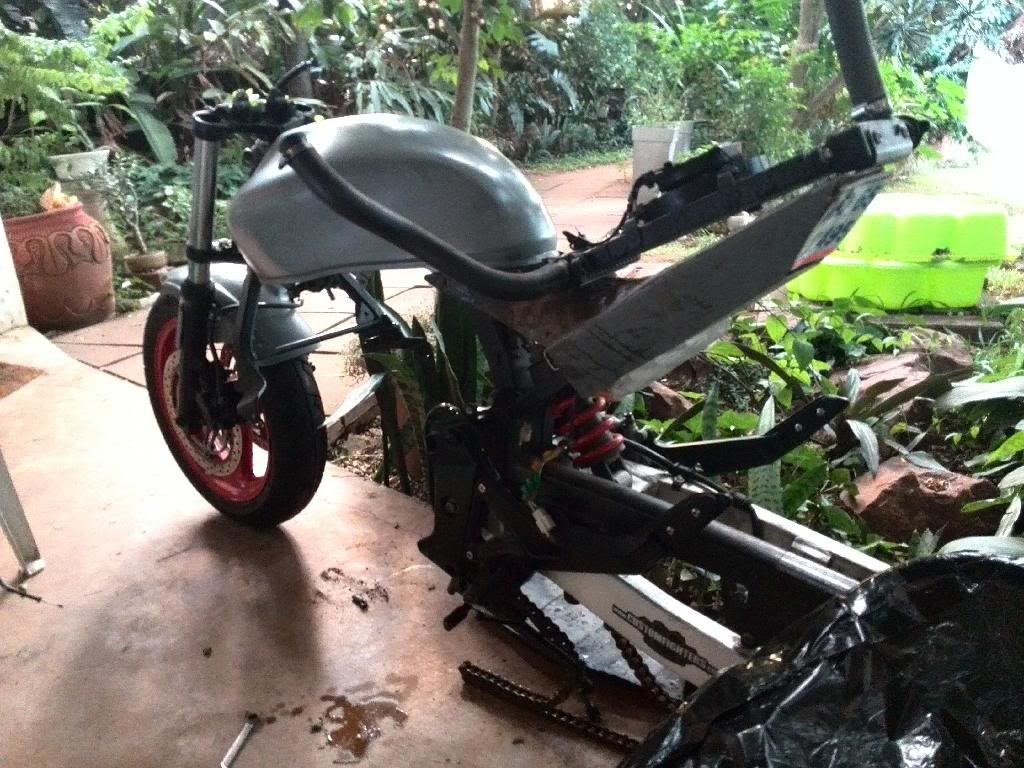 I have stripped her down and am starting from scratch again, well sort of. I think I have learned a little more, and there are things that I'm gonna do differently coz I was not happy with them in the first place.
Keep your eyes peeled for a new build thread!
oh yeah, good to be back :thumbsup: