Discussion Starter
·
#1
·
First of all lets begin with yes I'm a noob, yes I searched, and yes I hate wiring.
Bike is a 02 Bandit 1200N Single headlight.
I would like to go from the single 7inch round headlight to two 3 inch 16 watt cree LED lights. One spot and one flood. The single headlight has one 3 prong connector (pics below). So in essence I would like to wire the factory switch to run the flood on the low beam side and the flood and spot on the high beam side.
Stock 7 inch 3 prong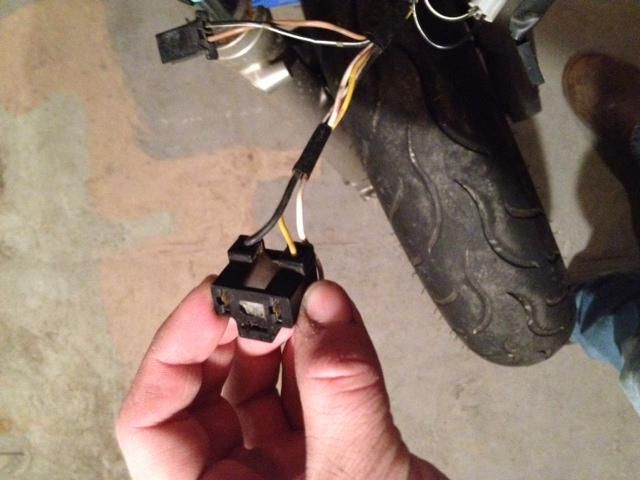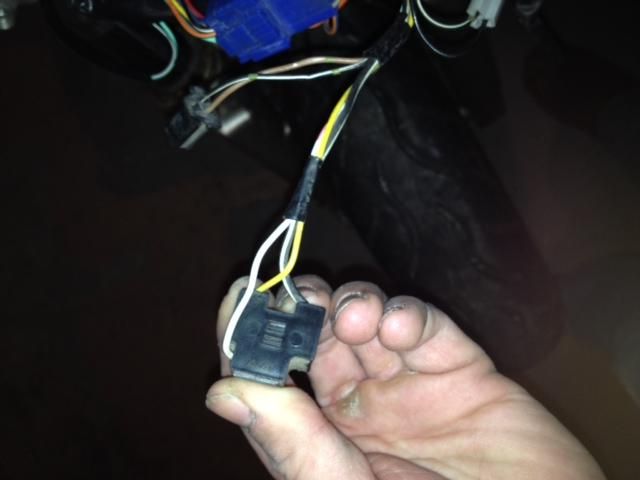 To two of these led lights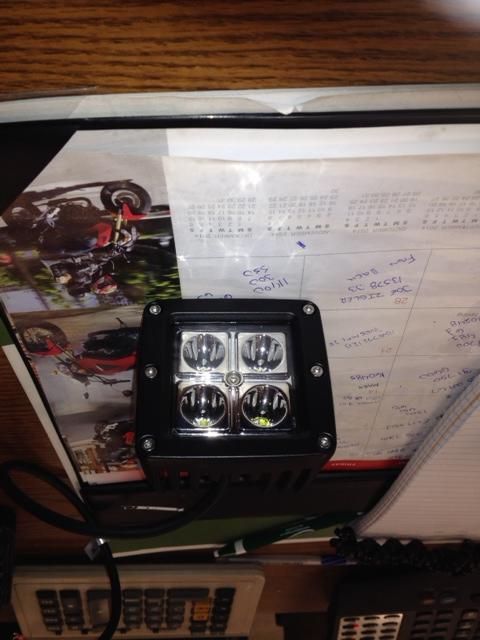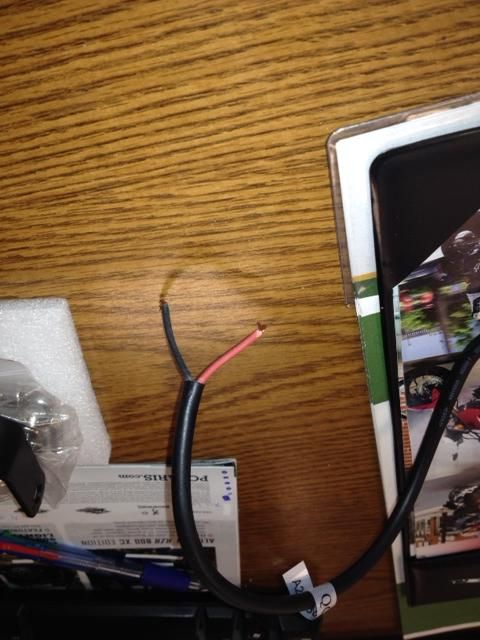 Thanks, any and all (negative, positive, smart-ass) input is appreciated. :fu: