Discussion Starter
·
#1
·
Hey guys, I know this is soooooo "anti-fighter", but could someone photo shop some crazy ape hanger bars on this bike??? I know, I know, I am loosing my mind and going to the dark side!!!! It just makes me laugh when I see a dude with big apes and it has sparked my curiosity as to how my bike would look. Thanx!!!:fu:
This is gonna be great!!!!!LOL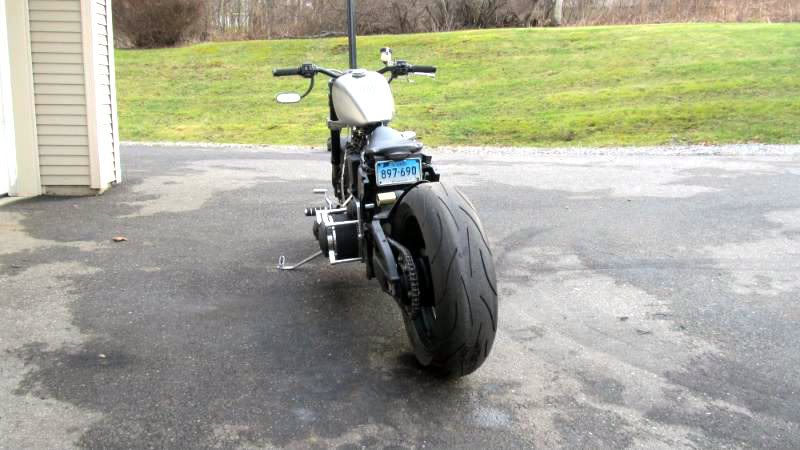 Maybe this one would be easier since there is more room at the top of the photo to fit those bars in there.