Discussion Starter
·
#1
·
All I have is Paint on my Windows. I gave this an attempt and failed miserably.
I have no idea how you guys do this stuff.
So, I've got a CB1100F that will keep its blue & white/ red stripes paint job, like below.
I am going to use rims and brakes from an F3 like below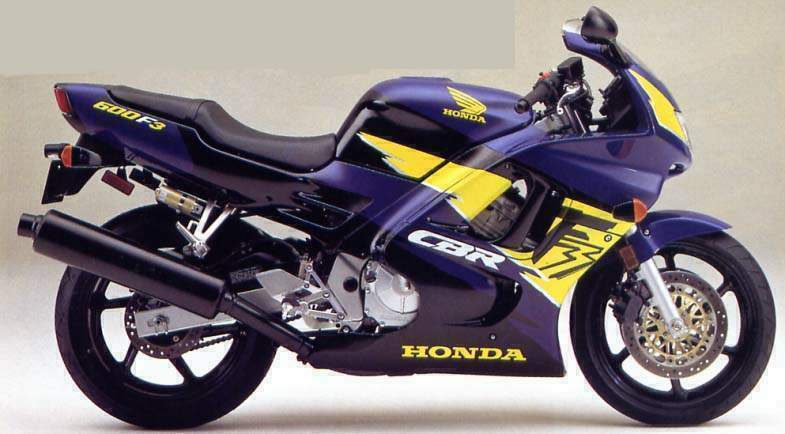 I can find pics of 1100F's with F3 rims on it,so photoshopping that part in is not really a big deal, my main thing was wondering what it would look like with an CBR600rr swingarm out back. And losing the twin shocks, of course.
II might undertail the exhaust, so I was curious what it would look like with no muffler showing on the side of the bike,too.
Anyway, PS gurus, work your magic please? Thanks in advance. I'll owe you one. What I'll owe you...I dunno...but I'll owe ya.
Did my best to find similarly sized pics of decent resolution. If these are bunk I can search for more. Thanks again.