Discussion Starter
·
#1
·
might as well start this. ended up with a mint 08 cbr 1000rr after selling my hayabusa. got a bit inebriated and put a stupid low max bid in on the blade. next morning after i realized i won i decided to check the bike out. looked pretty nice and i liked the colors so whatever. owner delivered it to me a few hours later and here we are.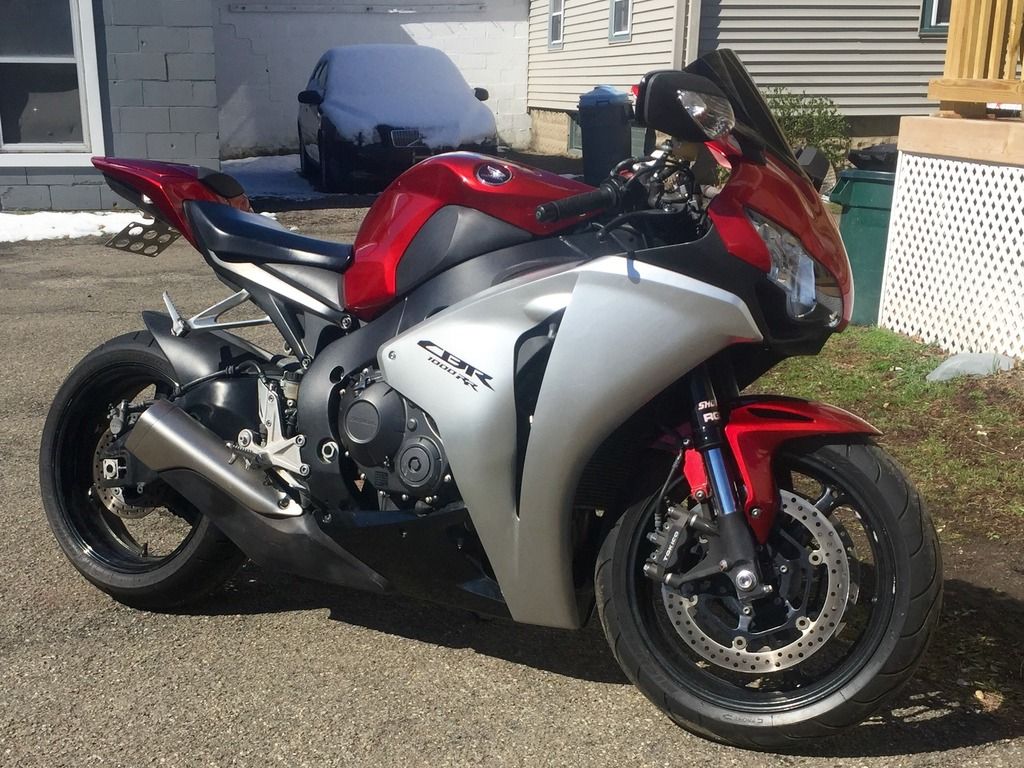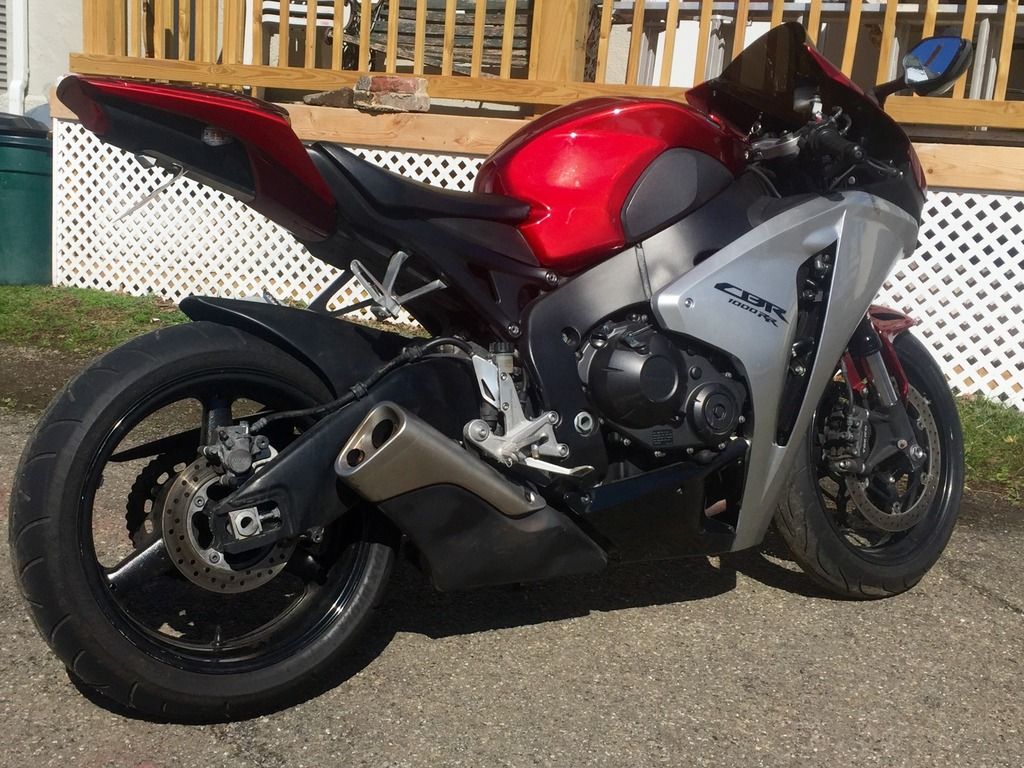 first thing i did was cut the stock exhaust open and removed the cat and a crossover tube. gives it a nice sound and doesnt need to be remapped which is nice. seems this gen and newer needs some fancy S midpipe to keep back pressure. good enough for now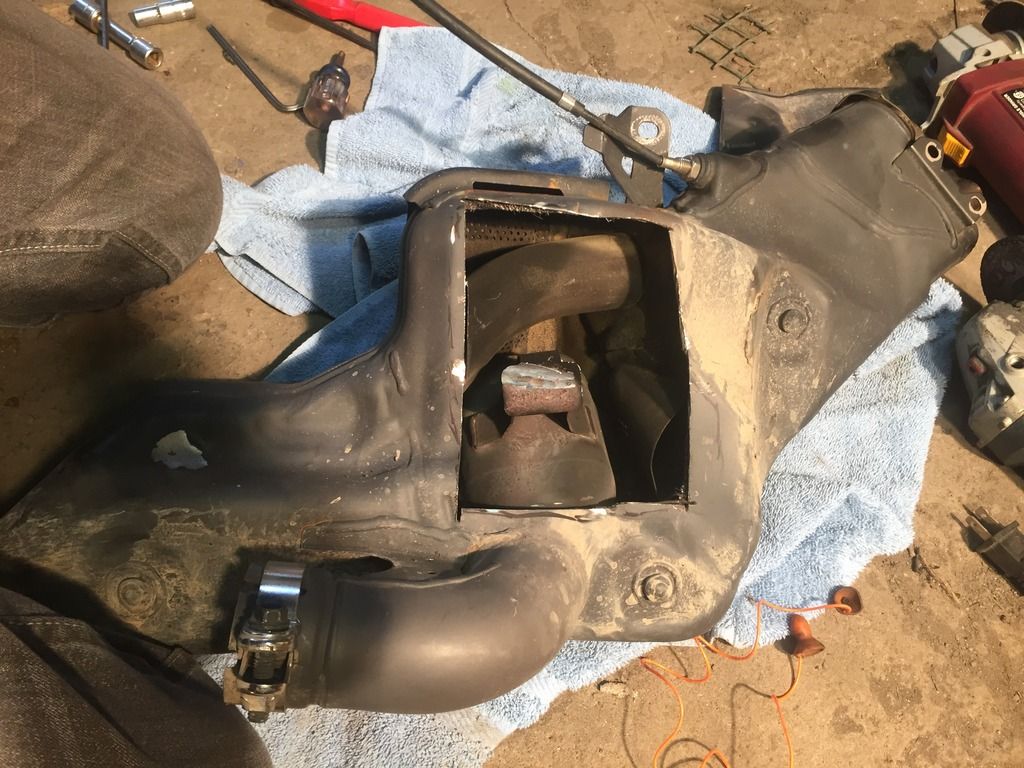 and out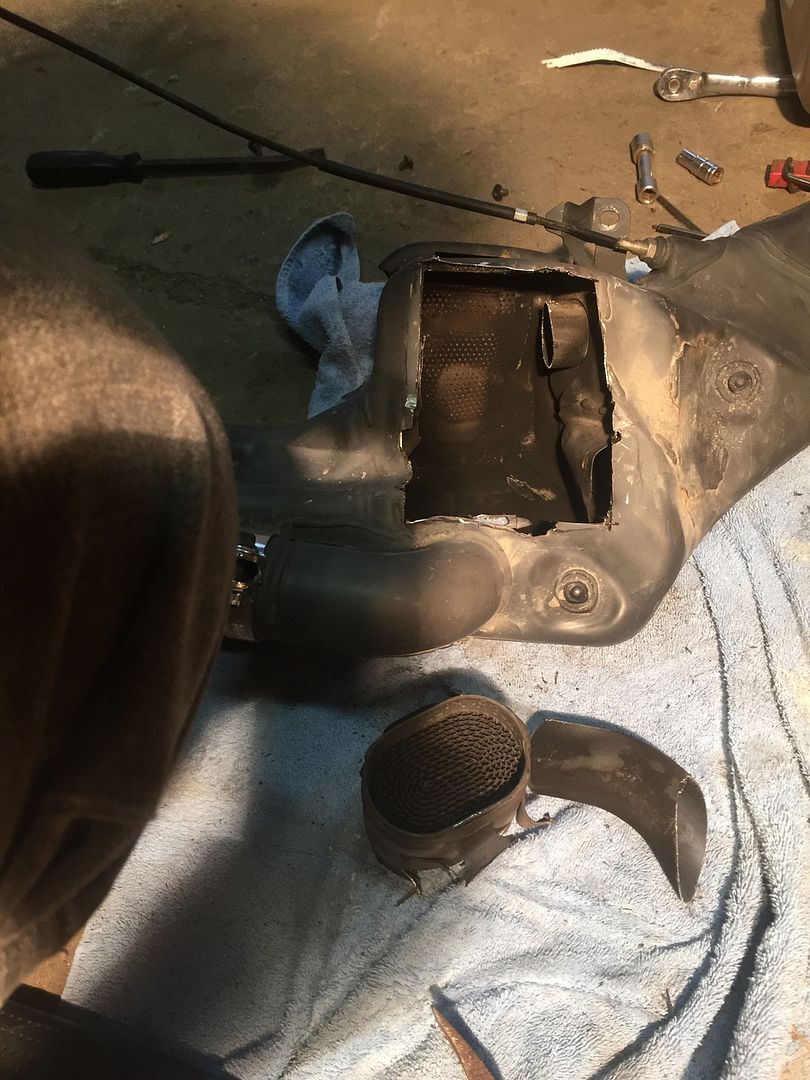 and welded, shittily, this stuff liked to burn through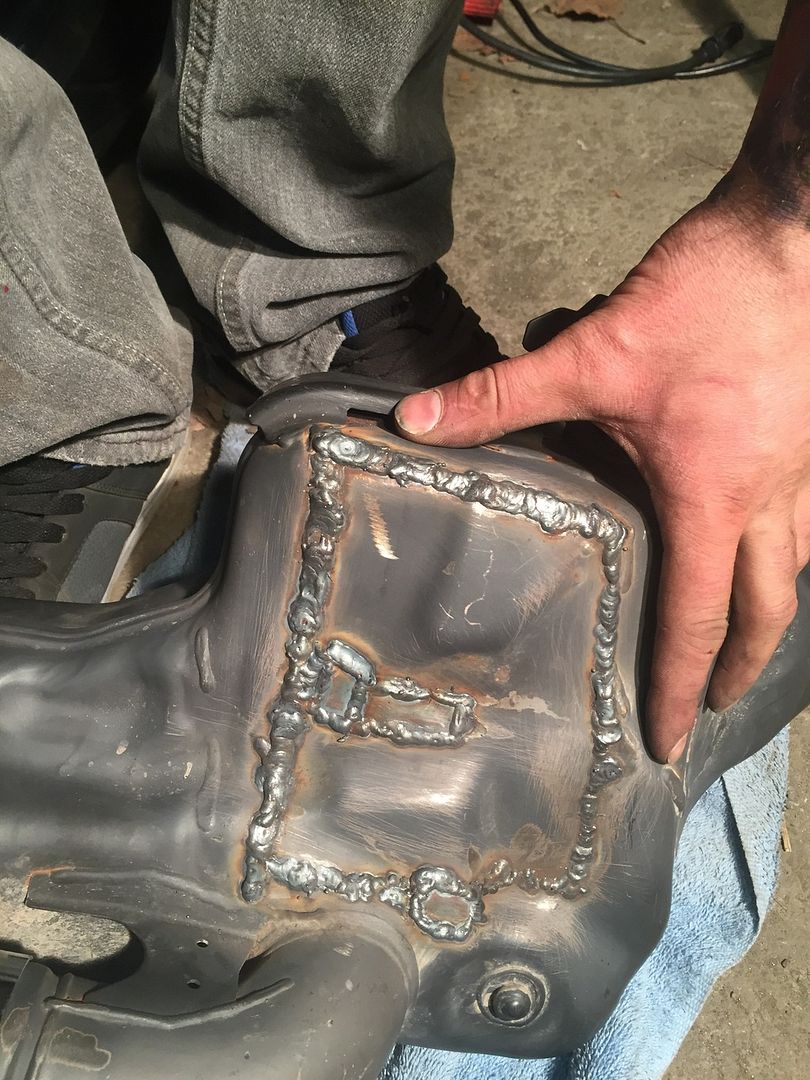 bottom of the new top triple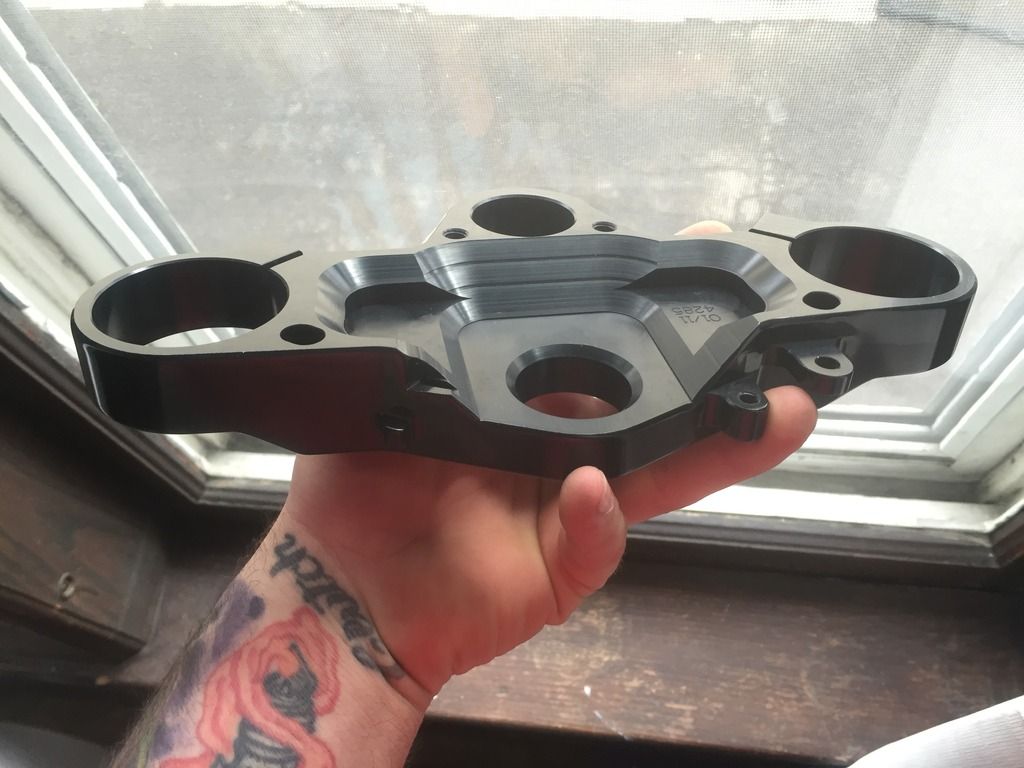 and top
and then all its clothes fell off
risers and fat bars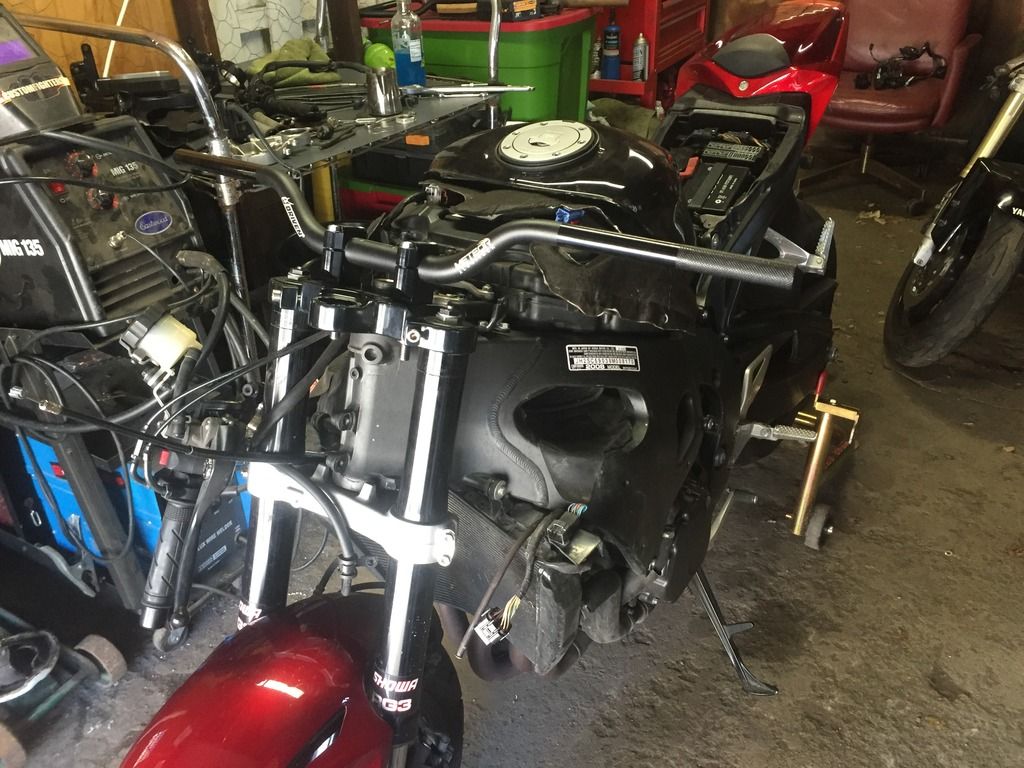 inside of the airbox. secondary injectors are inside pointing into the v stacks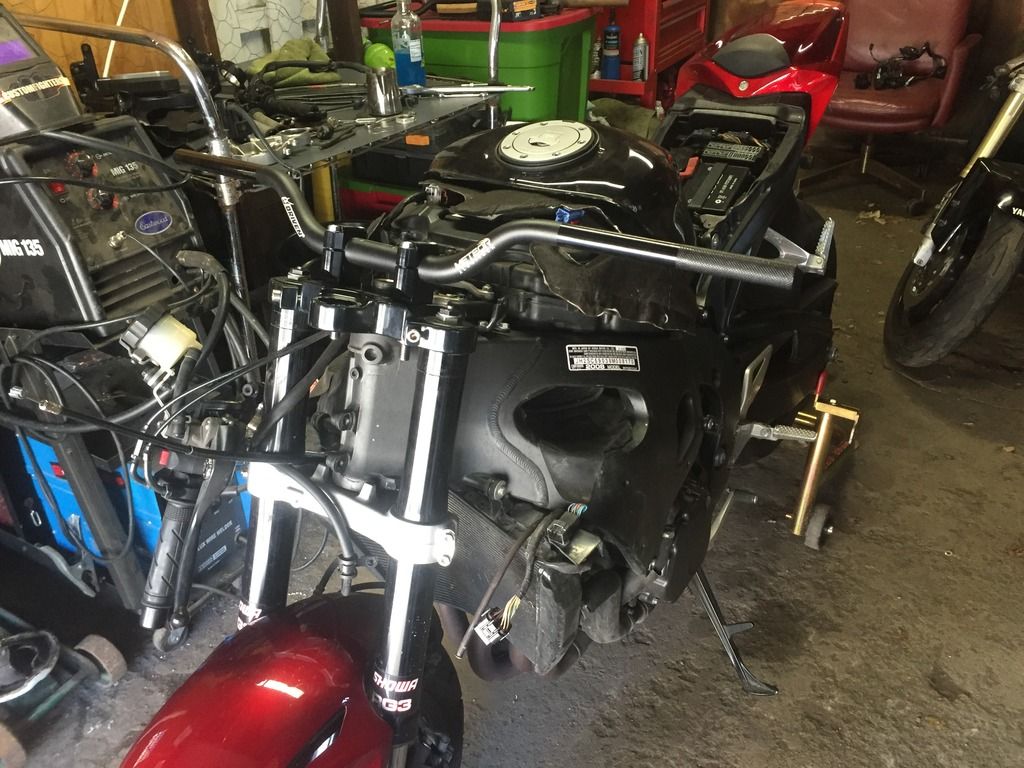 pair delete. other shit getting deleted.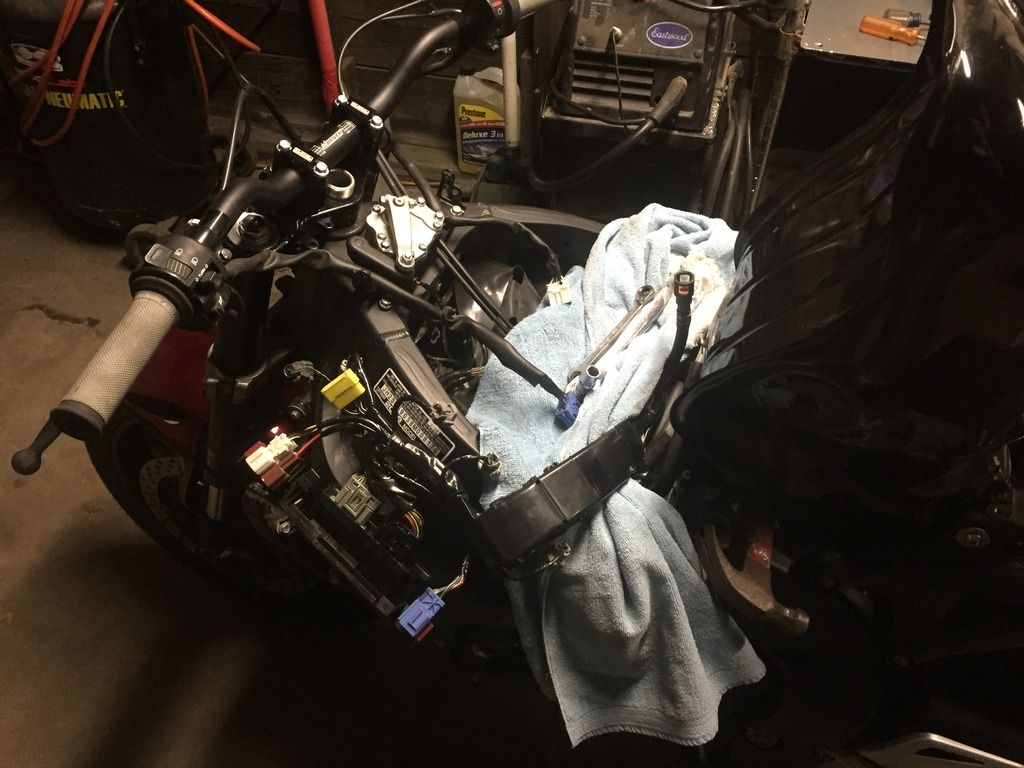 stock throttle and clutch cables fit. r1 throttle tube installed too. now i can hit full throttle with my shitty wrist!!!!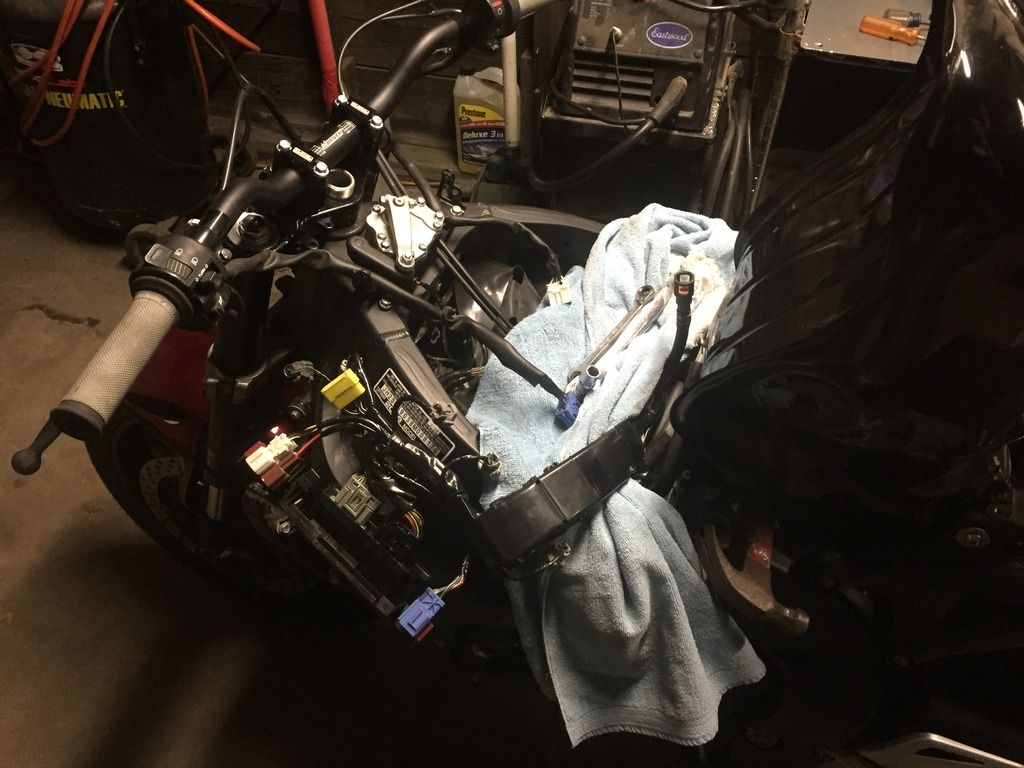 that brings us mostly up to date. did a bit of wiring on the front. still have a bit more to go.