Discussion Starter
·
#1
·
I am going to be moving once again and trying to clean out some of the things in the garage that i'm not going to be using. the following are some things i don't foresee myself ever using. so with that, i'd like to give them to my fellow fighters for providing me with plenty of entertainment and knowledge, i roam threads quite often. so all i ask is you pay shipping, i don't have any packing or box big enough for the tank cover but would do my best to try to ship it. that would for sure be the one to costs most to ship. so you can pm me if you would like them. thanks.
**edit** i could definitely use some stock passenger pegs? or any type of passenger pegs for that matter.
tank cover, air tech brand, has one of the tabs half broken, definitely still useable, off of a 92 fzr600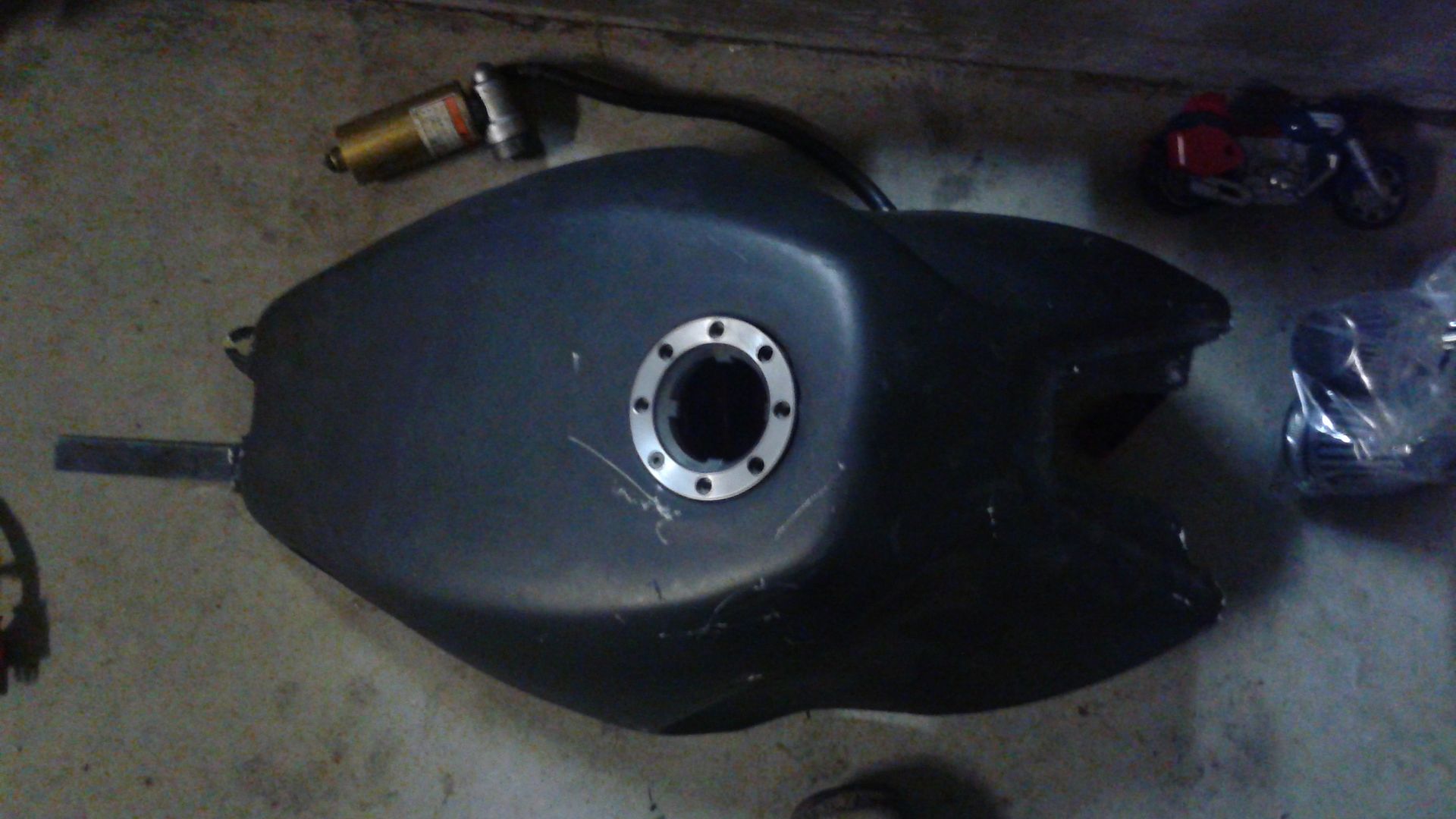 15 inch rear shock, i bought this off ebay thinking it was a direct swap. come to find out i had ordered the wrong one. i don't recall exact year it came off of but i know for sure it was off a yamaha, may have been newer r6 or yzf. but with length dimension, I'm sure someone could use it, it looks to be in great shape.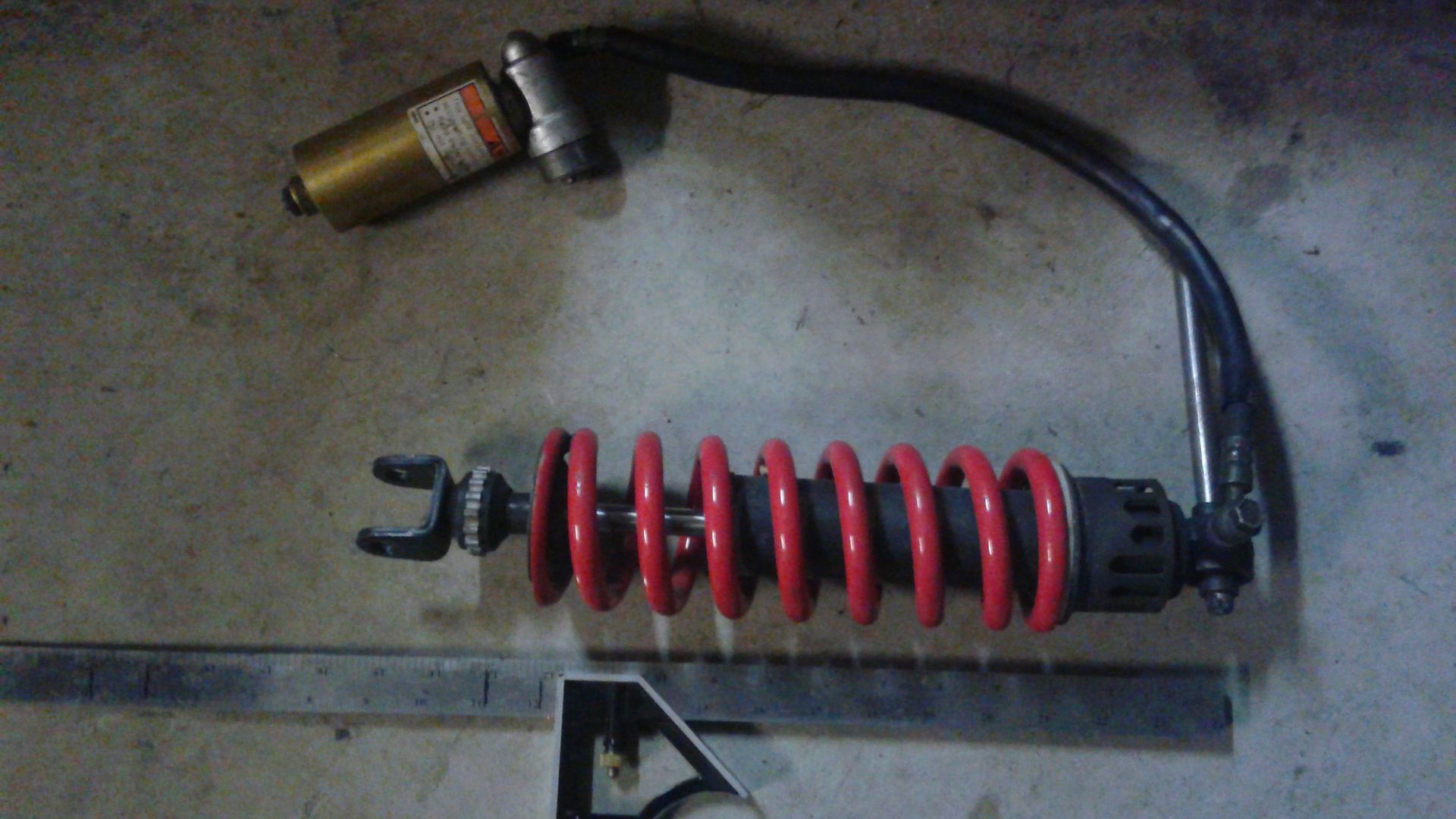 last item are 4 metal mesh pod filters, i had these on my carbs and were first ones i bought but never ran them on the bike. i heard they weren't good and had inconsistent flow characteristics so i went with the more tuneable knn dual pod filters. i believe they are 52mm.