Been going downhill, and my attitude has been shitty. Up all night again, so may as well post about my new toy.
Lost my license for a bit. Hooligan life. Got a surprise letter from the DMV about some shit from years ago. Courts dropped all charges, but not the DMV. I can still drive, but with the possibility of getting my vehicle impounded, and being carted off to jail- plus, more penalties and shit. So, I'll keep that to a minimum.
This is my solution for getting beer and Mexican food, and getting to welding class. Here are a couple of generic pics. It has 2 wheels and a motor. A tiny-ass motor, less than 3 hp. I could have gone with a more powerful bike, but this one appears legal.
Ariel Rider 52V X-Class: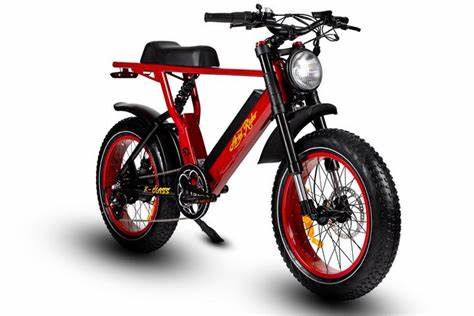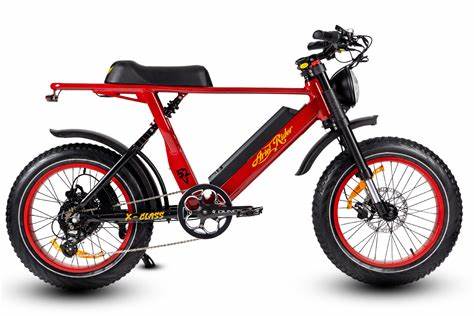 So, the max power for a street-legal e-bike is 750 watts. Since I refuse to pedal, I got a class 2 bike with a twist throttle. Street-legal limit is 20mph. The bike comes with an obvious Class 2 sticker.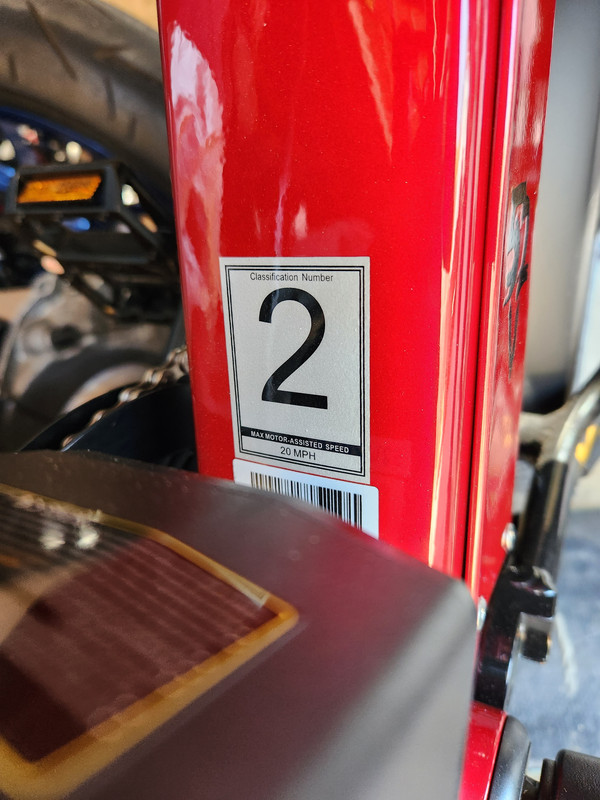 So, this e-bike comes from the factory in Class 2 mode, limited to 20 mph. However, with the push of a button, the power can be UNLOCKED to 2,000 watts peak power.
Of course, I would never UNLOCK while street riding. :knucks:
Already getting started on mods. Also have to deal with some problems.