·
Fight it till it's right
Discussion Starter
•
#1
•
Trying to make something with 2 rotating tube and something to lock them in place.
I found this product which as the rotating tubes and a clean way to lock them that doesn't involve a bolt through the tubes.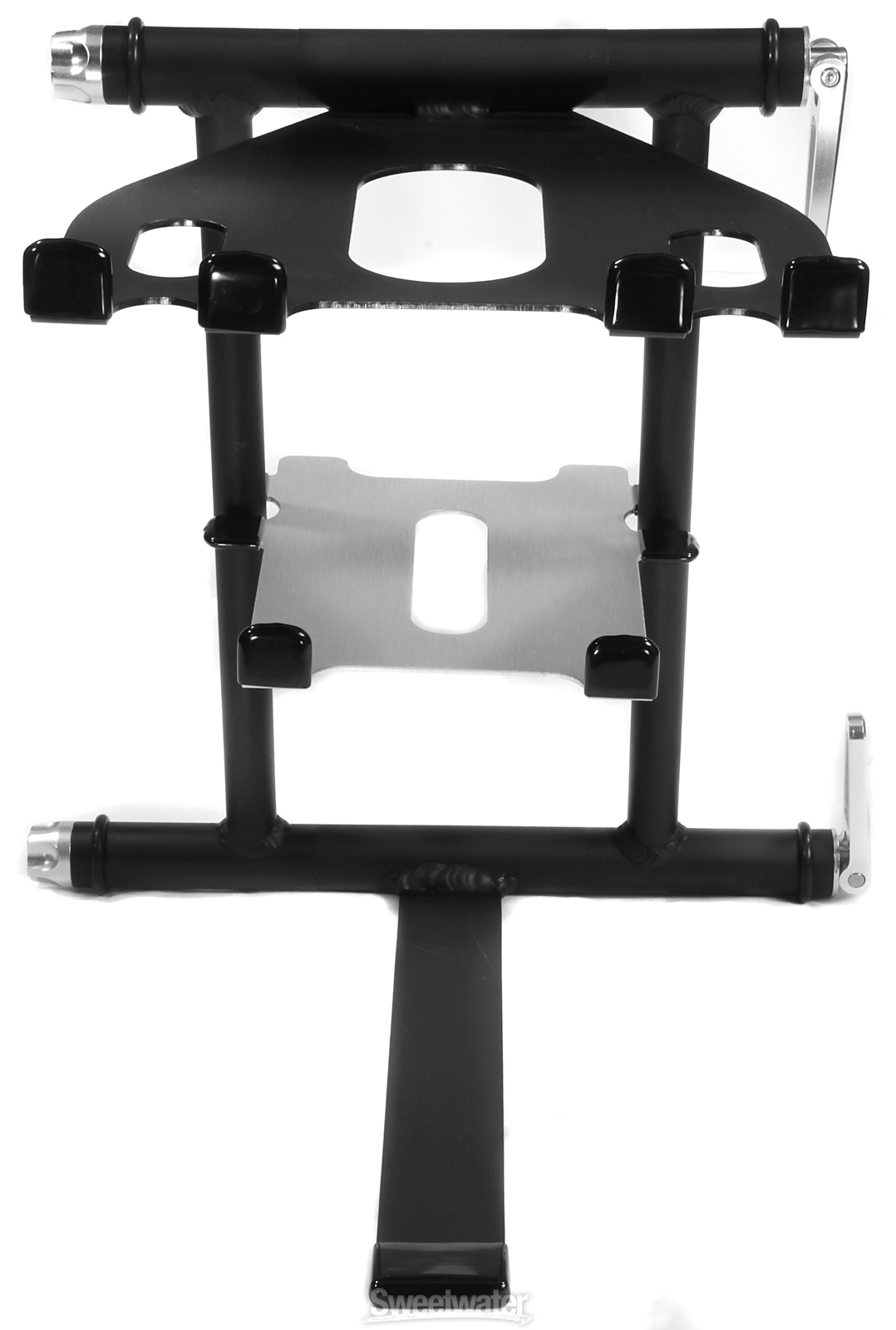 I've tried to get in touch with the company to know where I could get the longer binder bolts, but haven't heard anything back.
I've done a quick search which only returned bicycle stuff - Anyone know where I could get custom made bolts or where to get similar longer/stronger binder bolts?
Also it's not obvious due to the black color, but they have the middle tube rotating against the other tube - I'm guessing you can turn down a bigger tube so that it 'slides' inside the tubes on each side, but is there a way to prevent them from binding over time?
Thanks for your help/suggestion
:voodoo:
ps: if someone know where I can get these custom pads made, that would be cool too - I have way too many metal pieces that end up with a sharp cut. It'd be nice to have them covered with a nice little rubber end, even if they are under plastics.