Discussion Starter
·
#1
·
I dont know how to classify this...maybe streefighter/cafe hybrid. eh, whatever.
This started off as a street bike (first purchased)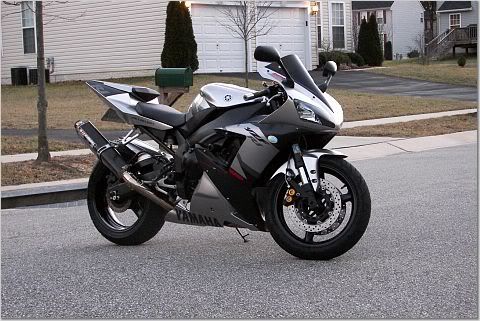 moved to a track bike later on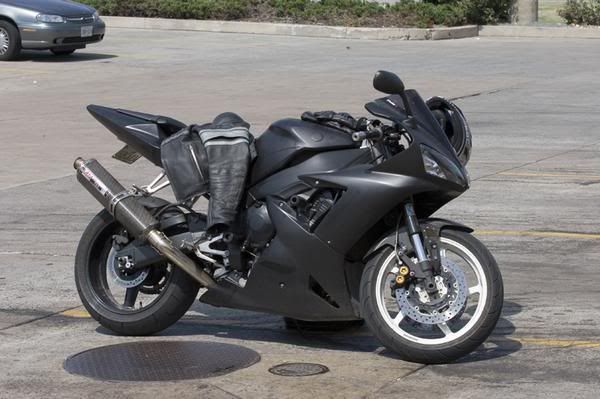 and now its getting cut up
the front end sucks, but im working on it. I think ill move the exhaust in a tad, but thats pretty close to where id like it to sit. Tail needs some skin, but overall its pretty close to the final look, aside from the front end and a few minor bits(like the coolant overflow bottle).
Anyways, forum kicks ass! I got alot of good ideas and styles from browsing through. Definitly helped push me in the right direction...or some direction at least