Discussion Starter
·
#1
·
For some reason it seems I can't lose Triumph's, sold my old bike and go to look new intresting options for internet and of course I stumbled upon to bargain daytona. It had Regulator burned but since I had already had that issue on my older bike I knew what to do and seller had no intrest and time mend it got bargagin from that bargain
so this how it arriwed to my place on 9.8:
And since it was late night I didn't have stamina to do it anything. But next day ended and here we standed.
Sunday went on from recovering last night worknight, and from finding parts to order from ebay. But on Monday I got it to this stage :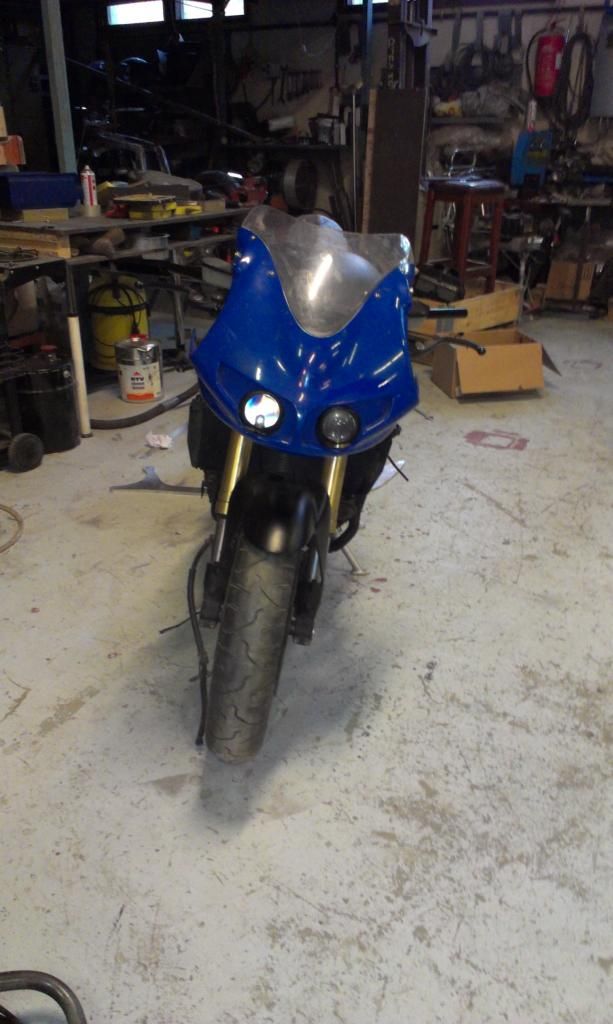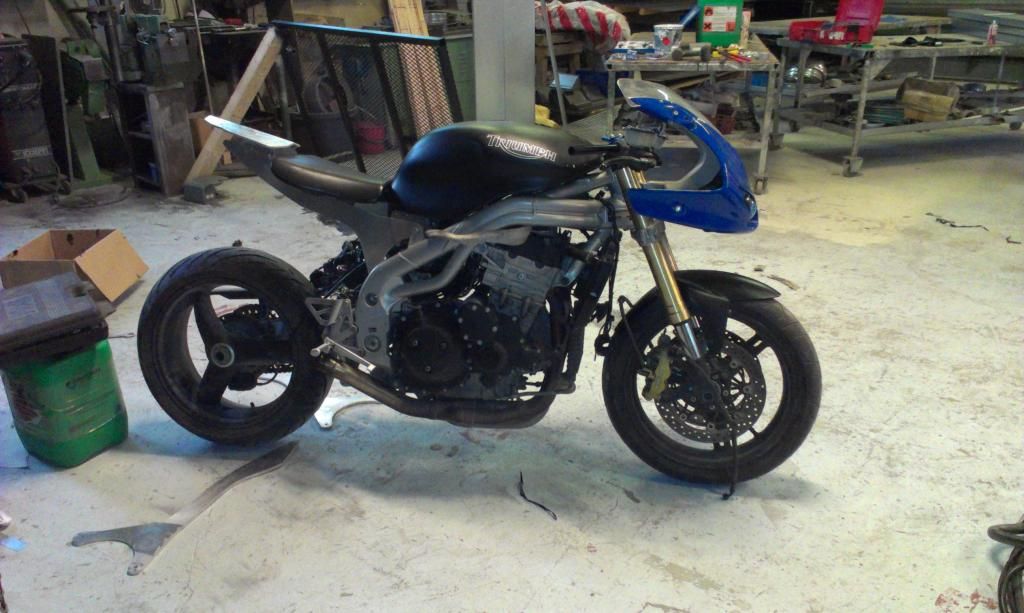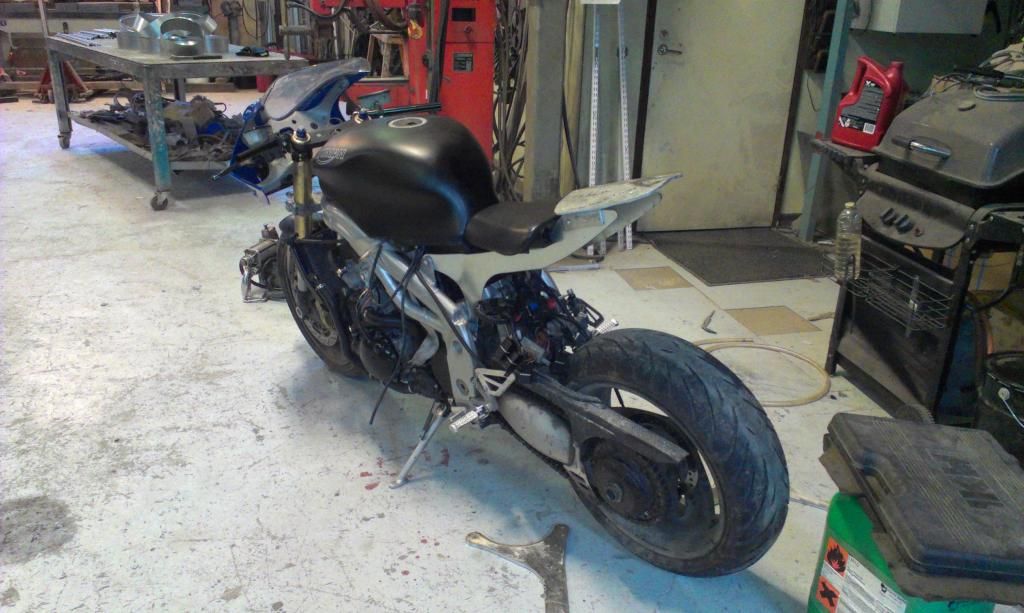 Seems I'm gonna make this time It somekind of Streetracer.