Discussion Starter
•
#1
•
My return to 4 cylinder bikes is a hell of a story but I'll spare the words and just say as much as needed. After talking to Rob for some time now, sharing war stories, and just shooting the shit I asked if he would mind if I used his "roadeater" phrase on my current build as this bike is my return to big bikes after my Bandit 1200:fu: did the "road eater" deal in early August of 2008.
Here is the runner that all final fitment will be done to, the parts bike is the test bed for the modification and will eventually be parted out once I'm finished with it.
The main focus of this build is to closely replicate the styling and sheer brute of the Predator 750 from Road Rash 3D:
It is WELL on its way!! Mock fitment is going well and things are looking like they will be pretty simple to fit and finish on the bike. I'm getting pretty stoked as I only spent a few hours digging through parts and messing with things and the swinger and wheels fit perfect, it won't take much to convert to the GPz suspension and wheels. Lots of ideas on my mind and I just don't have the time to bring them all up right now. Like I've said before, summer is super fucking busy for me and I'll have more time to shoot the shit later this year.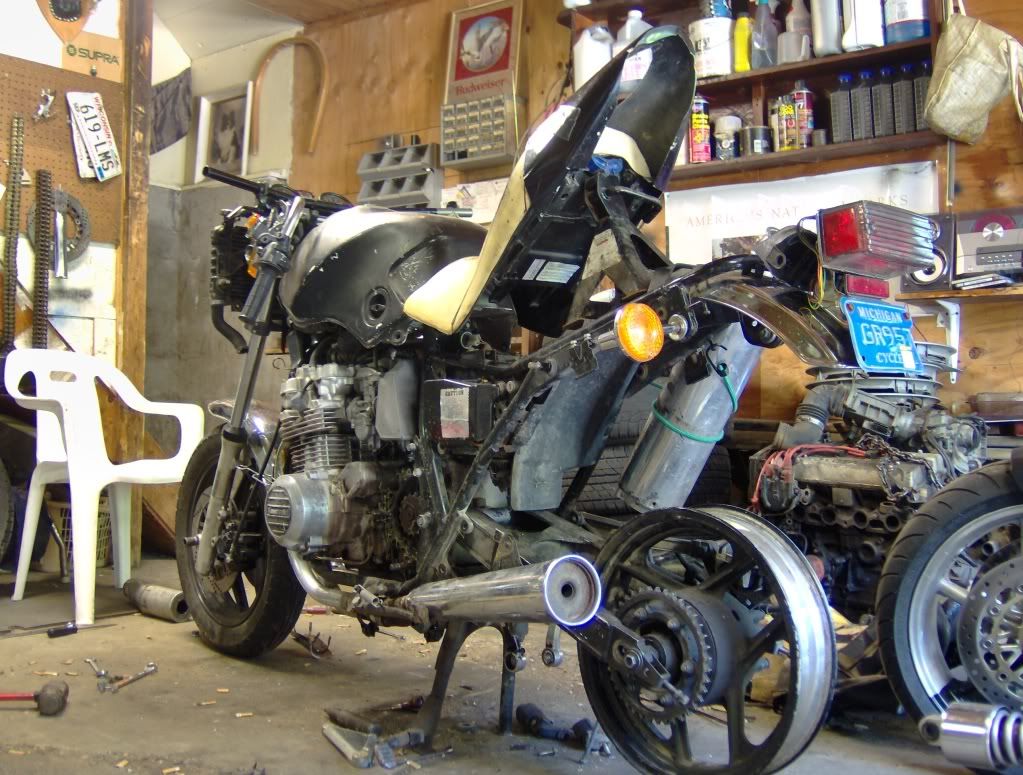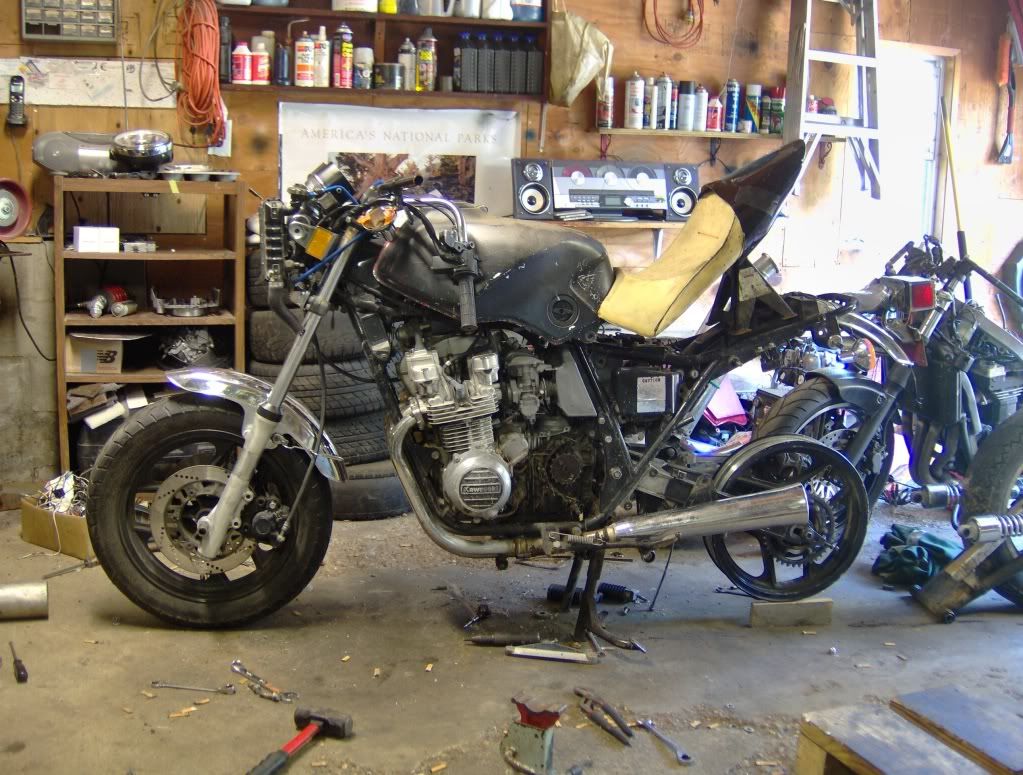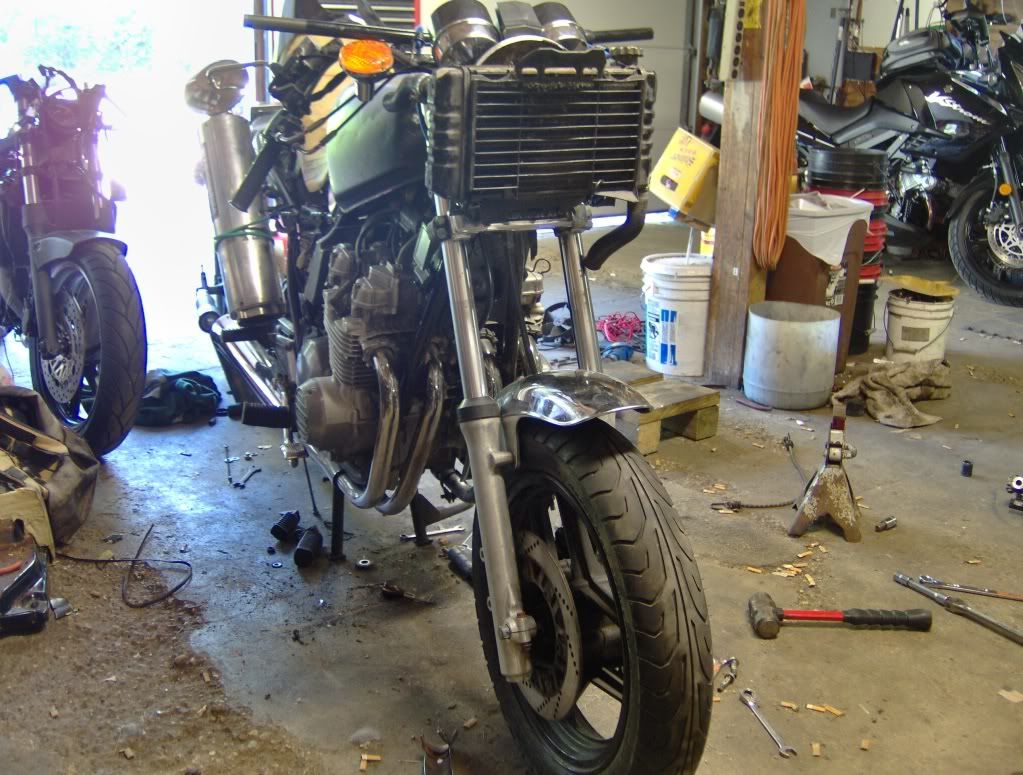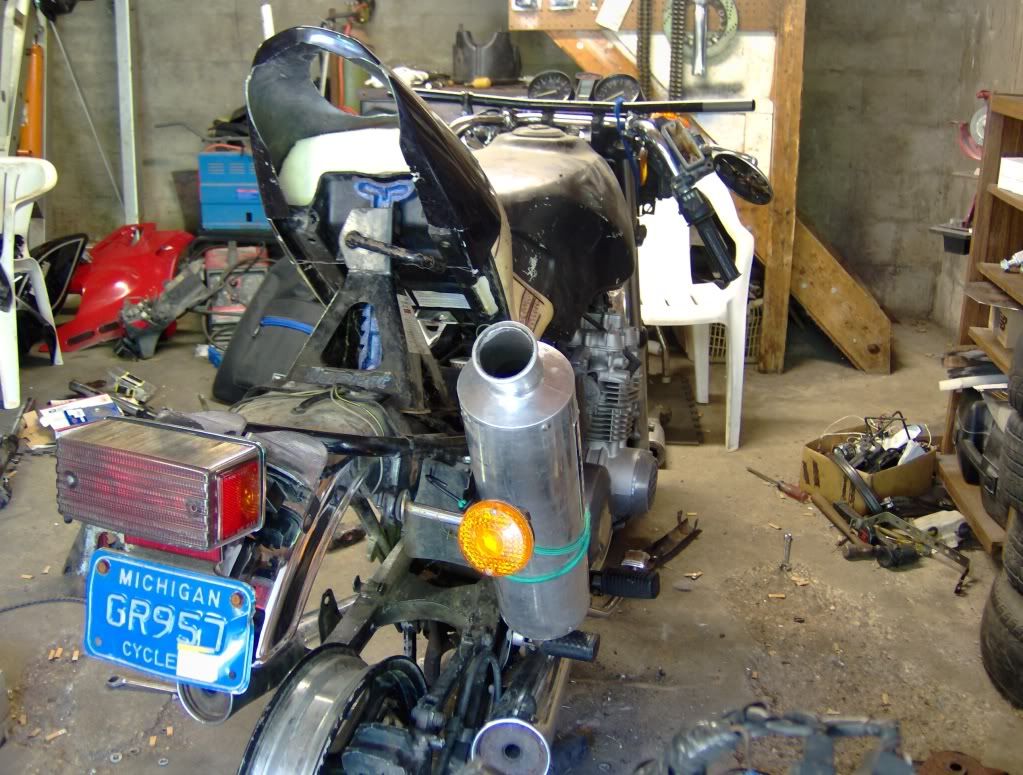 I'll post the updates as they happen, I have a busy 3 weeks ahead before FF10, alot of work to do on the roadeater, waiting on brake pads for the CB RatTracker, gotta paint Zed, and that is just the beginning!! I have no idea what I'm going to do aside from work, work, work.
-RatFighter