Discussion Starter
·
#1
·
So back in January i was hit nearly head on. Well needless to say my 750 was mucked,tucked and royally fucked. Engine was hemorrhaging oil, frame was fucked and pretty much every little odd and end on the bike was destroyed as it did somersaults through a field.
ANYWAYS, few months later it comes time to get another bike. After riding a buddies gixxer a few times just to see if i wanted to ride again i decided i simply could not deal with clip ons again, not with all the hardware in my wrist. I wanted something that was just ready to ride and didn`t need to be tampered with just for the sake of making it tolerable for me to ride for more than 20 minutes.
Straight to the point there is simply no way for me to have everything i want in one bike. I had to look at what i wanted vs what i needed.
What i want:
>Something i don`t see often
>Something with handling through country roads
>Something that appeals to me aesthetically
What i need:
>Comfort for both me and a passenger
>Practical for both around town and traveling out of state
>Luggage
What i got? 08 Ulysses XT. At first i was looking at the xb12x because of the ability to go off road but quickly decided that the off road to on road riding ratio simply wasn`t going to justify it. Especially with how hard it was to find one in the right price range. So i turned to the XT figuring a sport tourer would be more suiting.
Fuck, enough of making yall read here are some pics lol.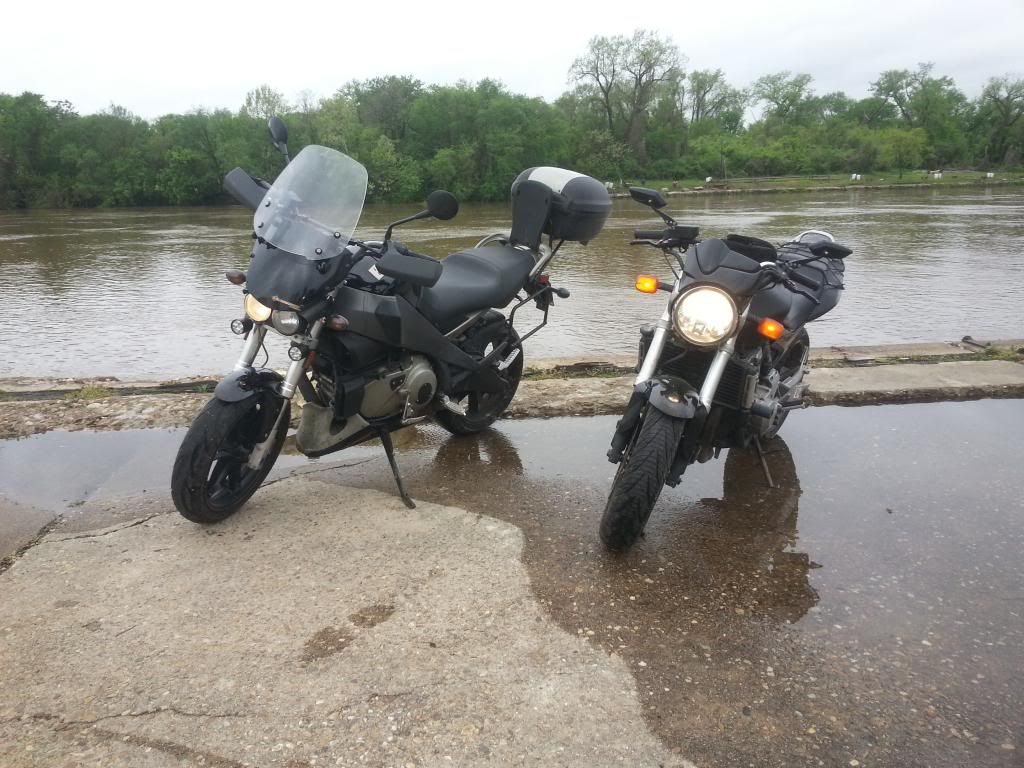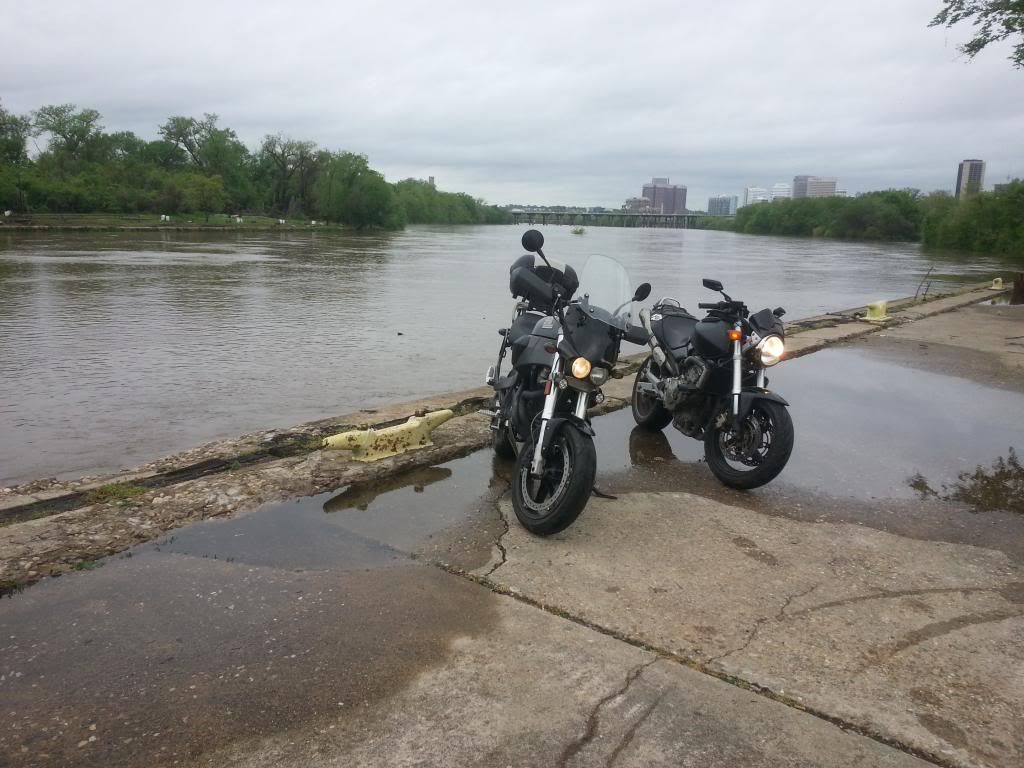 Windscreen
heated handgrips
Wind jammers
luggage
fun to ride
already naked
sexy as hell..