Discussion Starter
·
#1
·
First post but been an big fan of Custom Fighters for ages..
:metal:
Having wanted a TLs for so long I got my hands on a rat, came in boxes but the engine was more or less a whole unit.
Lots of bits missing, non runner, coolant pissing out of the oil drain, mmmmm £400.00...
I`ll have that..
Got the coolant problem sorted, popped two core plugs in the front head, replaced the lot.
Running issue, someone had dicked about with the ECU and thrown the mapping to hell.
Next was to get it temporarily on the road to see the rest of the summer out, no rear seat unit whatever, so TLs subframe and GSXR1000 K4 tail, nice, don the lot in black gloss for now.
Been riding like this for about 8 months from when I got it, insurance ran out so...
A full on Fighter project started..
I took on this basket case to transform and turn into something I could ride in anger, yet still park up in public and be proud of what I had built.
This is is how I got it.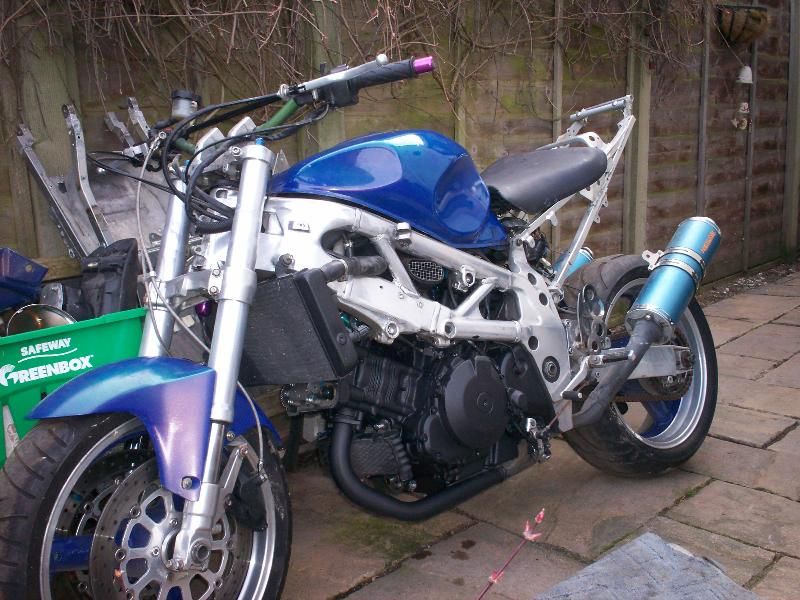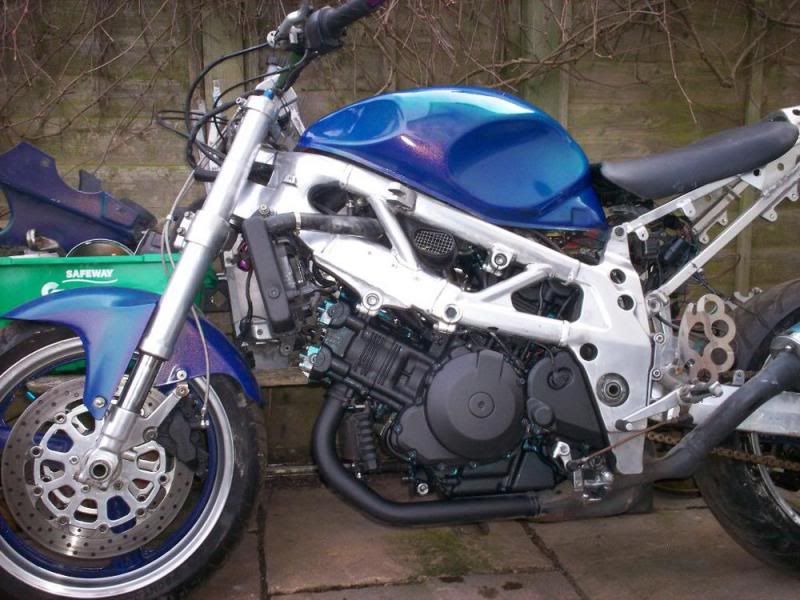 And here is a brief build log..
Take this...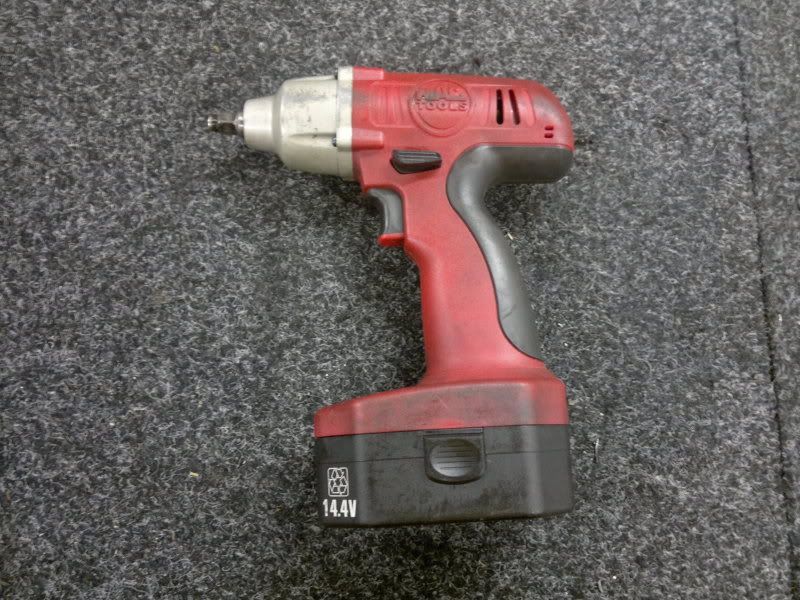 And then this happens..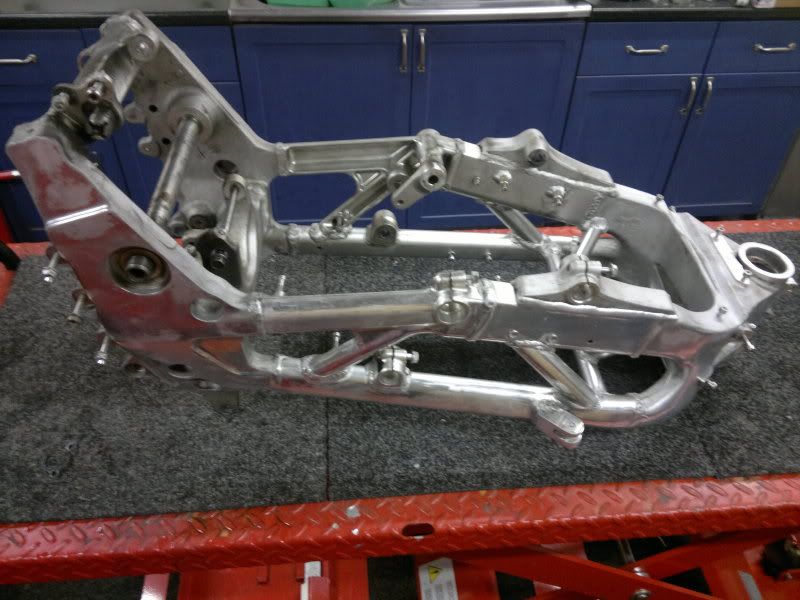 Bye bye..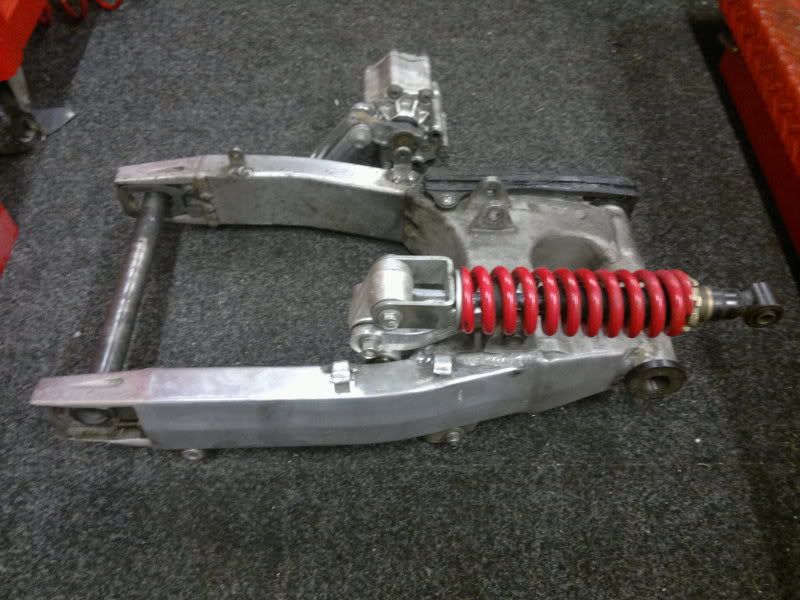 Hello..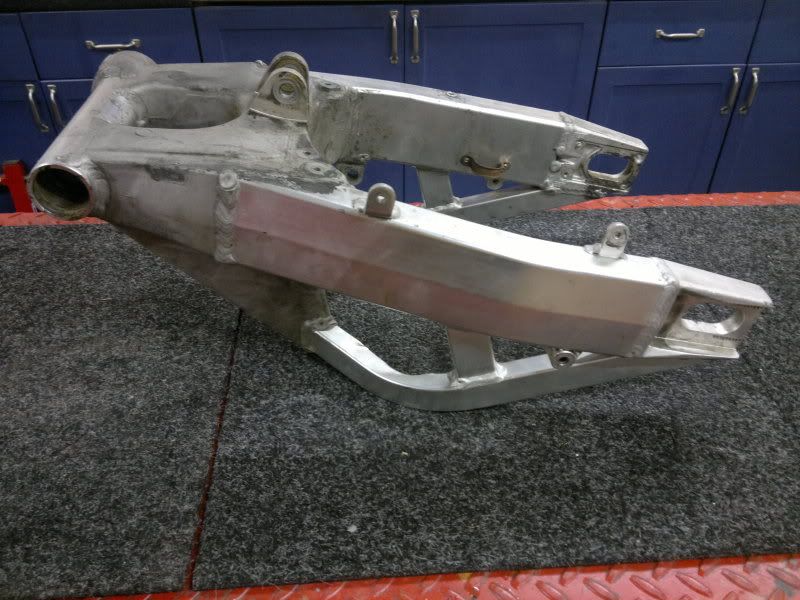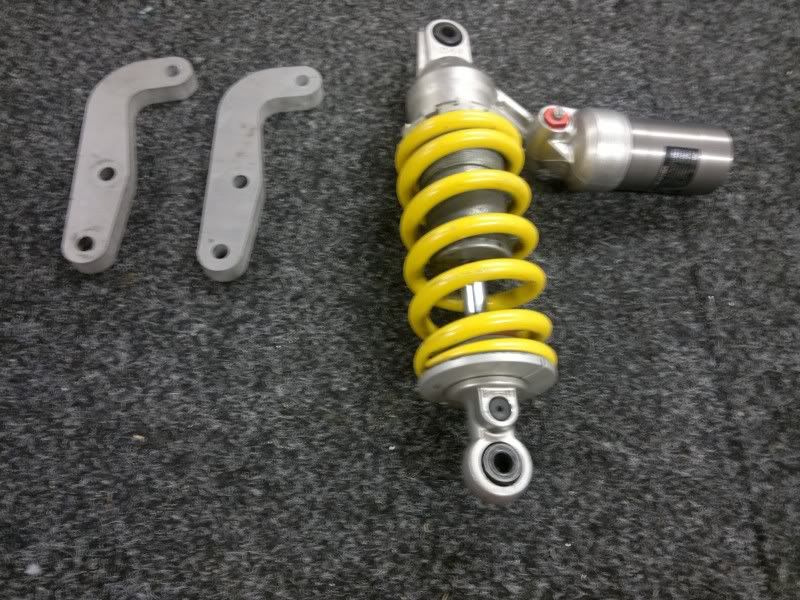 Lug gone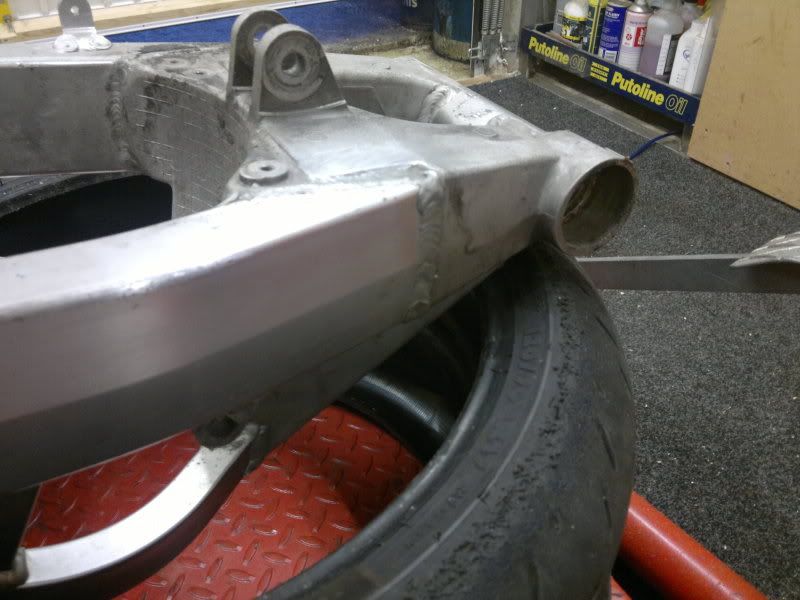 Mount gone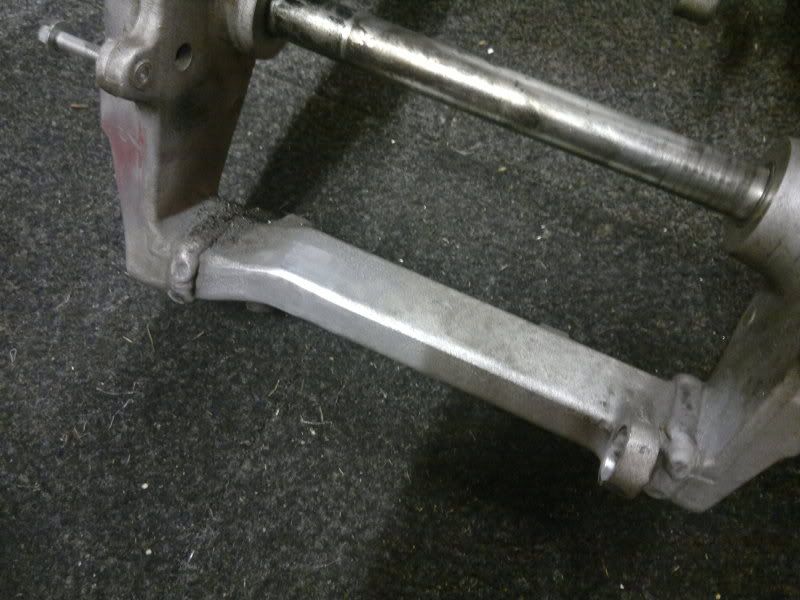 Lock stops gone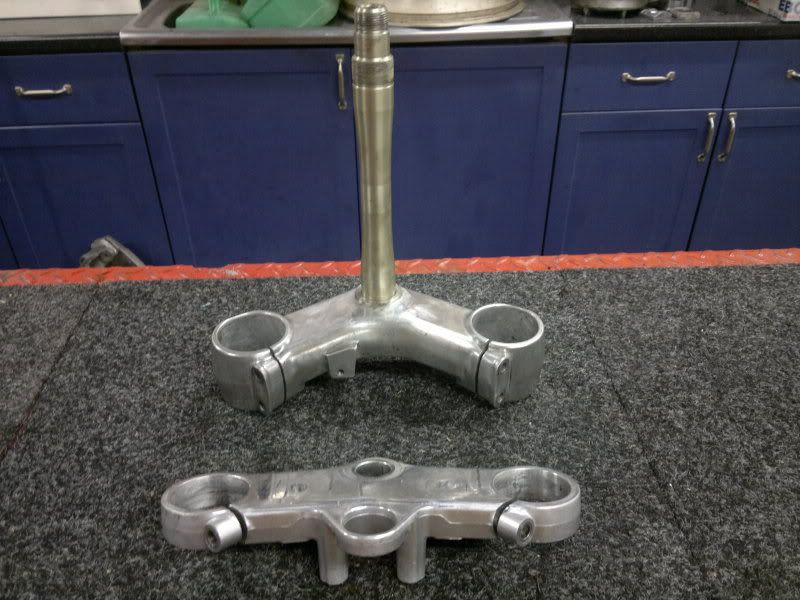 Wheels ready to go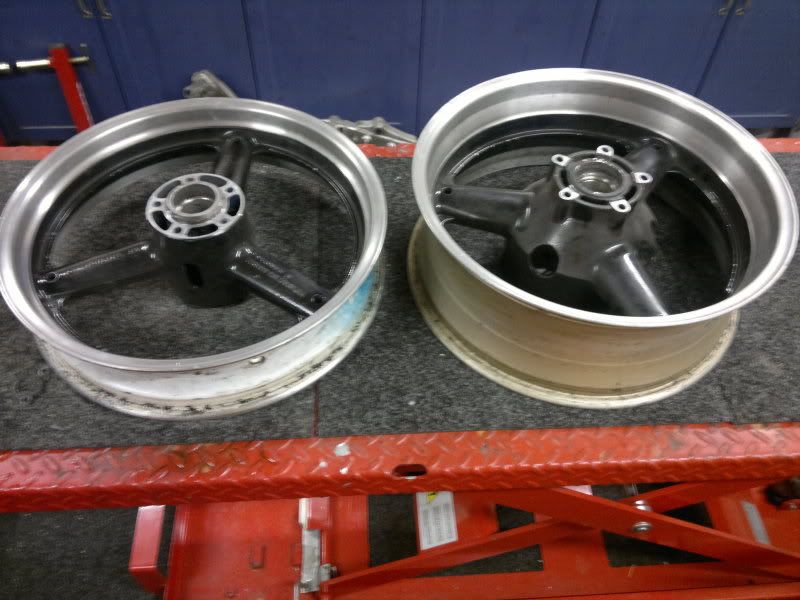 All was sent away for powder coating...
Then a full engine strip and build.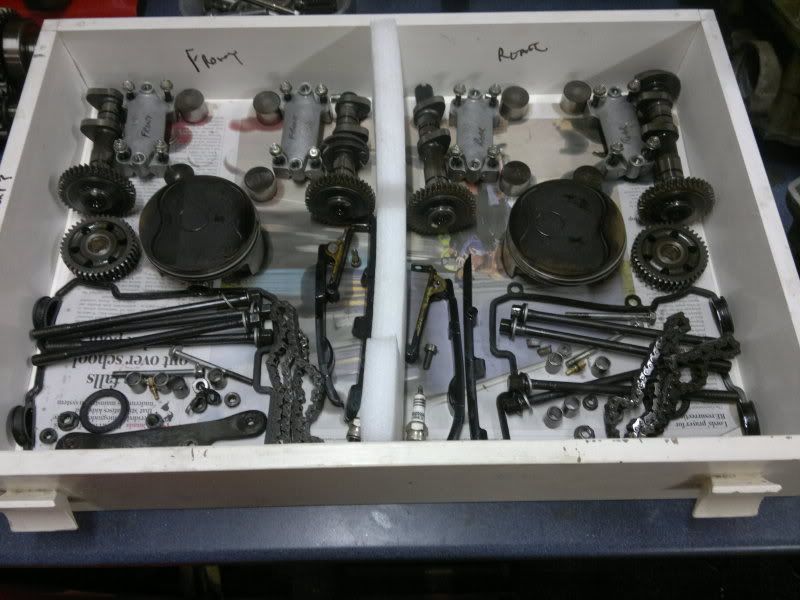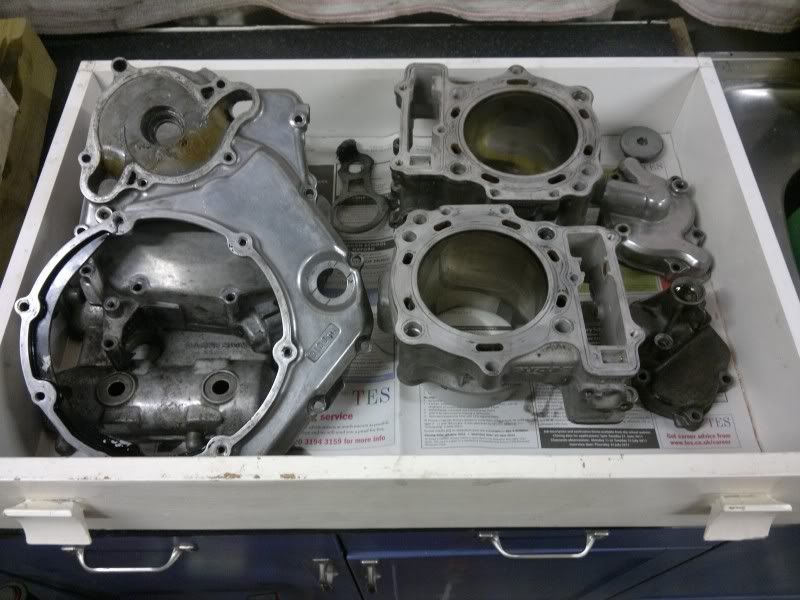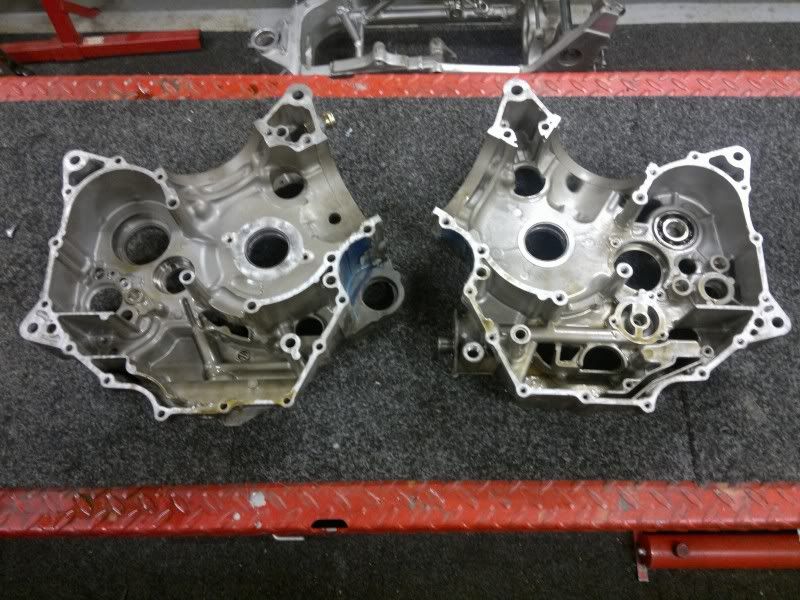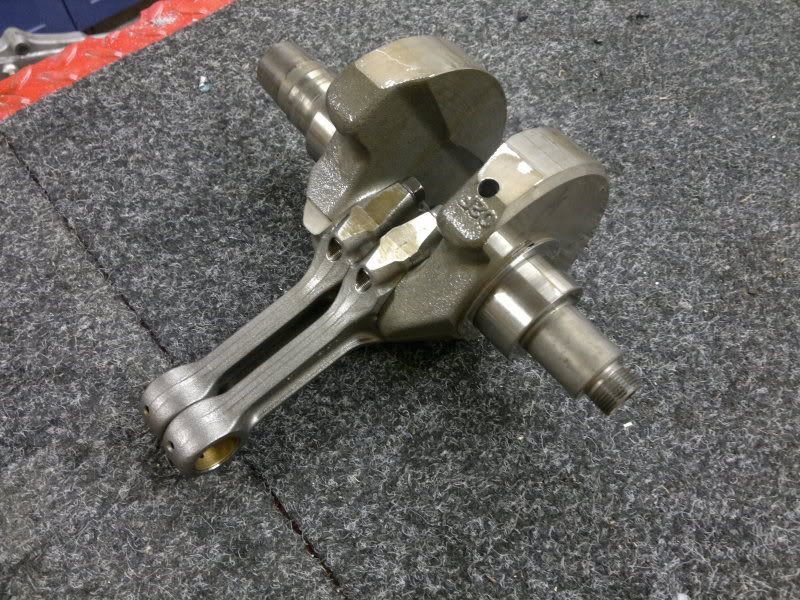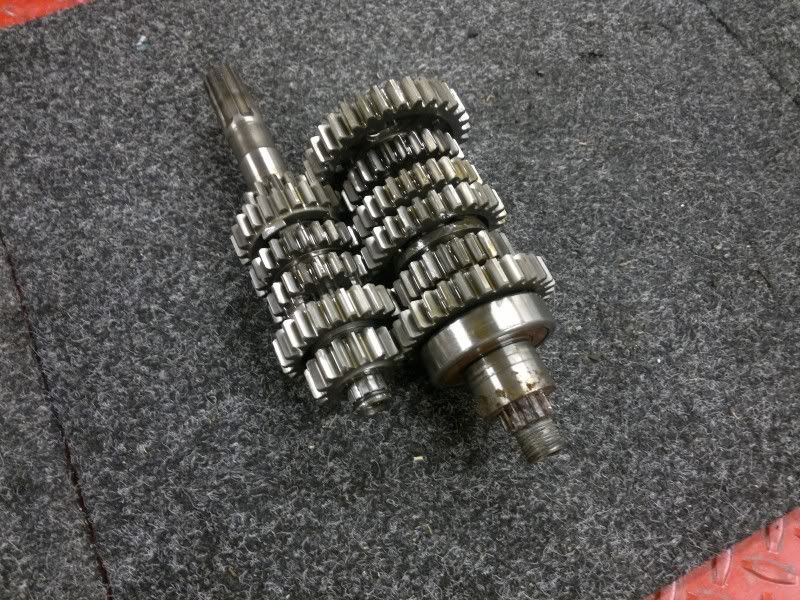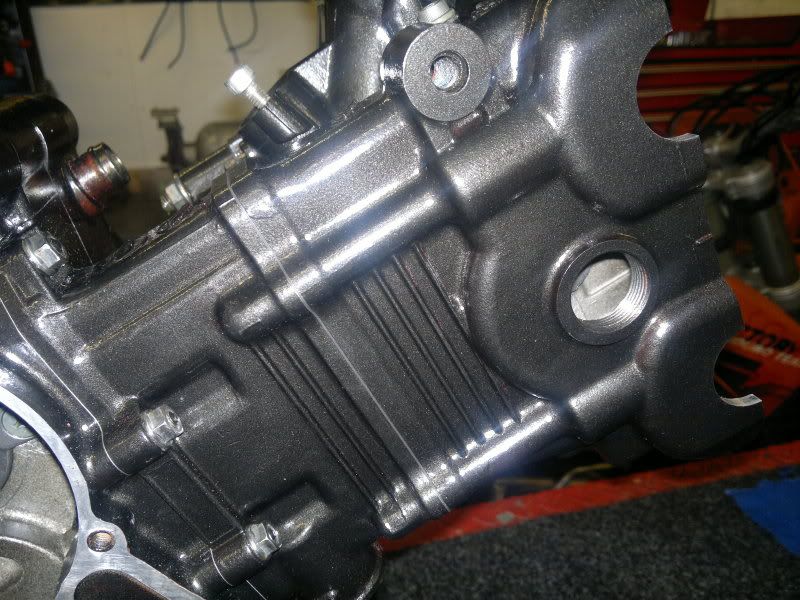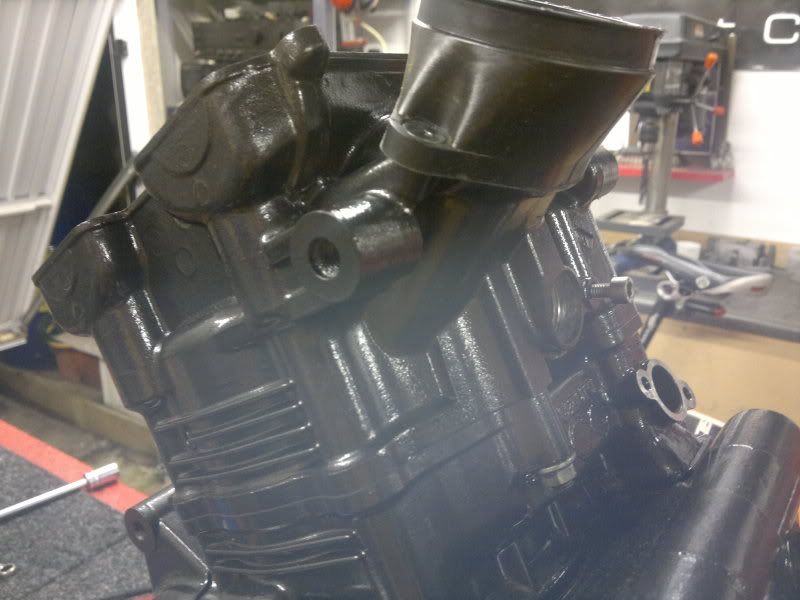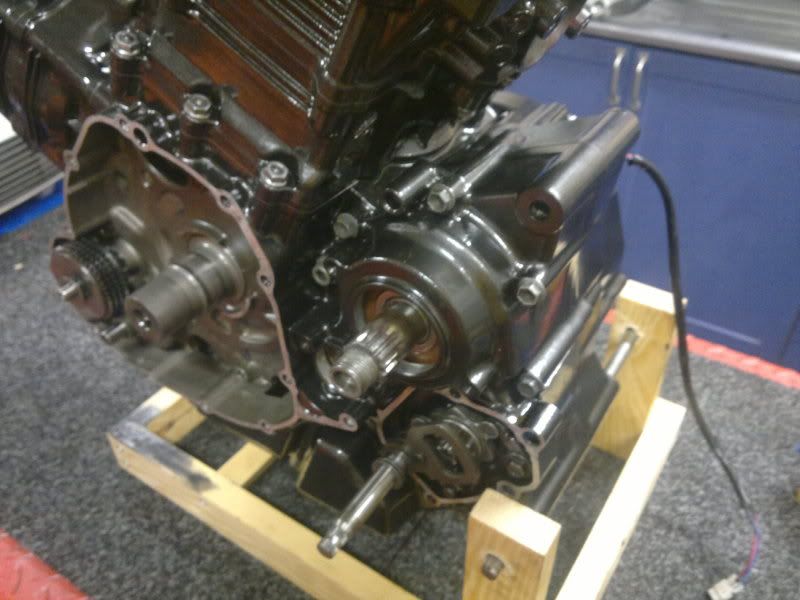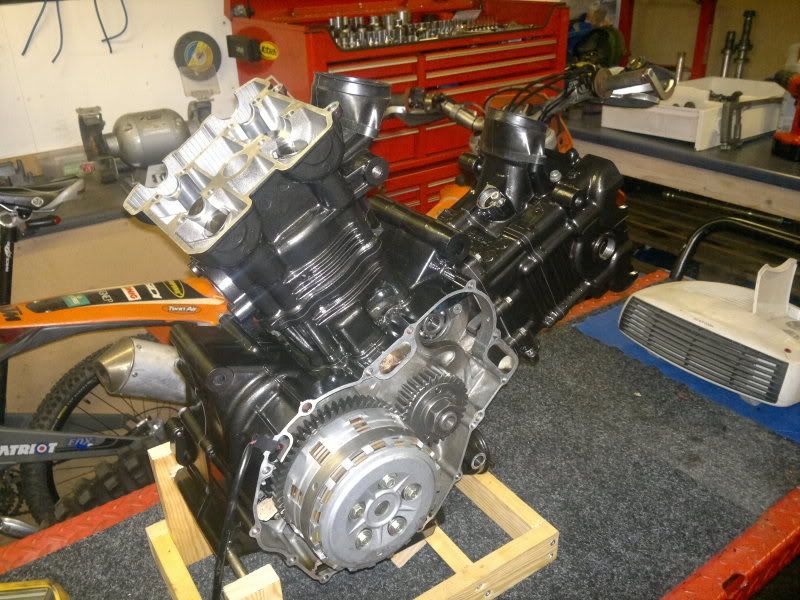 -----