Discussion Starter
•
#1
•
So fighterers we're having a photo contest for you!
We're looking for the best NEW burnout photo. One photo per entrant, not video. PHOTO.
The photo must be a NEW PHOTO, that means dated after this date....so basically, your going to have to prove it to us!
No hiding your friends under a helmet and jacket and pretending to be you!
We want the most creative and well composed burnout pics you can come up with!
Whether its a great location, an amazing setting, an artistic mark left on the ground,
all of the above, whatever you can come up with!
We'll run this contest until the end of the month - That's until July 31st. Then we'll decide who came up with the best photo!
What do you get for sacrificing your rear tire you may ask? Well
Shift Racing
is offering up a set of Shift Kicker street riding shoes in YOUR size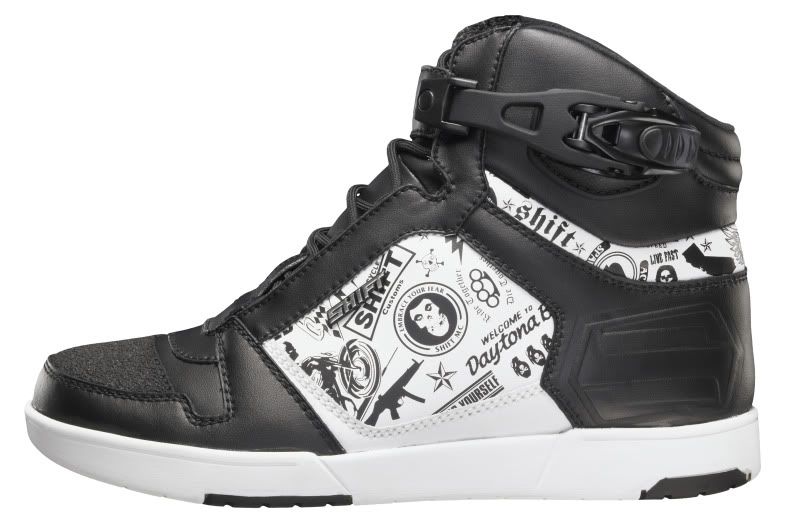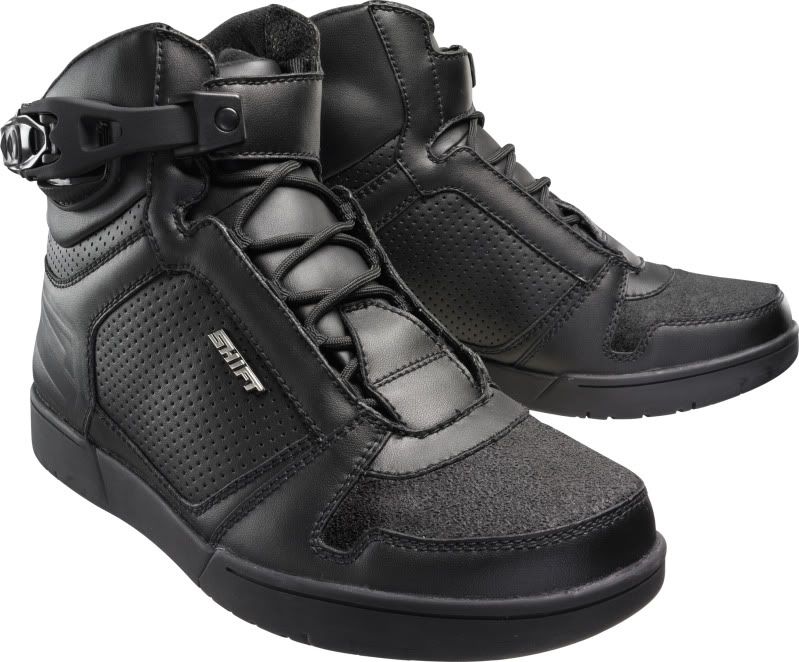 AND
Custom Fighters is offering up a new Michelin Pilot Power tire (shipped within the continental USA...if your out of the conti US, you pay the shipping)!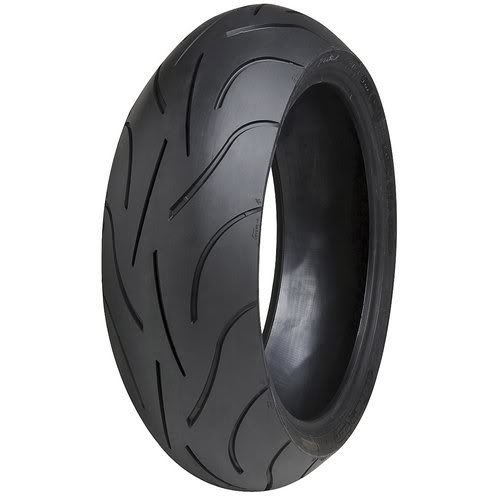 Please, do not try to post your old photos, we want NEW pictures. Don't hurt yourself or anyone else in participating in this event and don't get caught breaking any laws. CustomFighters and Shift are not responsible for you or your actions and will not be held liable for anything you do that we may or may not have suggested be done.
check out
www.shiftracing.com
to view more of their products and general awesomeness, and keep an eye on the blog for upcoming stories with Shift sponsored riders Alex Flores and Chris Teach McNeil!