Discussion Starter
·
#1
·
I'm making my own smog block off plates on my 05 636 build. I just have a couple questions to make sure I get it right.
First this is one of the plates that's on it. Do I need to remove the rubber piece and put it into/onto my new plate?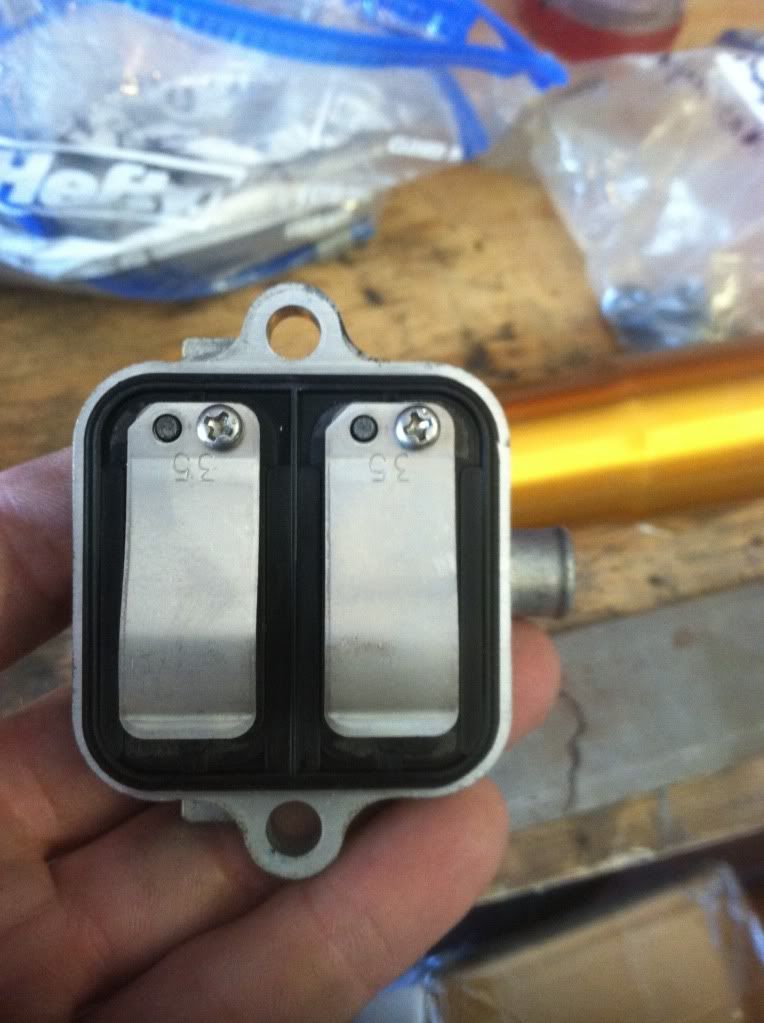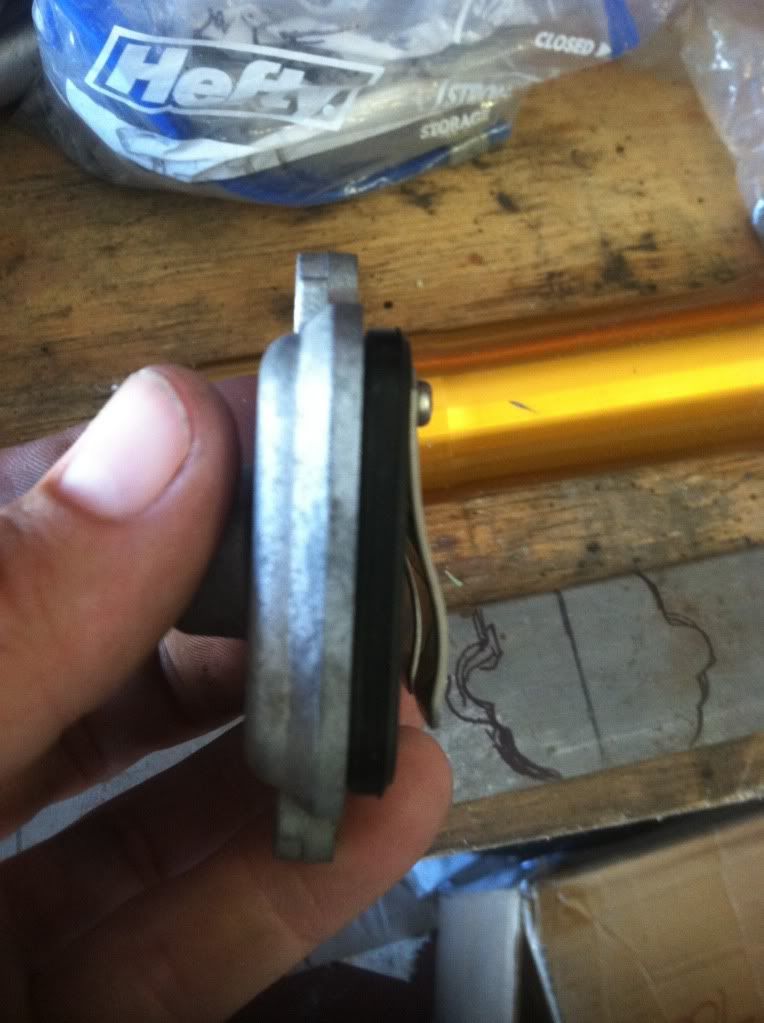 Second is this ok to use or can I use some thinner steel? I think the thinner steel like sheet metal would be easier but I want to make sure it's thick enough to with stand the heat over a period of time.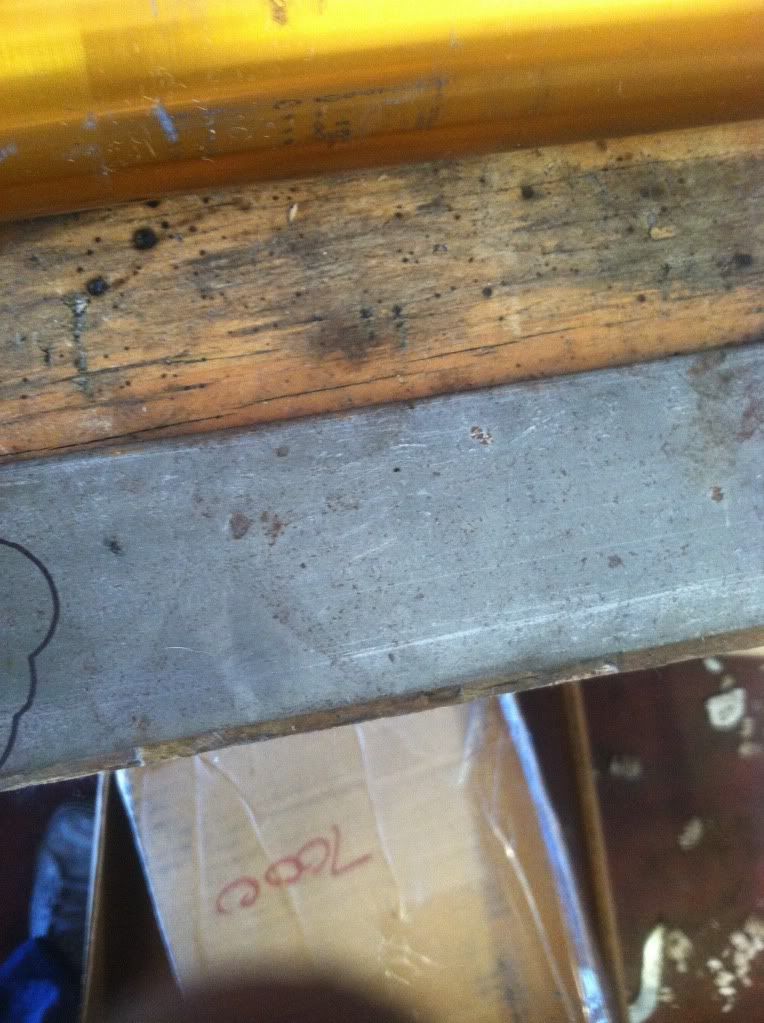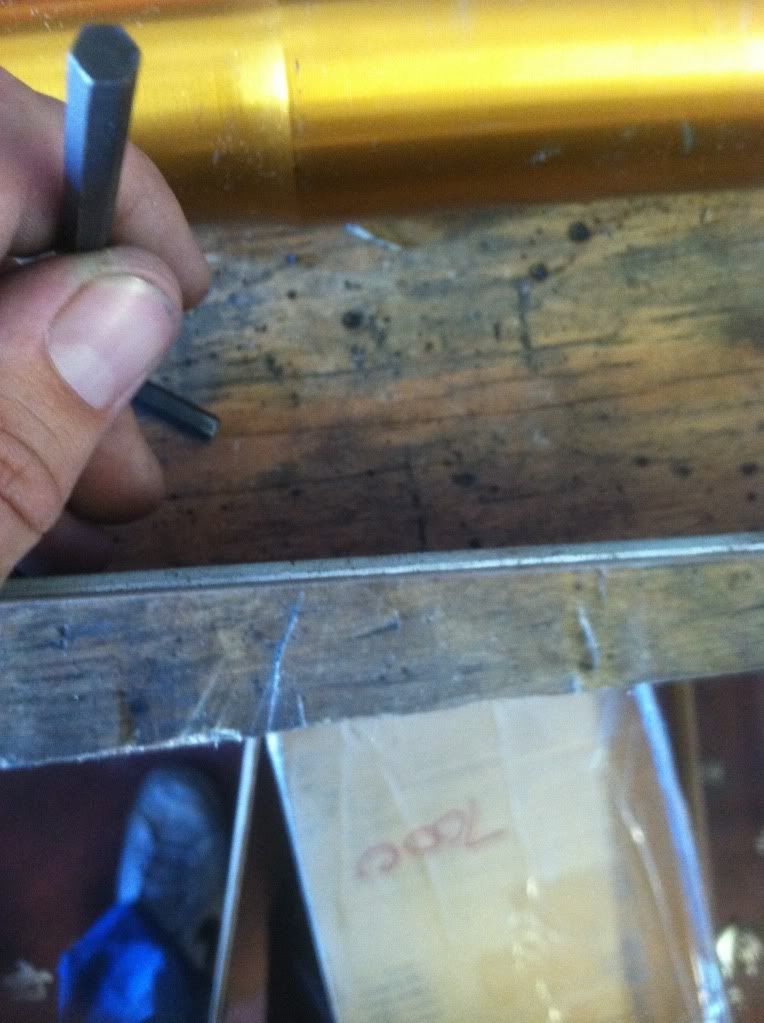 I know I could spend $30-40 on a smog block off plates but I have this stuff laying around and anything I can make my self on this build the better.
So do I need the gasket type thing? And how thick or thin can I go?