Discussion Starter
·
#1
·
So I got my Thunderace fighter all setup and noticed while riding that my speedometer won't read above 30 MPH. Below 30 it does just fine. I thought the magnet was insufficient so I got a stronger rare earth magnet and same results. I have the sensor and magnet about 1-2mm from each other so distance shouldn't be an issue. Also played around adjusting 2 inches up and 2 inches down for the "rim size" calibration in the speedometer gauge...no luck.
I was thinking maybe its the style of the magnet? Maybe I should pick-up a bar magnet that will sweep across the entire sensor instead of the dot magnets, but before I go buy another magnet, Just seeing if anyone else out there ever had the same issue.
The gauge I'm using is the SP3 from DanMoto.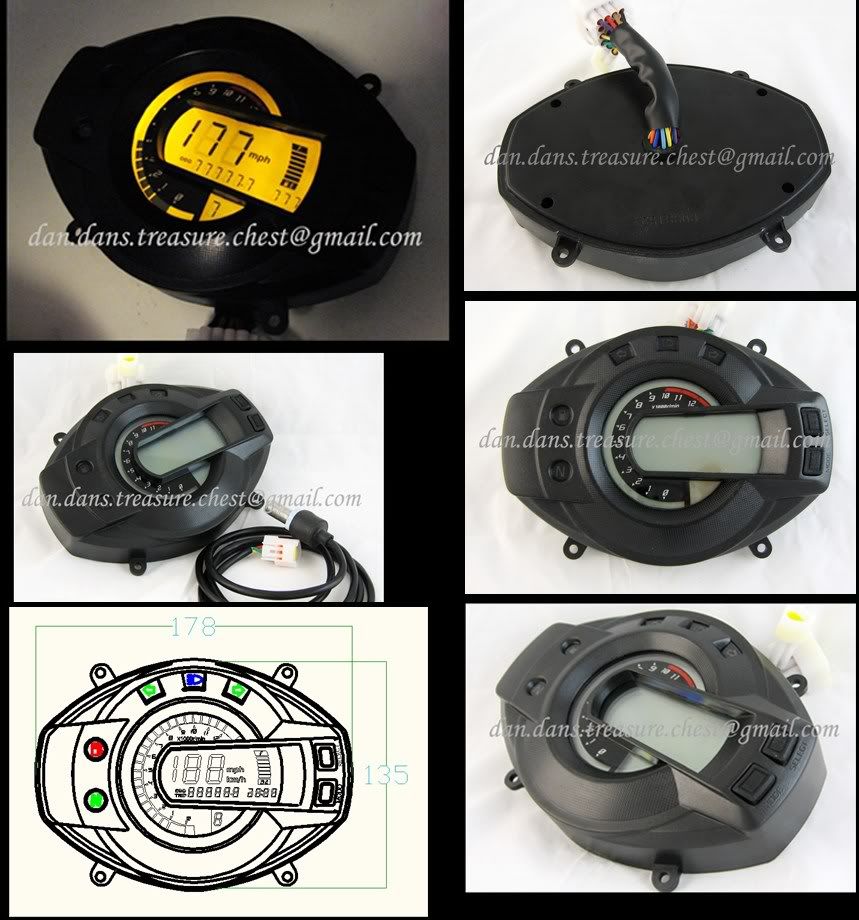 Sensor and magnet