Discussion Starter
·
#1
·
Hey everybody!
Just finishing up the exhaust placement on my bike and i thought i had it all figured out. Then i realized that i could do something a bit different with the exhaust. It is a little different, but i think i like it. However, before finalizing it i wanted your opinons.
i am looking for both aesthetic and practical opinions.
i just dont want to to go with the standard routing because "thats how it has always been done" but if there are serious concerns about the funky way, i want to hear them.
Here is the "standard" routing. playing it safe.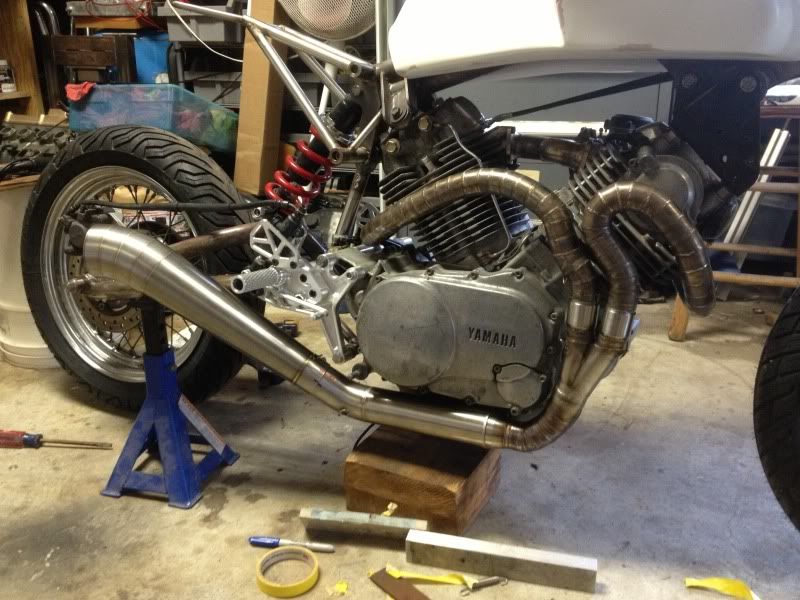 Here is the "funky" routing. the midpipe is not welded up to the header yet, it would need to be shortened before being welded.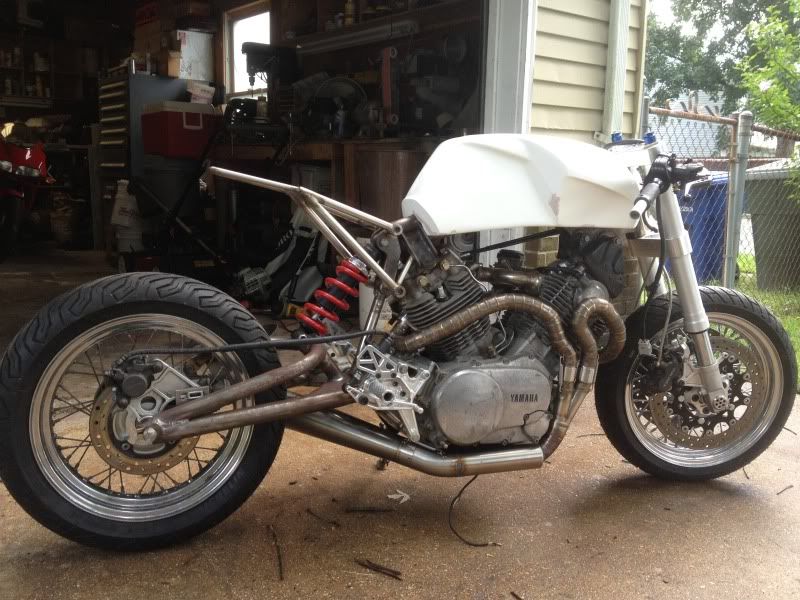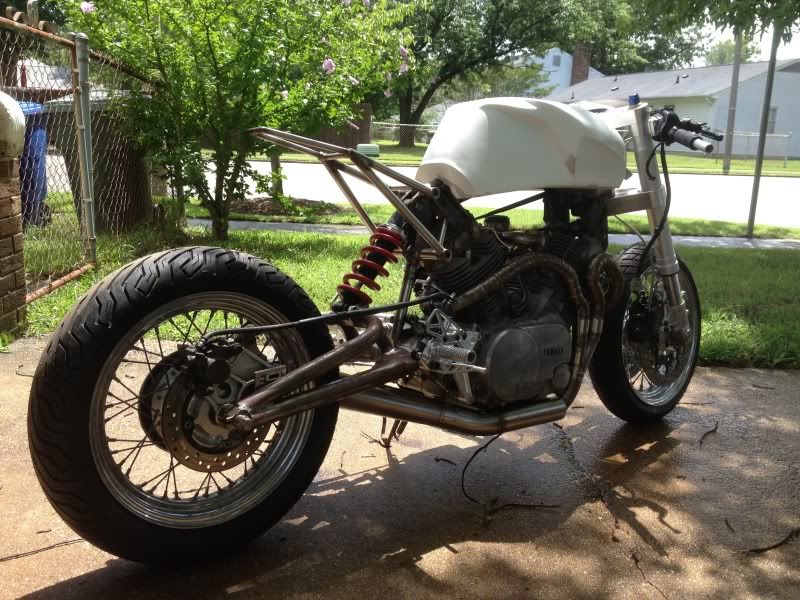 thanks for looking