·
always a work in progress
Discussion Starter
·
#1
·
I don't know how to do photoshop. I still haven't made up my mind on a tail for my bike and I was wondering if anyone could do a photoshop for me.
I've been thinking about a Panigale tail on my bike, but no matter how hard I keep looking back and forth at my bike and a Panigale, I can't decide if it'd look right or not.
So if anyone has a few minutes (don't know how long photoshop takes), could you put a Panigale tail and seat on my bike?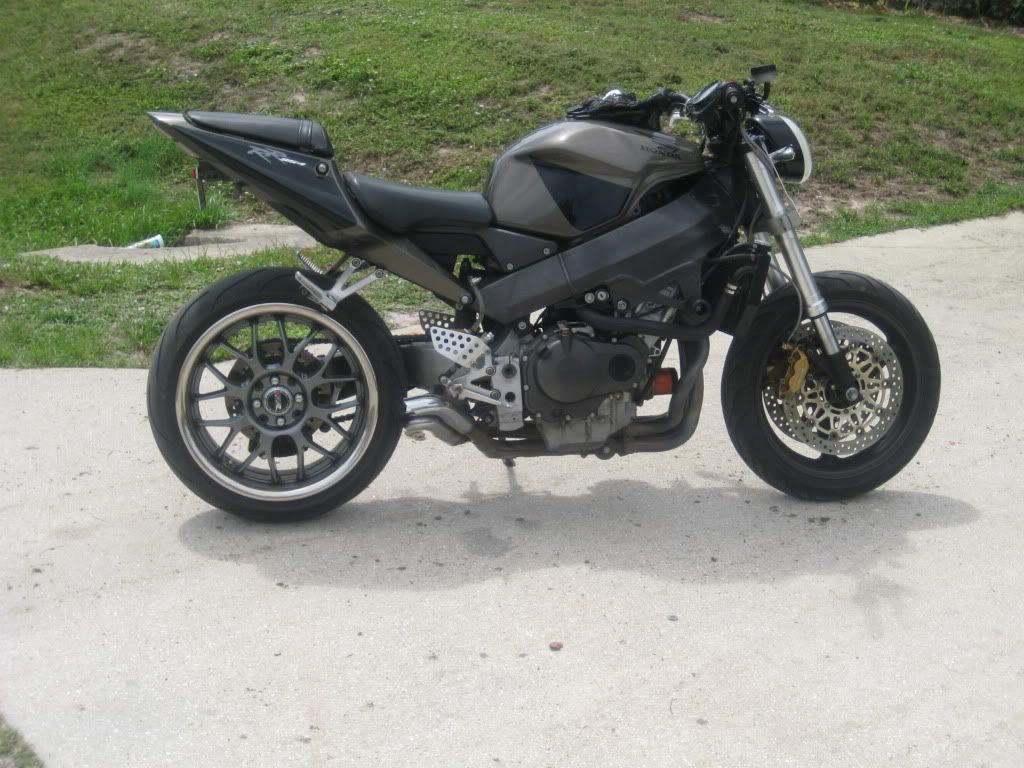 If the top of the tail could at least be even with the height of the tank - maybe even a little higher, I'd appreciate it. Thanks in advance to anyone who can help me.