Discussion Starter
·
#1
·
The Maniacal 900RR WorkLog *5/02/07*
Well, I said I would post pics...so here is what I have started so far.
History -
This bike started out as a red and black 900RR...minty fresh. I bought the bike in 2000 with 3 thousand miles on it. It still had the factory tires and fender, lol.
Now, I have NEVER been the type to keep anything stock, or "go with the flow". Its just not my style, Ive always had to customize, build, change or modifiy everything i own...
So, the 900, that started as a factory bike with in 6 months had a custom paint job...
Here is what I started out with: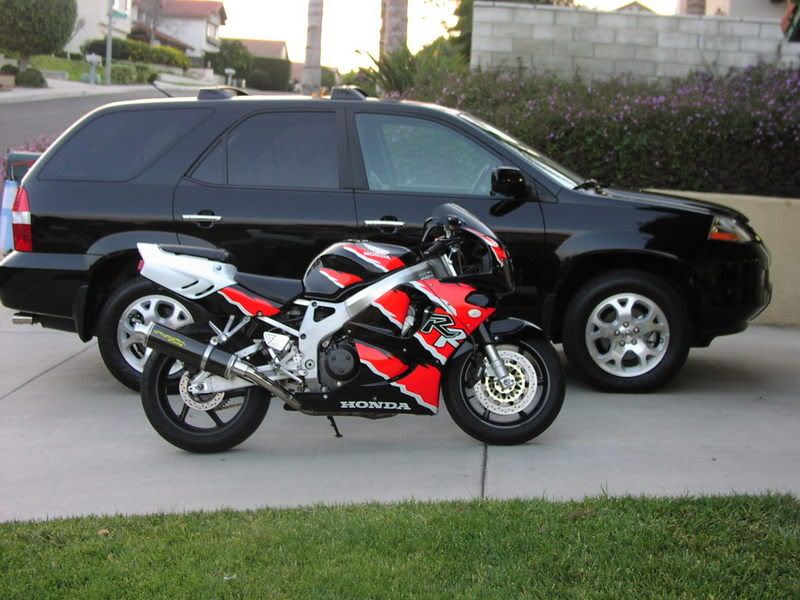 That was my baby...
Which soon, ended up looking like this: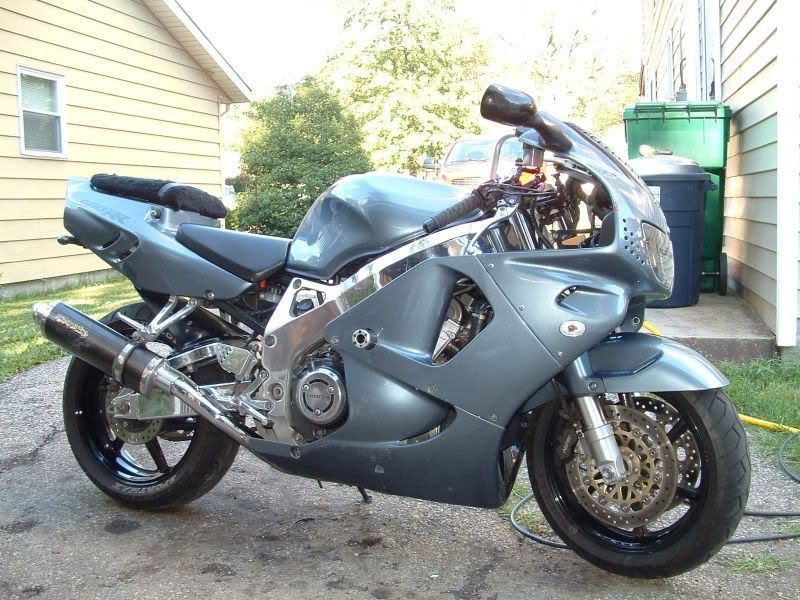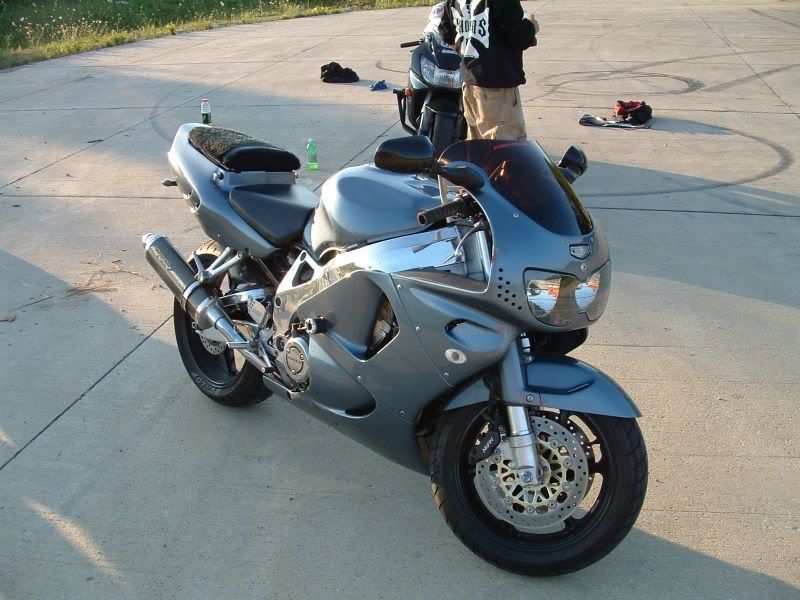 When slow stunting, and parking lot stunting became more popular...My bike started transforming into this:
When I realized my bike was turning into more of a pain to ride, because of all the maint. I was putting into it I decided to buy a dirtbike and motard it for my parking lot stuntriding...
So that is where Im starting at. My desire to build something different...based around simplicity, comfort and horsepower has brought me here...Ive decided to start my first streetfighter project.
Id also like to thank Tommy Pantsdown for helping, and bringing me here