Discussion Starter
·
#1
·
Well I finally for her fired up the other day after a long fall and winter in the shed. She was only runnin on 3 cylinders though and was back firin between every twist of the throttle. Just gotta clean the plugs off tweak the carbs a little bit and she should be good to go.
But after being a little bitch and not doing what I wanted her to do I yelled at her.. The dump bitch fell over crying.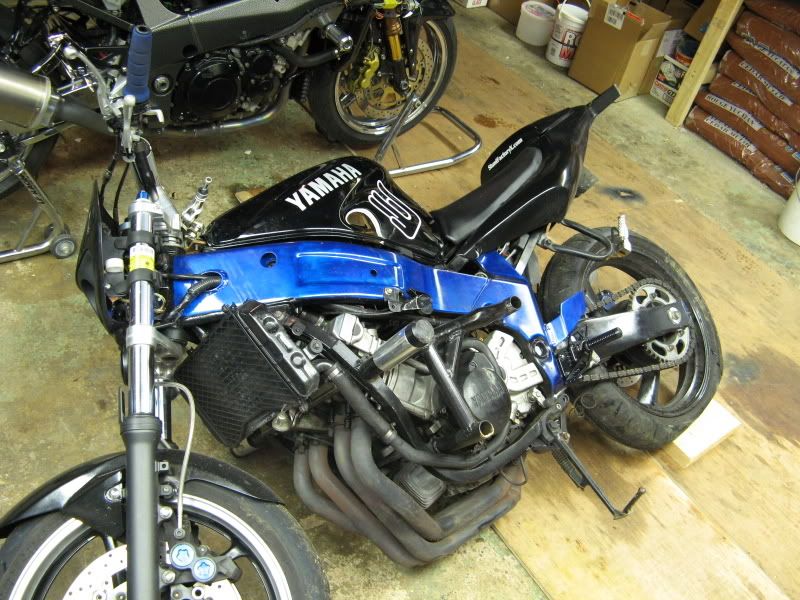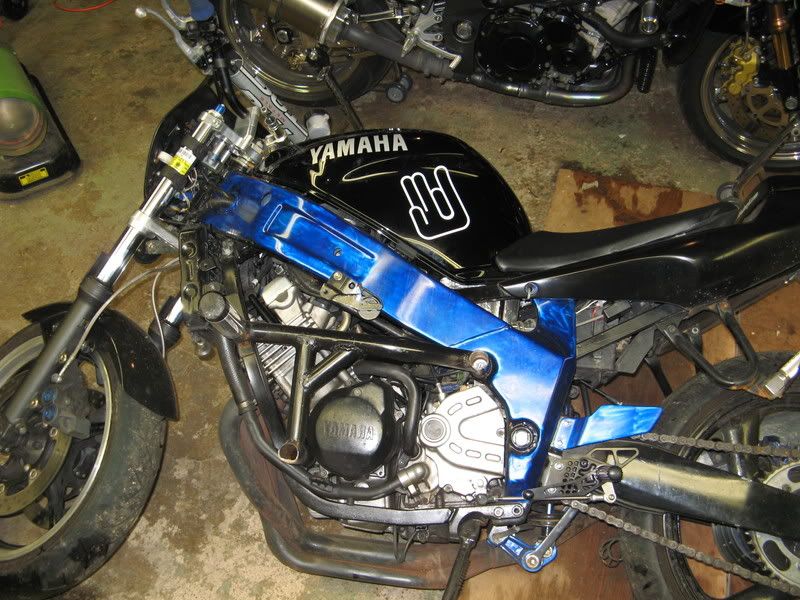 I think Ill be nice to her today and clean her up and give her a hug to make her fell better. But what she doesnt know is when the good weather come's lol...
:evilred:Im gonna ride her hard as hell :evilred: