·
Naked from the waste down
Discussion Starter
·
#1
·
So, when the site got hacked we lost a lot of shit. Some of it was my killer steal on this next fighter project.
91 Gsxr 750 - Too cheap......
Here's some pics when I picked it up: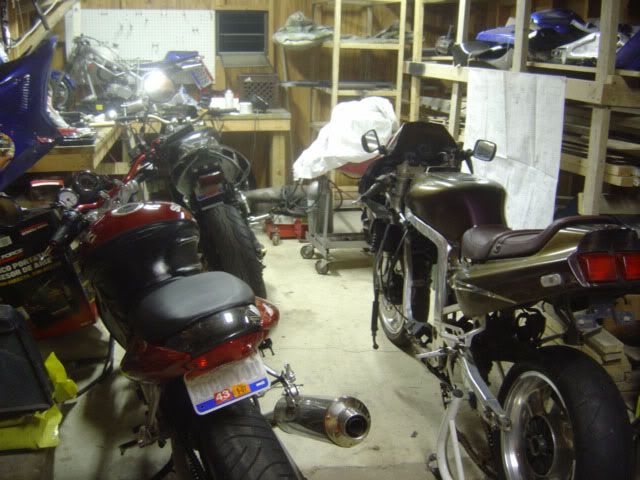 So ugly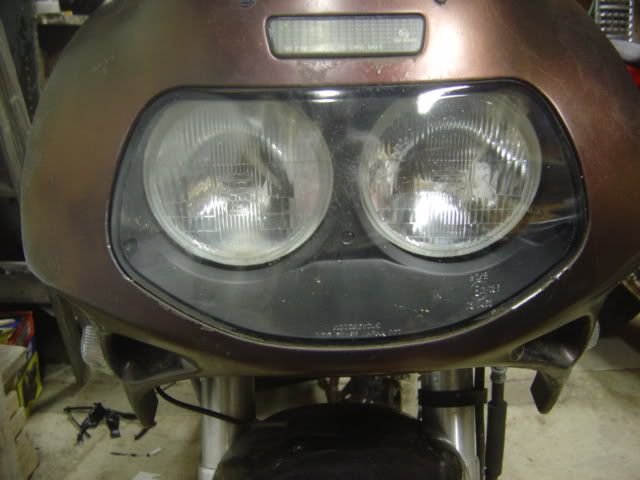 Potential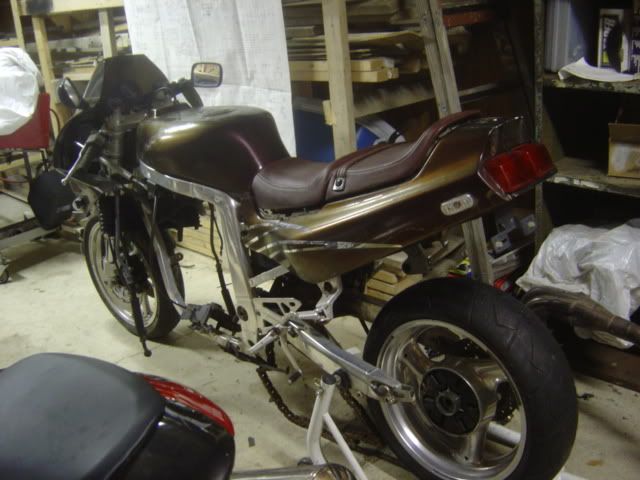 All that junk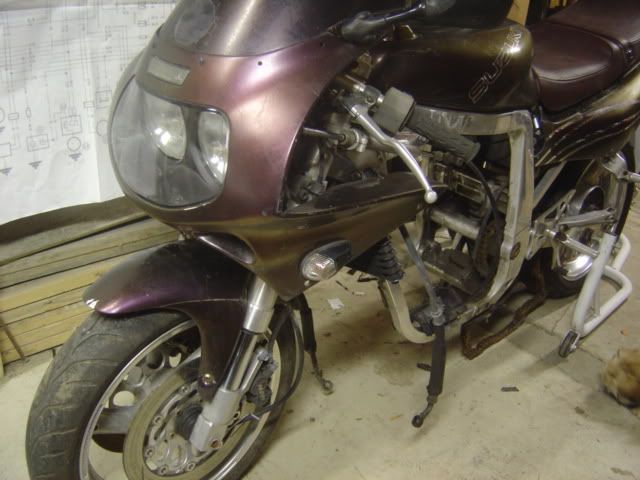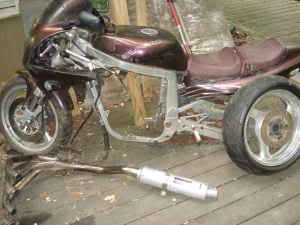 Came with a bunch of shit too, nearly everything except some misc bolts, lower fairings and no bottom of the engine. Just the head & carbs. Works for me Oh and a nice stainless exhaust for me to hack up.
Then I tore it down: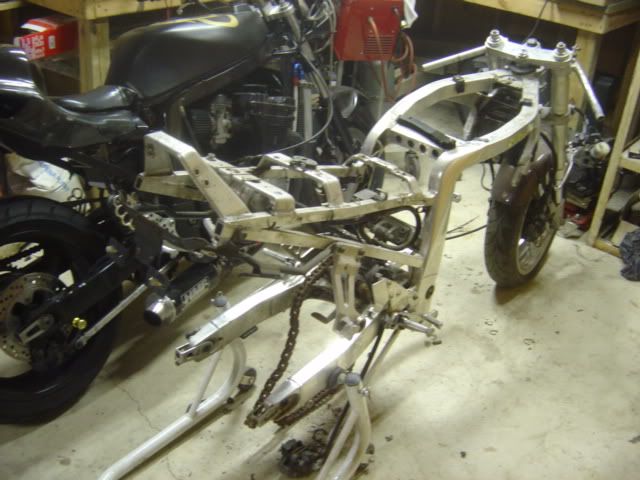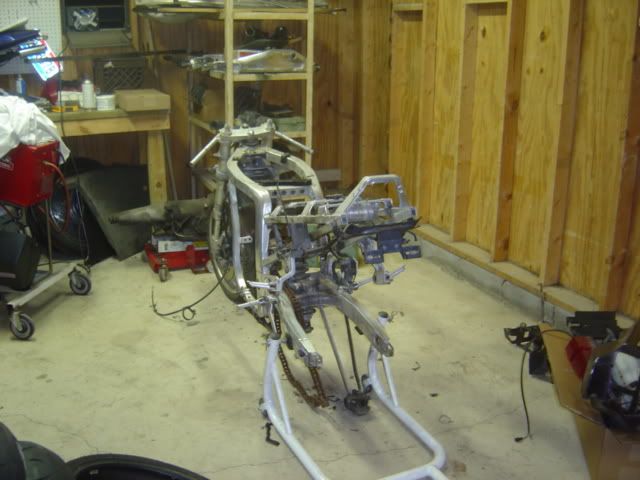 Today I degreased it and it cleaned up really nice.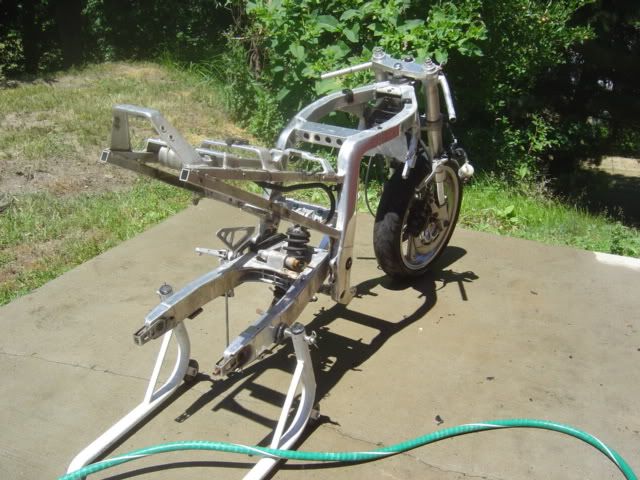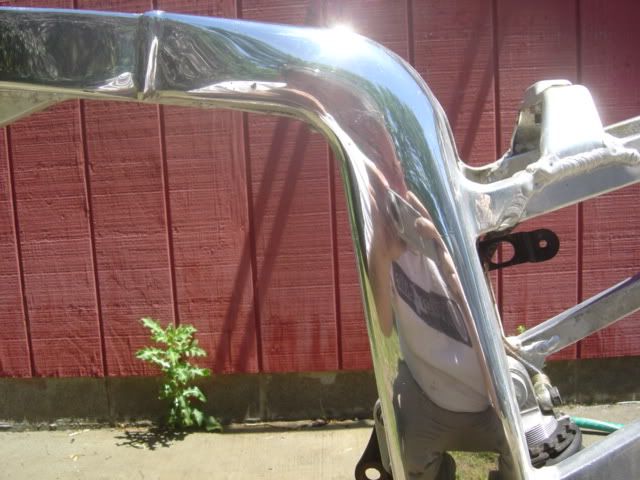 How come raw aluminum like this makes me hard in the pants?