·
Oiler Boilereerer...er(s)
Discussion Starter
·
#281
·
ok, gotta type this shit again cause Pandora froze my comp.
I got some shit in the mail, Brake pads (lotta fucking good that does me right now...) and the fork clamp for my stabilizer.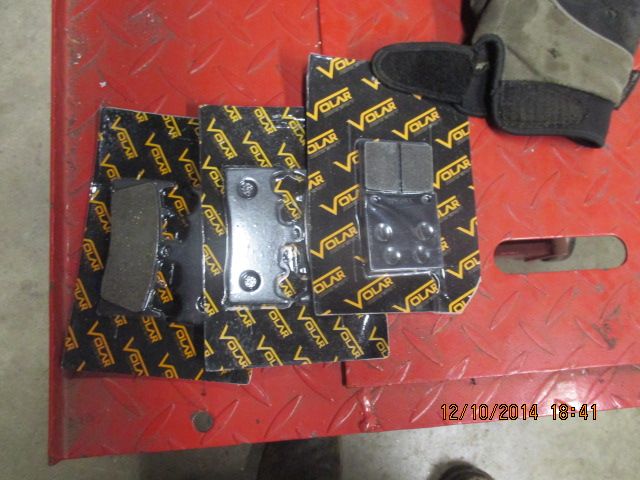 AND for anyone that was thinking about buying a protek clamp, this is the fitment/alignment straight out of the packaging.
Except, like an asshole, I ordered a 53mm instead of a 54mm. So I kinda thought "well that sucks"....then I thought "fuck that shit, it's going on one way or another!"
So then I spend hours in CAD drawing up a plan, and then got in on the mill for a line hone.....
So really what happened, cause I ain't got all that fancy horseshit, Is I took a die grinder and a angle grinder with a scotch brite roloc and I just ground a little at a time until it clamped like a champ.
I also got rid of the logo cause I ain't a billboard.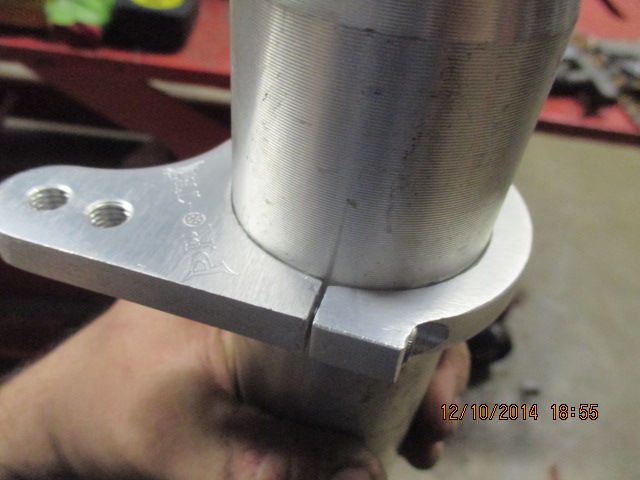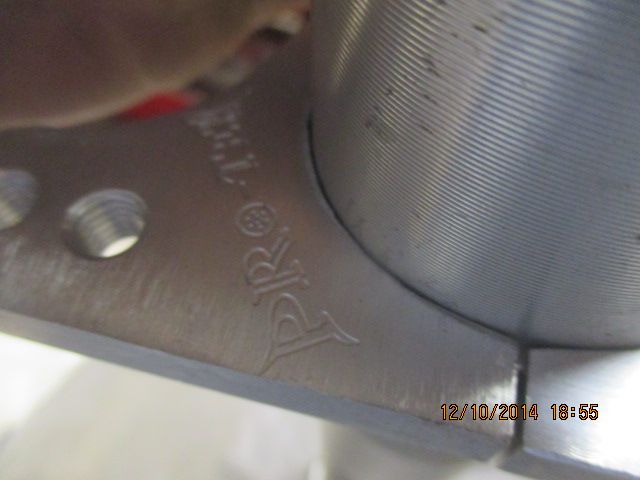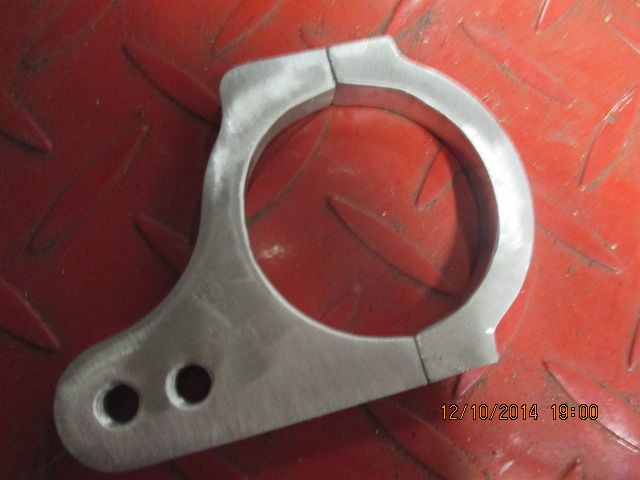 Then I had to space this guy up a little because he's not threaded the whole way up.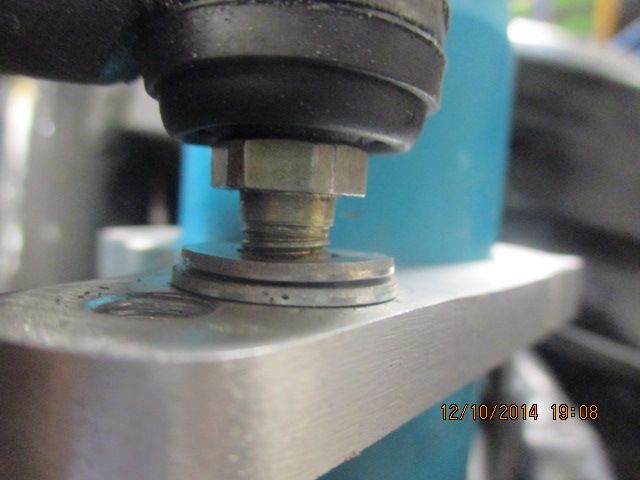 And then she's on. Pivot is great, no binding. I think I am gonna put heavier fluid in it though. Gonna wait till i can actually ride it to make that call though.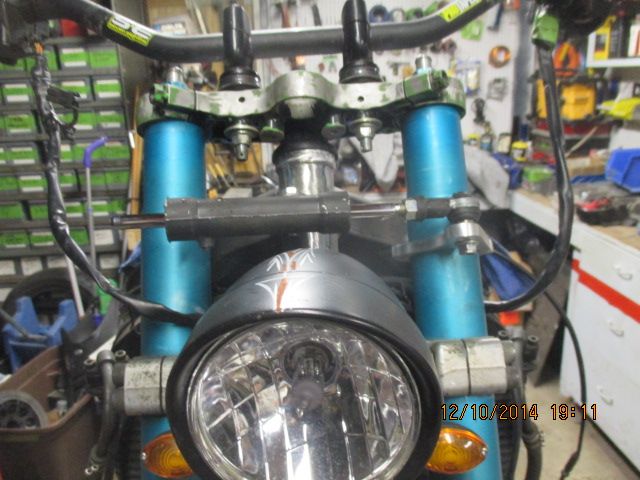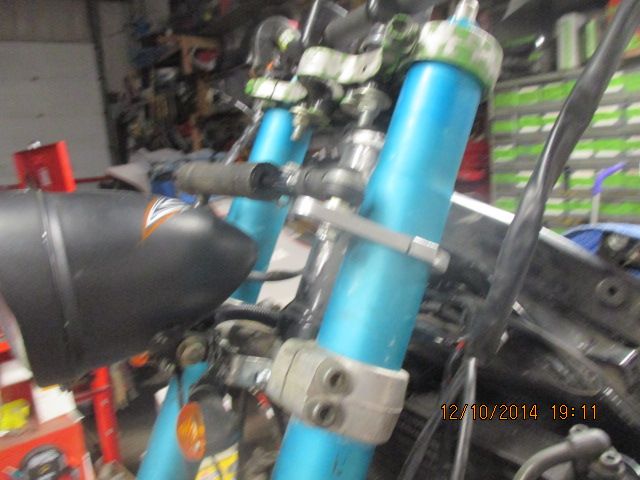 And that's it till more shit comes in. Guess I might paint the front wheel or something next. I do have to get the steering stops sorted out too, I guess that's kinda more important...