The "Airbender" (Vikrant Singh's Project - BIRD)
Hi guys,
Will start by posting some pics of what my loved bike was and is now after some strip down.
Last month -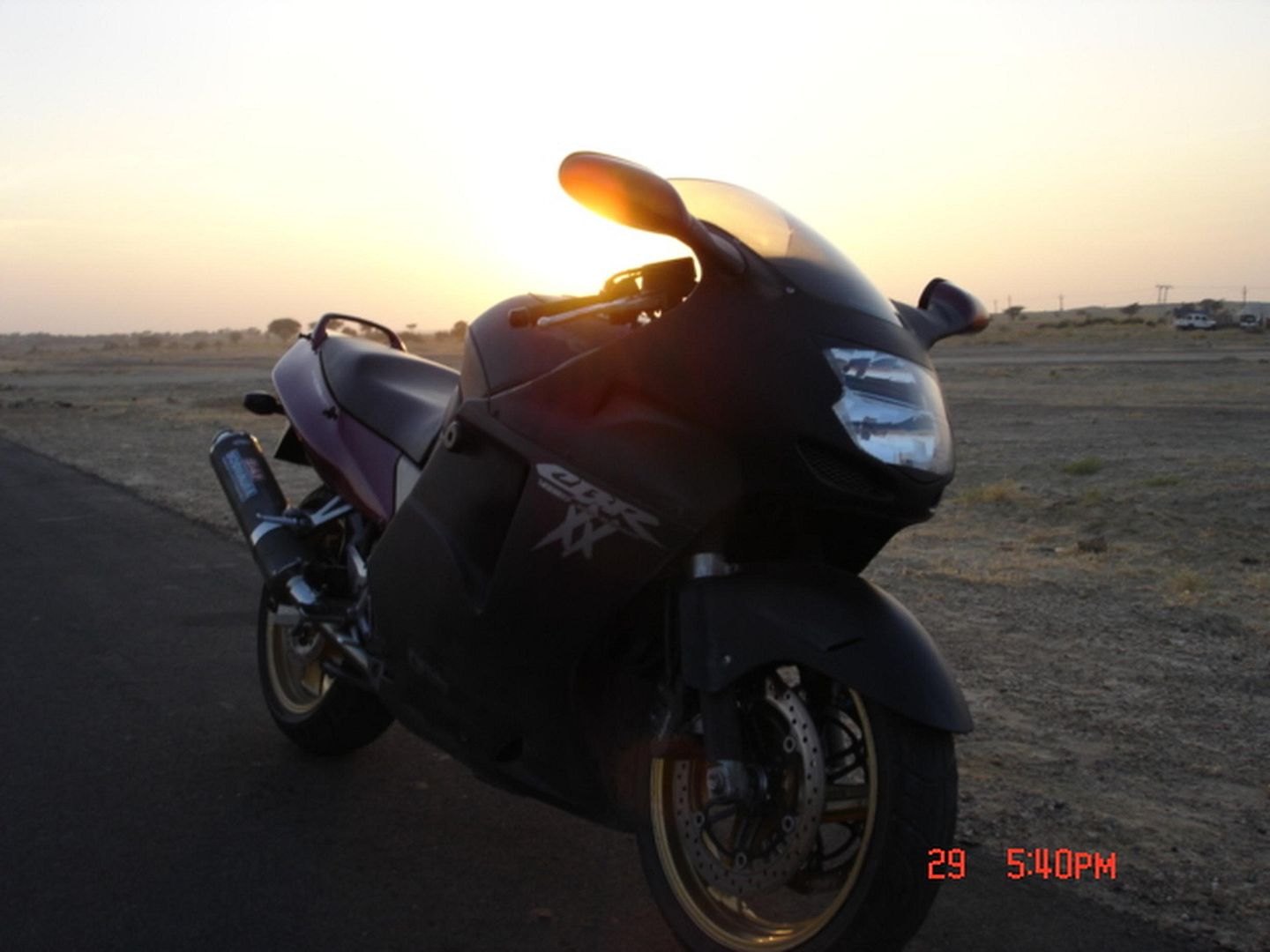 Today -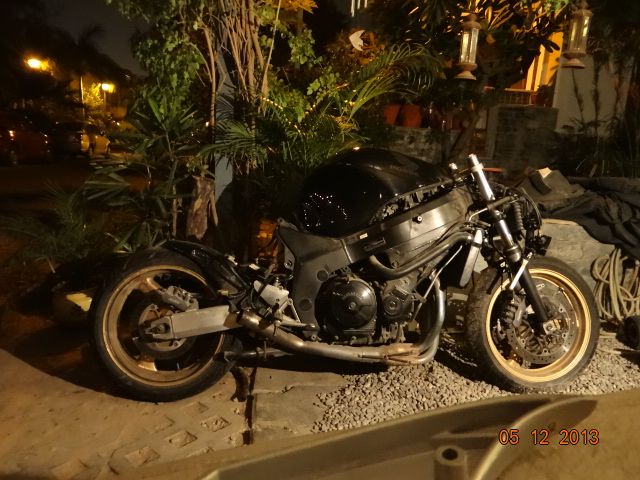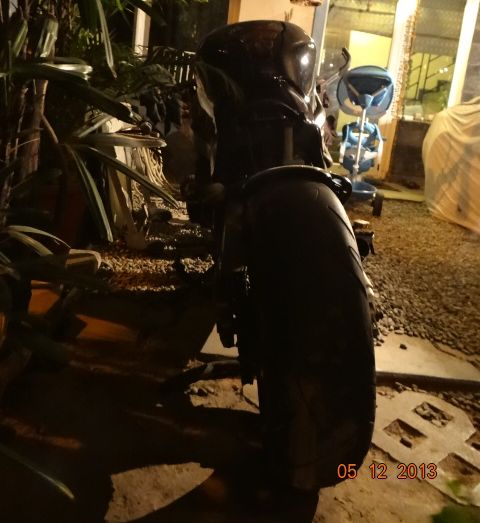 Made time today between work & home, lifted my butt and got some basics in place
arty-smiley:
First things first, realized the Dremel's too baby for all the framework ahead so got this home
Decided to take on the
SEAT
section first, single frame -
Got some numbers down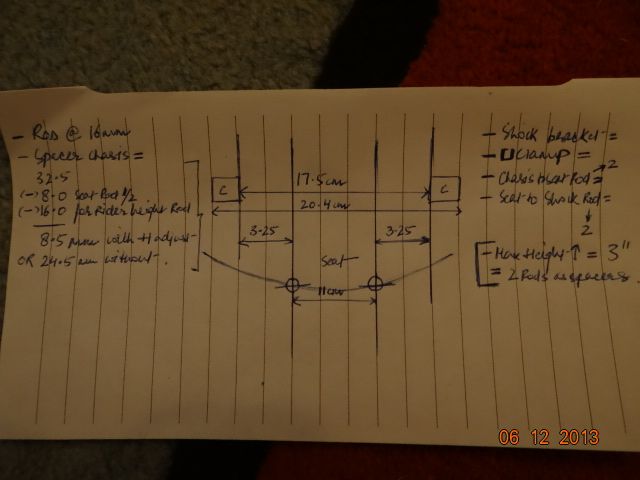 Bought this SS 304, 16mm for frame support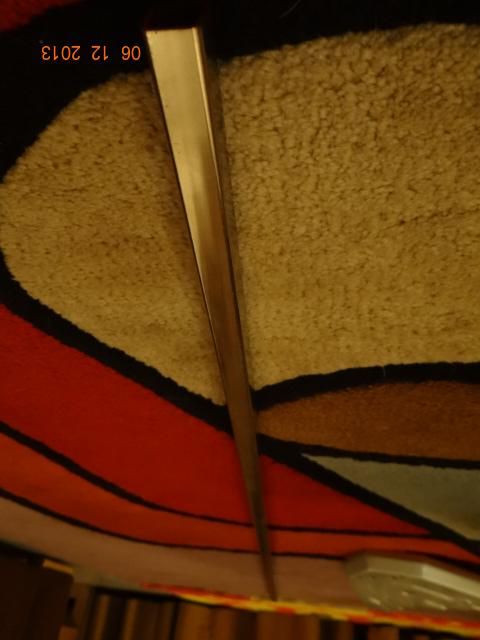 Closing in on the single seat frame's given me headaches & hours of gazing into space, finally managed to wind up with this as base, painted it silver, its not complementing the chassis color. I'll go with polishing this aluminium after whats left of it once I get the leather & hd foam on tomorrow -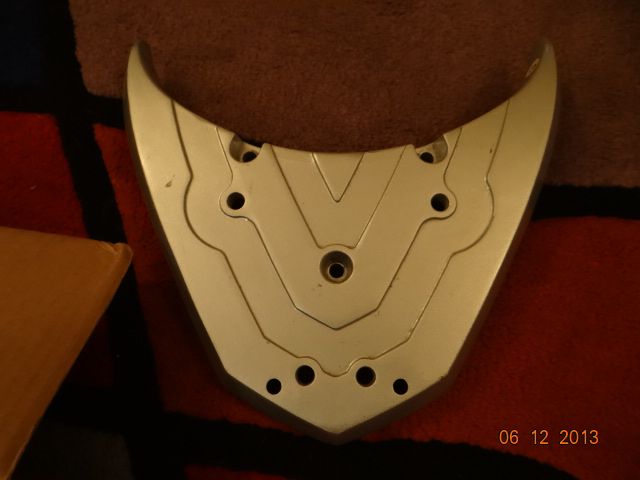 Hope to size up the support frame tomorrow & get the seat on. Office this last month's been a bitch and I realized I'm way off pace. Counting on that changing & hope to post up soon.
Inputs & questions will always be a delight from u all
arty-smiley: