Discussion Starter
·
#1
·
There have been some awesome winners of the Fighter of the Month this year, congratulations to you all.
Here are all the monthly winners (only 11, since September got skipped this year), you can click on the picture to find out more about the build and bike. Have a read and cast your vote, the winning member gets a set of golden :knucks: under their avatar, may the best bike win!
370steve's "BOWYER SPECIAL no2, GS 600"
Sebspeed's 1981 CB900F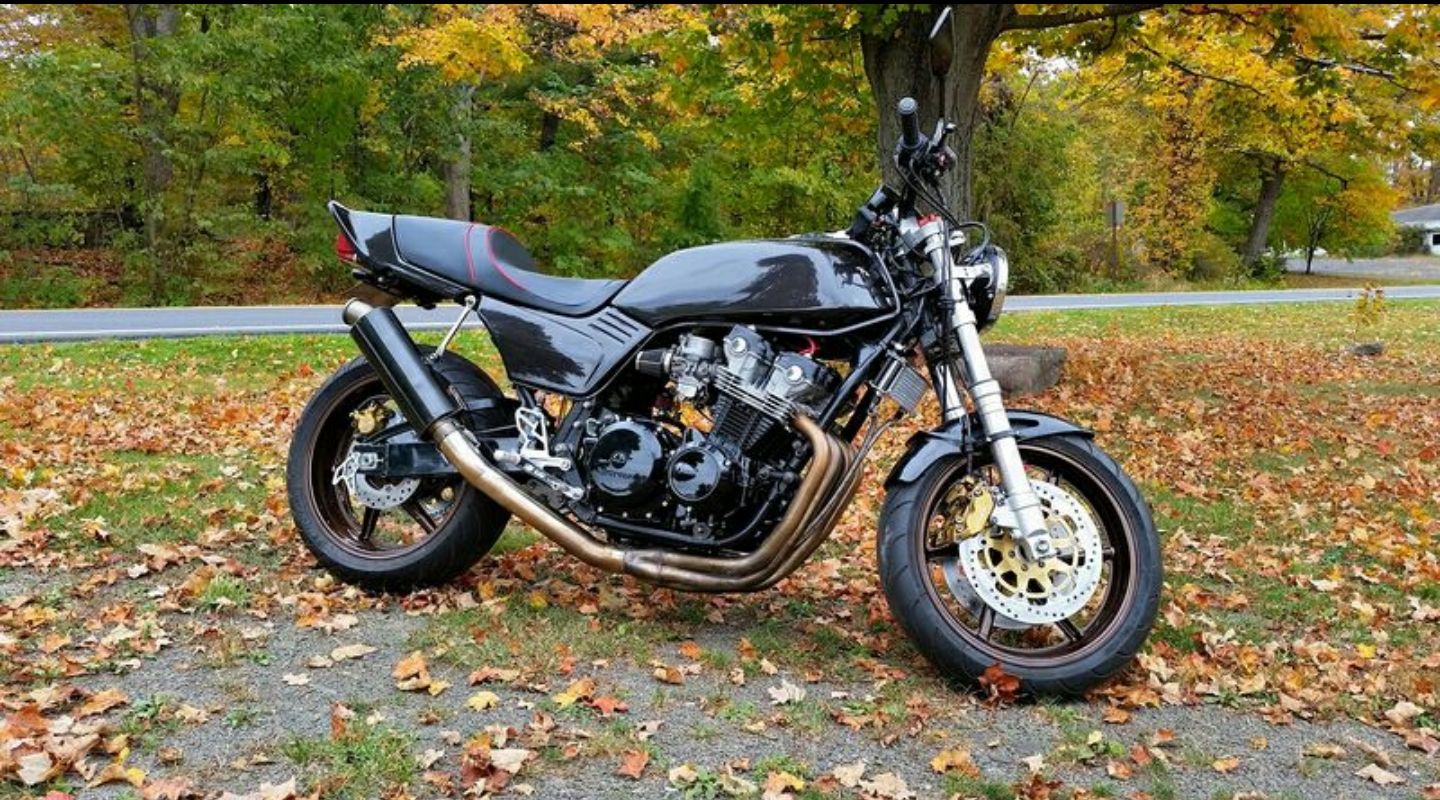 shinyrib's '78 CB750K
MikeGyver's 2000 Ducati 996 Strada
busa1300's 1984 RZ350
RatFighter's 2007 Kawasaki ER650R
Natan's CBR600F
Larry02ACR's 1990 Kawasaki Zephyr 550
Yantosh's GSX-R1000
rex_saugerty's "97 VFR"
Bonehead's VFR800