Cast your vote for your favorite fighter!
Click the picture to go to the entry post to read more about the mods and the build.
gsf1200r - 2003 bandit 1200
tsukyuyomi79 - 94 kat 600
hrdy - cbr900rr
Klaus - B6 café-fighter
AtlStreetFighter - bandit 1200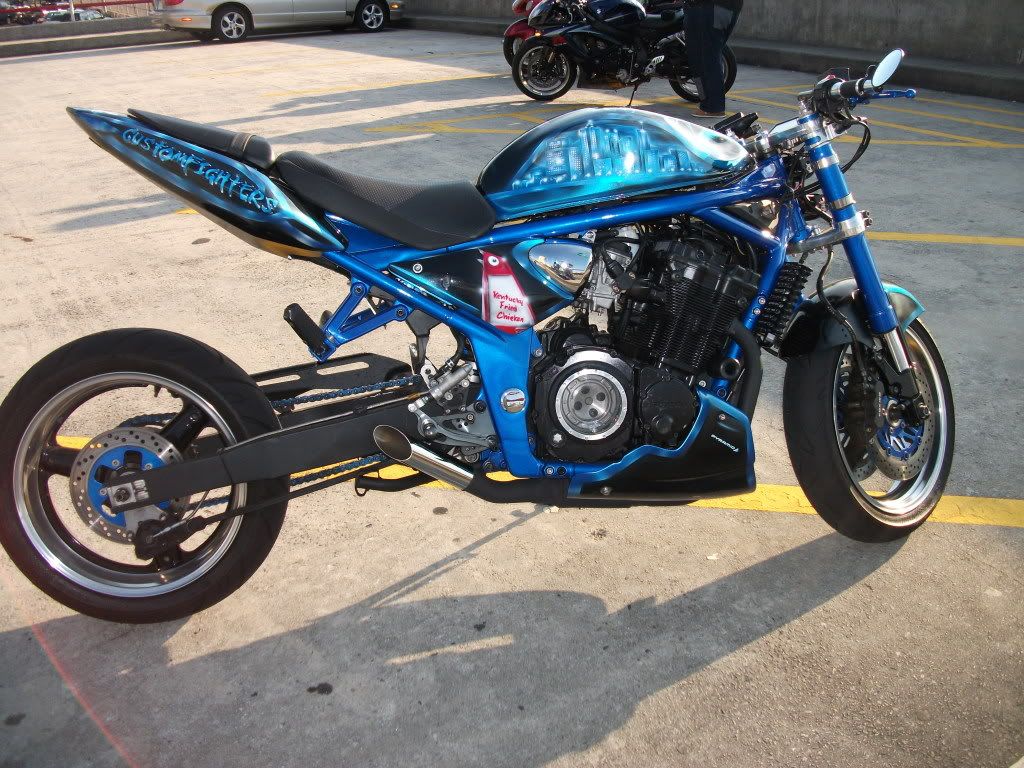 Boxer - HOONDA turbo cbr900
Good luck to each builder!
poll restarted at 1046 May 22, since Boxer did make the cutoff.