Unfortunately, borg has not been on yet to post his thread.... but the contest must go on!
Borg can still post his thread, and I will update the poll, but per the rules, the voting begins now!
THIS POLL WILL AUTOMATICALLY CLOSE IN 8 DAYS! MAKE SURE YOU VOTE BEFORE THEN!
So here's a recap of the semi finalists:
(Click their names to see their full semi-finalist thread)
Britjoe
:
Spyder
:
TrickHornet
: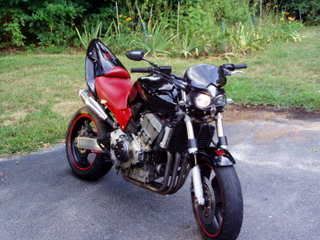 PhatRR
: