Discussion Starter
·
#1
·
Hey guys, and gals. The names MO! I've been building this 1982 Suzuki GS750, and during the build I googled somethings (questions and what not) and got directed to this page a few times, so I decided to sign up and share my bike and see if I can help anyone, or anyone can help me. I'm a noob to this forum so take it easy on me. Bring lube.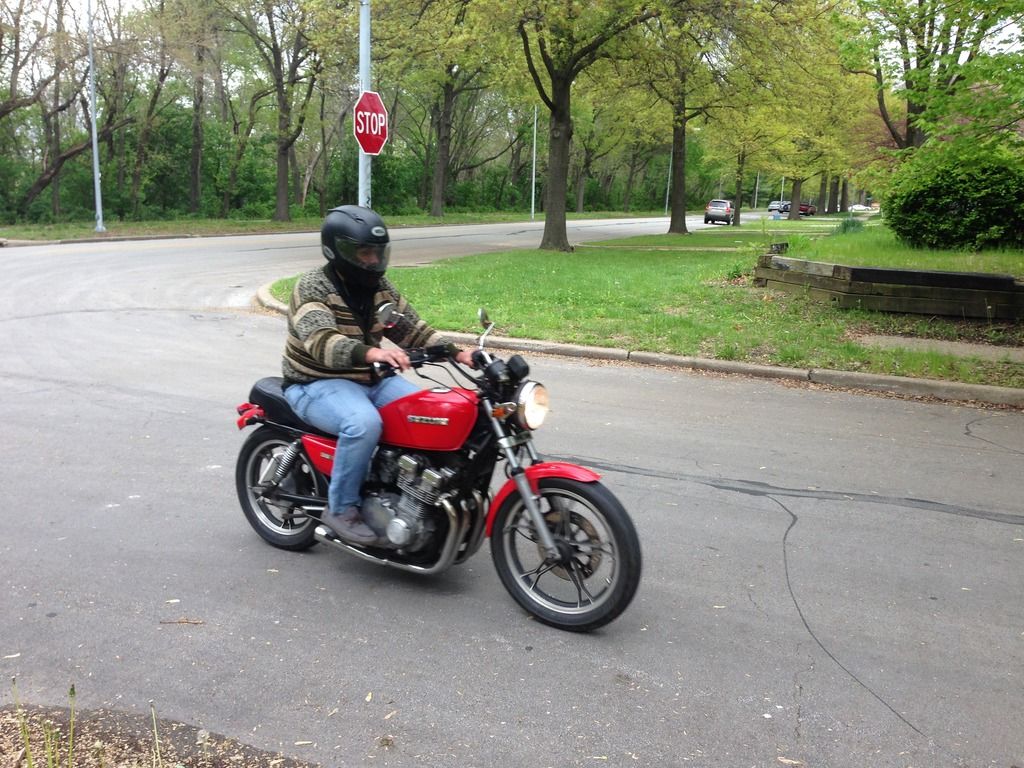 That's what the bike looked like when I first got it . I learned how to ride on that bike haha. But anyway.
Had it for a while me and my brother messed around with it. We made it into a hard tail at first, we got rid of the side shocks/spring whatever. And messed with the handle bars .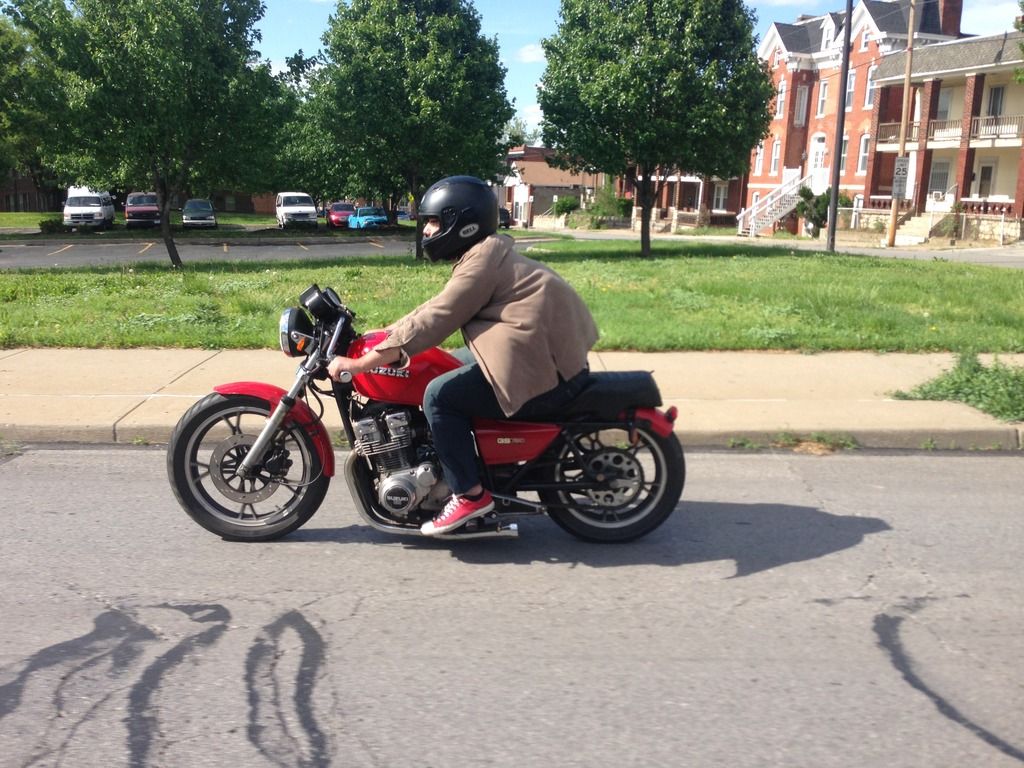 Then we decided to chop the rear off and get a bobber look . and got a straight drag bar .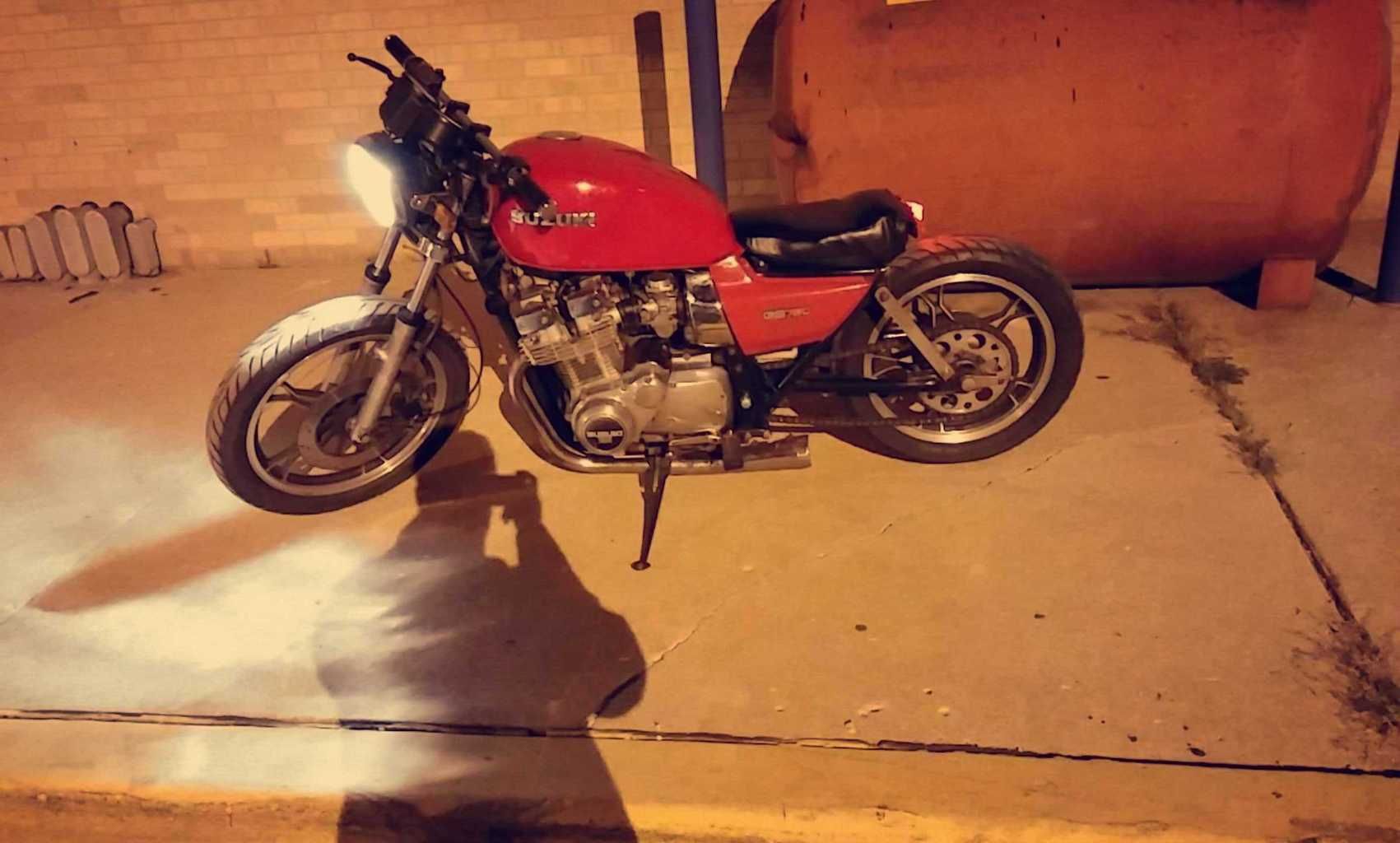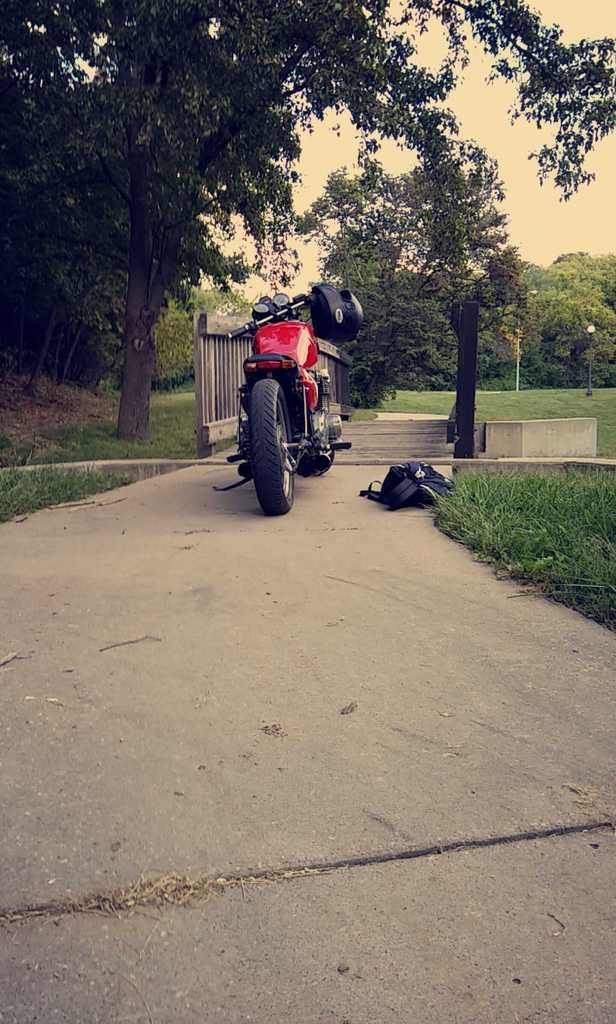 Rode it like that for a while it was a really fun ride . then when winter hit I found a deal for a rear swing arm, front and rear wheel, and a rear caliper assembly. so I bought that, then took the bike apart and started test fitting to see what I had to do. The rear was off of a yzf600r 1998 (if I remember correctly )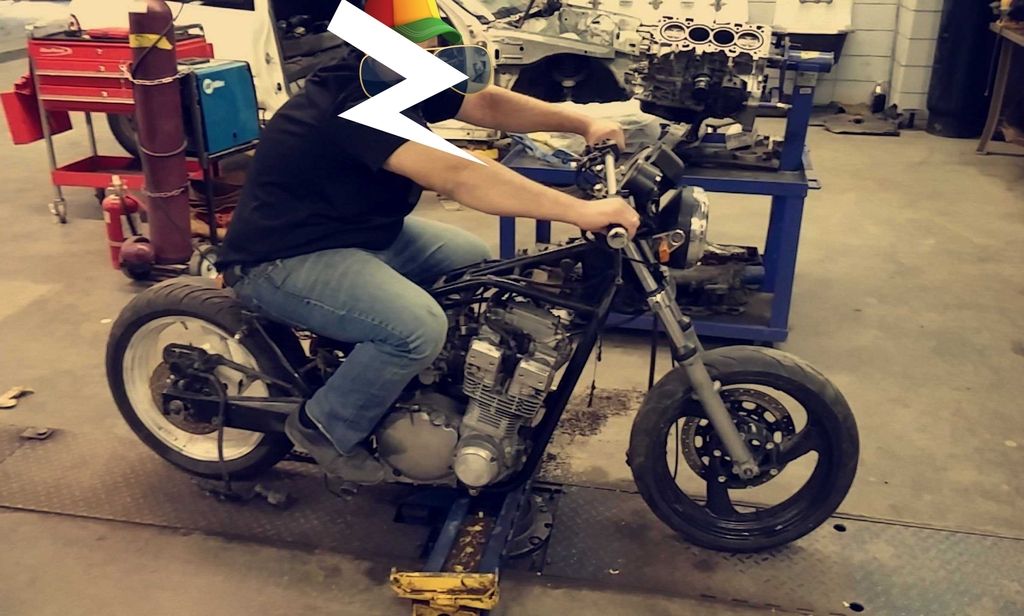 The front wheel was too big (obviously) for the front forks/triple tree assembly .
I later got the rear shock assembly for the swing arm. I also got a 89 GSXR front end almost complete just missing top clamp and handle bars. (which I later got)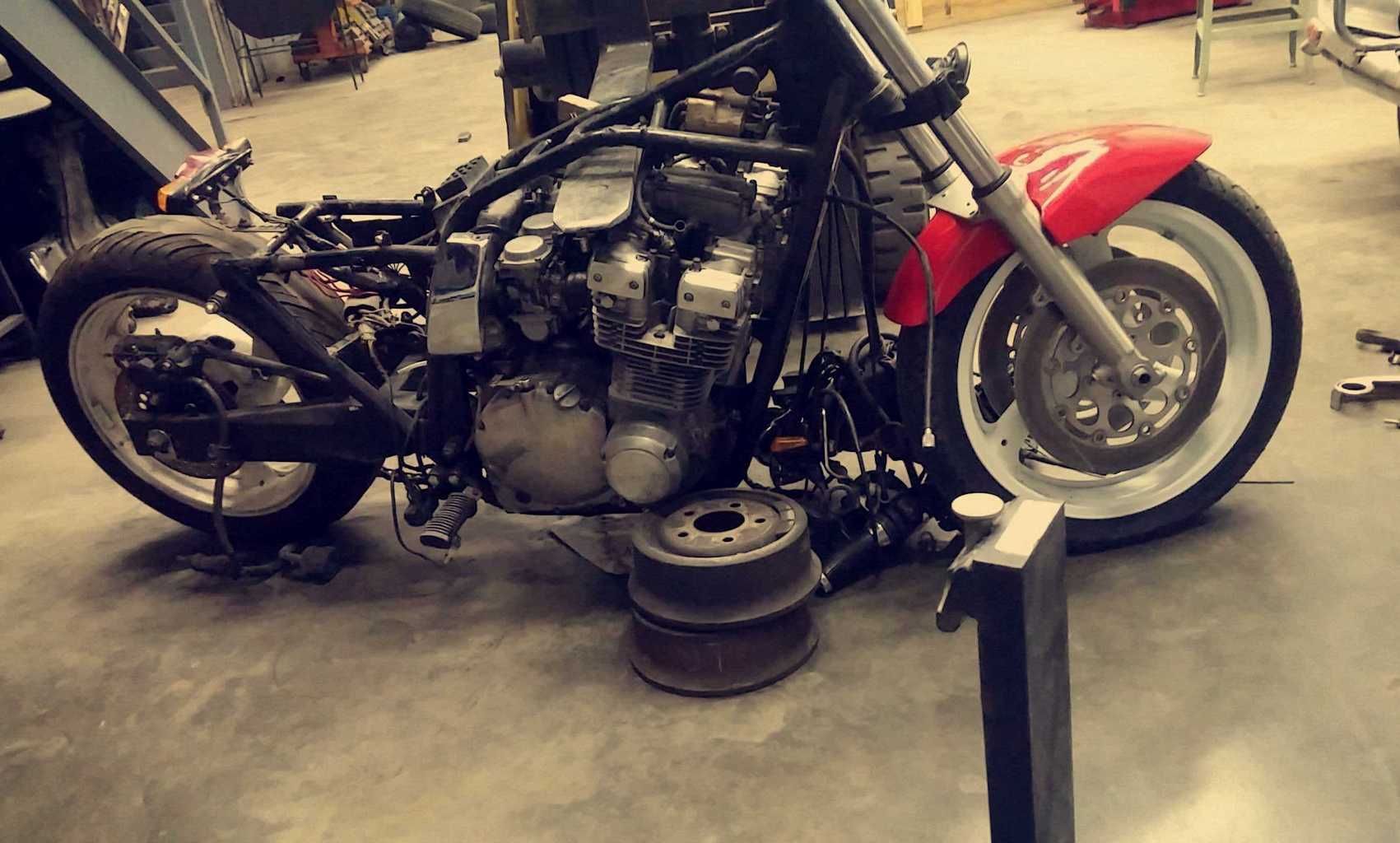 (There is a lot of pics and things that were done . can't do it all in one sitting lol, fforgive me . if you wanna see more just holler. )
:rock: