Discussion Starter
·
#1
·
Hi all.New to the forum and in the process of a big face lift to my 99 bandit 12.Will give you guys a rundown on whats been done/being done.
Chassis.
05 gsxr 1000 forks/wheel and triples.
Jmc 6 inch over, braced swingarm.
07 Gsxr subframe and tail plastics.
Galfer wave rotors all round.
Engine.
1216 11.1 wiseco.
89 gsxr 750 cams.
Head out being ported at the moment.
Hindle headers and Holeshot pipe.
st 3 dale walker jetkit and k&n pods.(RS 38s going on soon)
Electrics.
Dyna 2000 ignition.
Dyna coils.
Acewell clock.
Single headlight.
Here are some pics.
How it was.
Now.
Subframe off and new one on.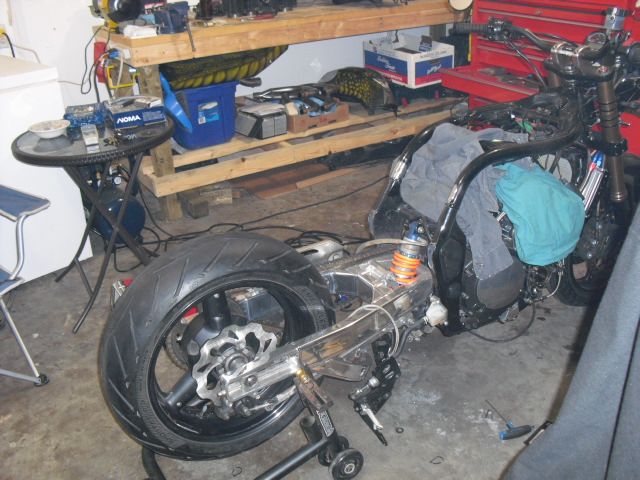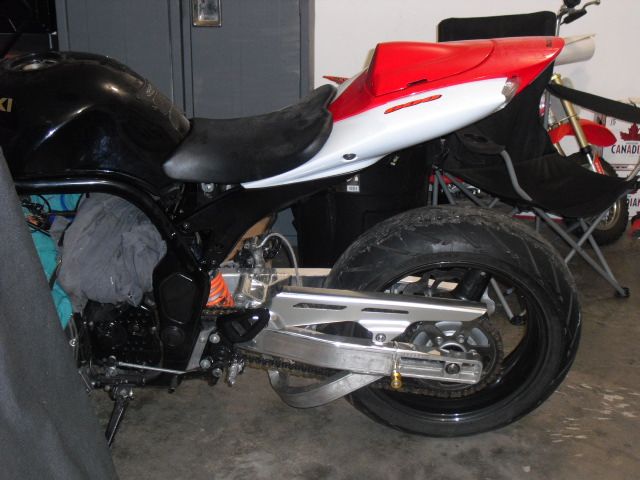 Subframe mounts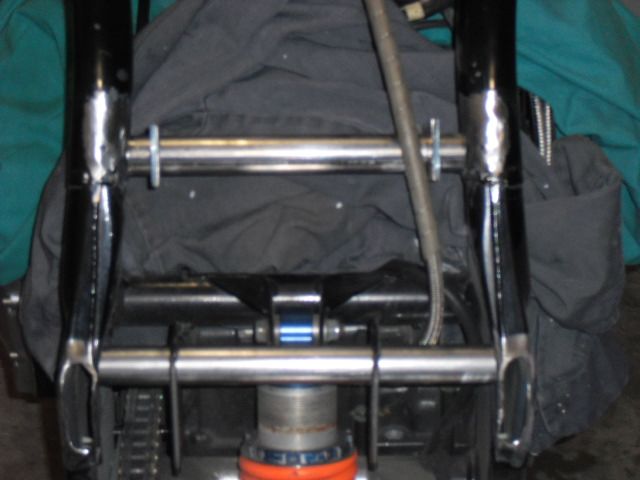 Will add more pics and details at a later time.