Discussion Starter
·
#1
·
okay here is what i found...
my wires: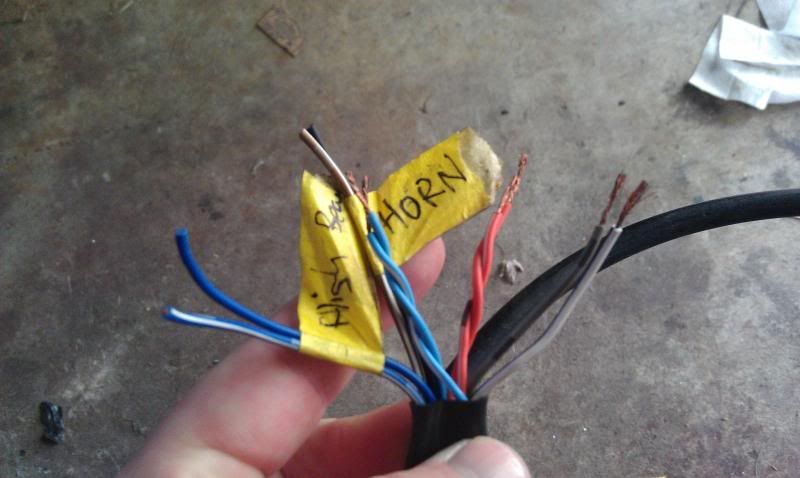 05 CBR600rr diagram
I have already taken the switch apart and eliminated the horn and high beam wires, and i removed the clutch switch, so whats left looks like:
light blue: right turn signal
light blue/white: hazard? signal return?
orange: left turn signal
orange/white: hazard? signal return?
black: hot
gray: ?
I dont remember if the control has a hazard switch or not. either way, the orange/white and blue/white both go straight to the turn signal and nowhere else. is it safe to splice them in with their respective sold colors? i only have two wires on my turn signals... and what is the gray?!
thoughts?
~Chris