·
Oiler Boilereerer...er(s)
Discussion Starter
·
#1
·
I have a 86 GSXR 750 that needs a new oil pan. This has a different oil line configuration and pick up location than say a kat 600. I believe an 87 will fit, maybe up to 89, but I don't know about what sizes 600,750,1000 etc.
I have included some pics to show where the pick up and oil line locations are. I need this specific configuration to work with the one off exhaust and oil lines I made that I am NOT willing to do again lol.
***EDIT
To clearify, I am looking to replace this pan with the exact same one, this one is cracked.
Shoot me some pics and a price if you have one.
Front "pass"
front "driver"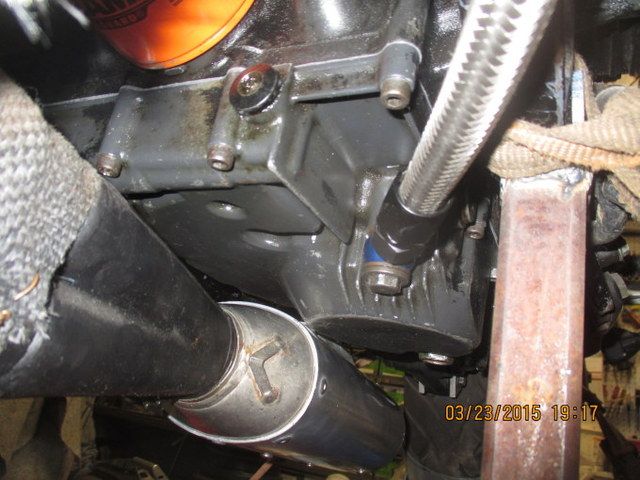 rear"pass"