Discussion Starter
•
#1
•
Fook it,why not chuck it in.....can't see it doing much against some of these monster builds going on but I'm up for the craic......
Bought this earlier this year and started to tidy it up,few little mods like zx6 rear wheel and RWU front end,kind of an update job.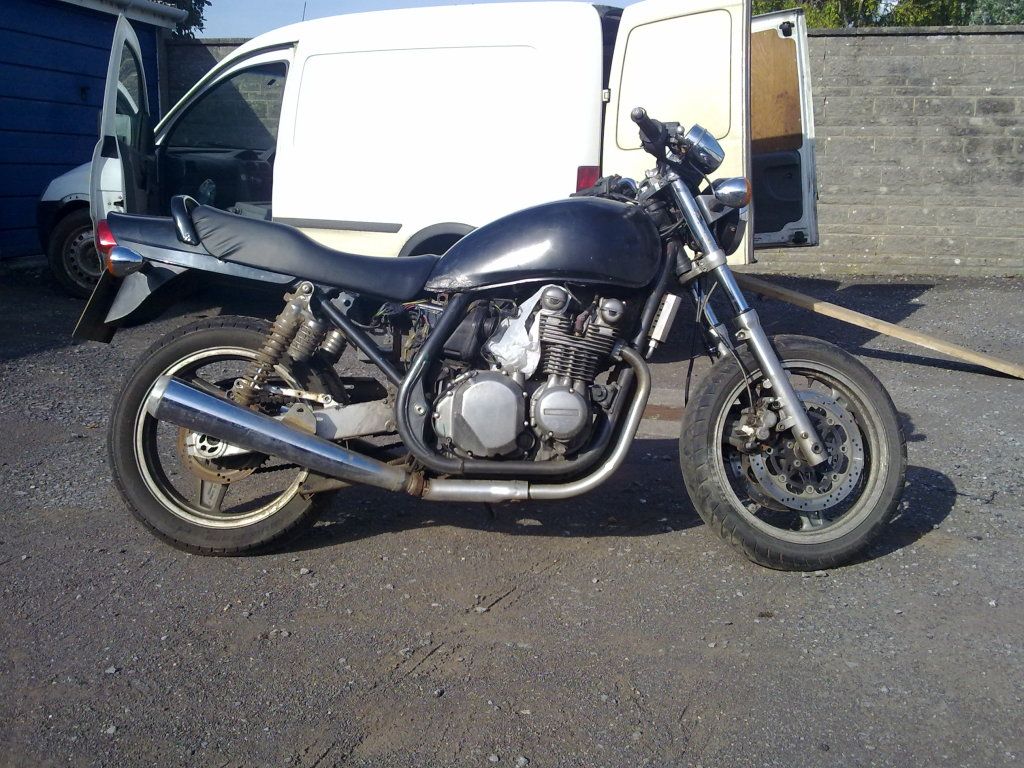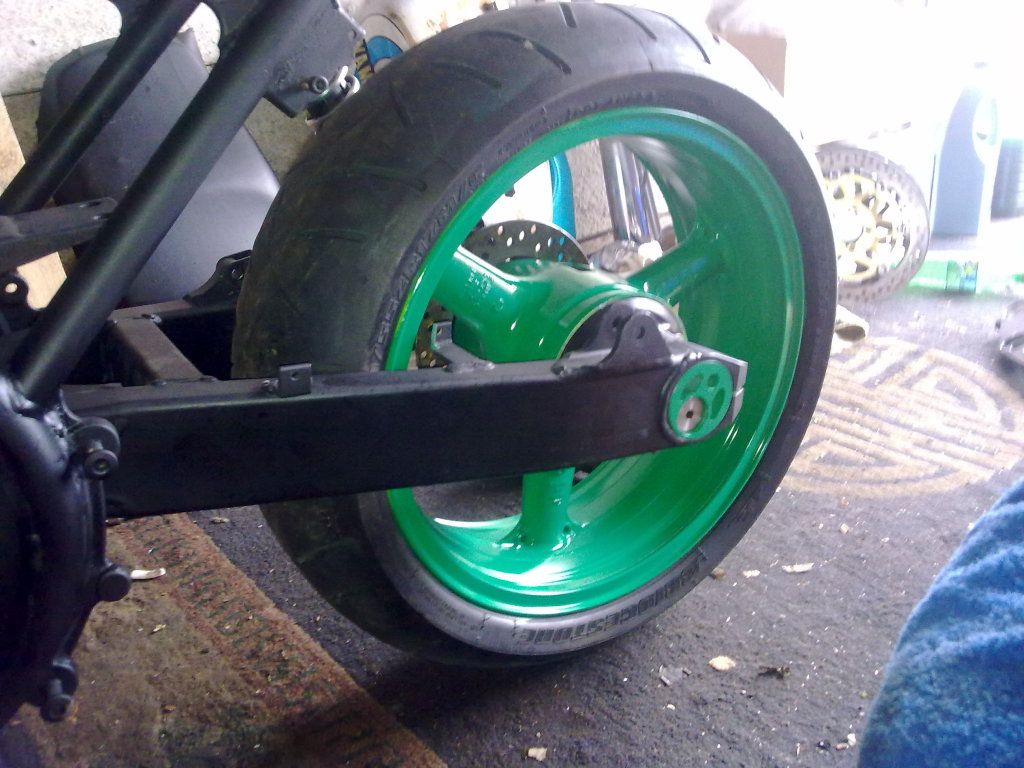 But then I was mulling it over with the wife a few weeks ago,and the basic convo was along the lines of ;Her 'are you building it like that cos you want to or just to get it on the road??'
Me 'well,yeah,in an ideal world it'd be USD front end,trick rear,you know.....'
Her 'well stop fucking around and build the bastard how you want it!!!'
God,I love that woman......
So plans now are a nice,chunky front end,monoshock rear and a slimmed down seat,lighten and tighten up mothafucka!! :shockerknucks:
Its stage 1 cos this winters build will be to sort out the chassis. The engine swap will come net winter after riding season.......
I'll sling up some dated pics of how she stands tomorrow,as the first cuts are made......:robssmilie: